Glory
Directed by
Kristina Grozeva
,
Petar Valchanov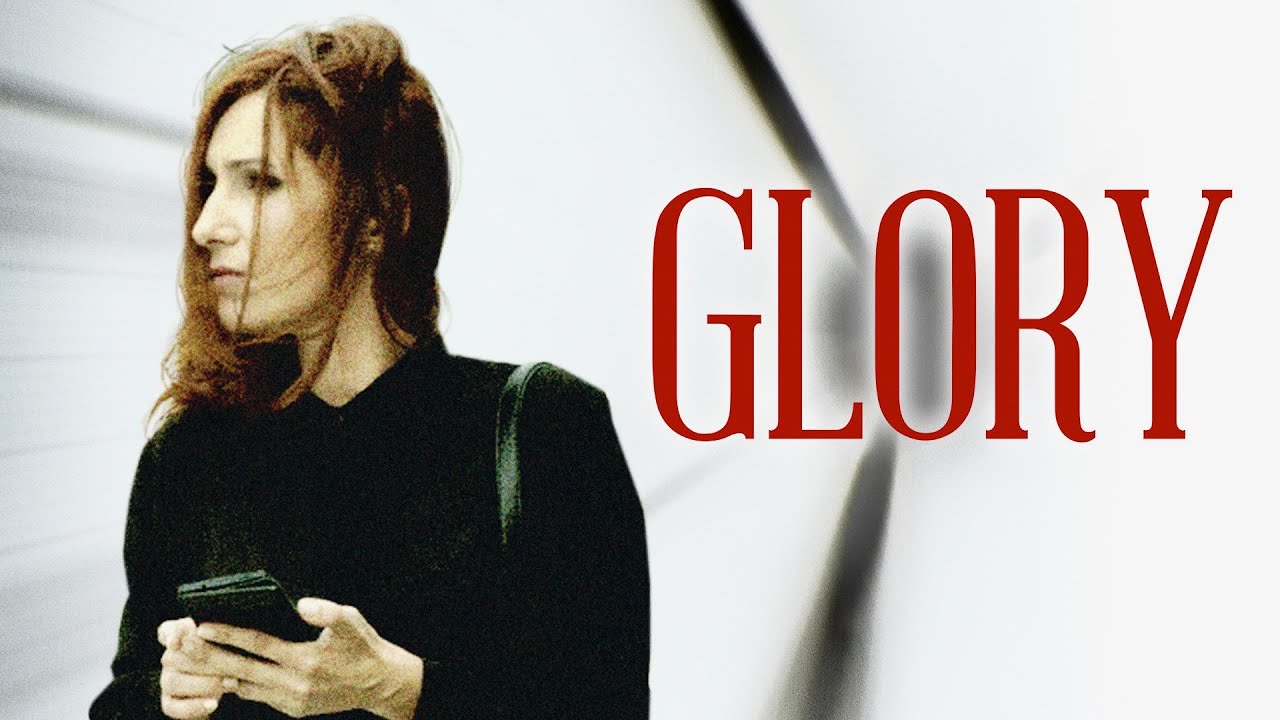 Tzanko Petrov, a railroad linesman, finds millions in cash on the train tracks. After turning all the money over to the police, the state celebrates his good deed with a televised press conference and a shiny new wristwatch that promptly stops working. Meanwhile, Julia Staikova, head of public relations for the corrupt Ministry of Transport, loses his old watch, which was a cherished family heirloom. Tzanko's humble reality collides with a bureaucratic and media-obsessed professional world, as he desperately struggles to recover both his watch and his dignity in this Capra-esque tale from the award-winning directors of The Lesson.
Cast
Stefan Denolyubov

Margita Gosheva
DVD Features
Bonus short: Helium, directed by Anders Walter
Sound: Stereo 2.0 and 5.1 Surround Sound
Discs: 1
"Sometimes a simple premise leads to deep results. Such is the case with "Glory" ("Slava"), Buglarian directors Kristina Grozeva and Petar Valchanov's stirring third feature, which plays like a parable that keeps expanding its themes. "

"Kristina Grozeva and Petar Valchanov have a rare ability to make gripping, politically charged drama that is entirely accessible. "

"Shot with flexible naturalism . . . the film quietly builds to a feeling of inexorable disaster, guided by terrific performances as well as spot-on editing. "

"CRITIC"S PICK. The variable incongruities of "Glory" give it a queasy power uncommon in contemporary cinema."
Awards & Recognition
Winner
Best Narrative Feature
Hamptons International Film Festival
Winner
Best Int'l. Feature
Edinburgh Film Festival
Winner
Best Film
Les Arcs European Film Festival
Official Selection
Locarno Film Festival
Official Selection
Vancouver International Film Festival
You May Also Like...