Dancing in the Dust
Directed by
Asghar Farhadi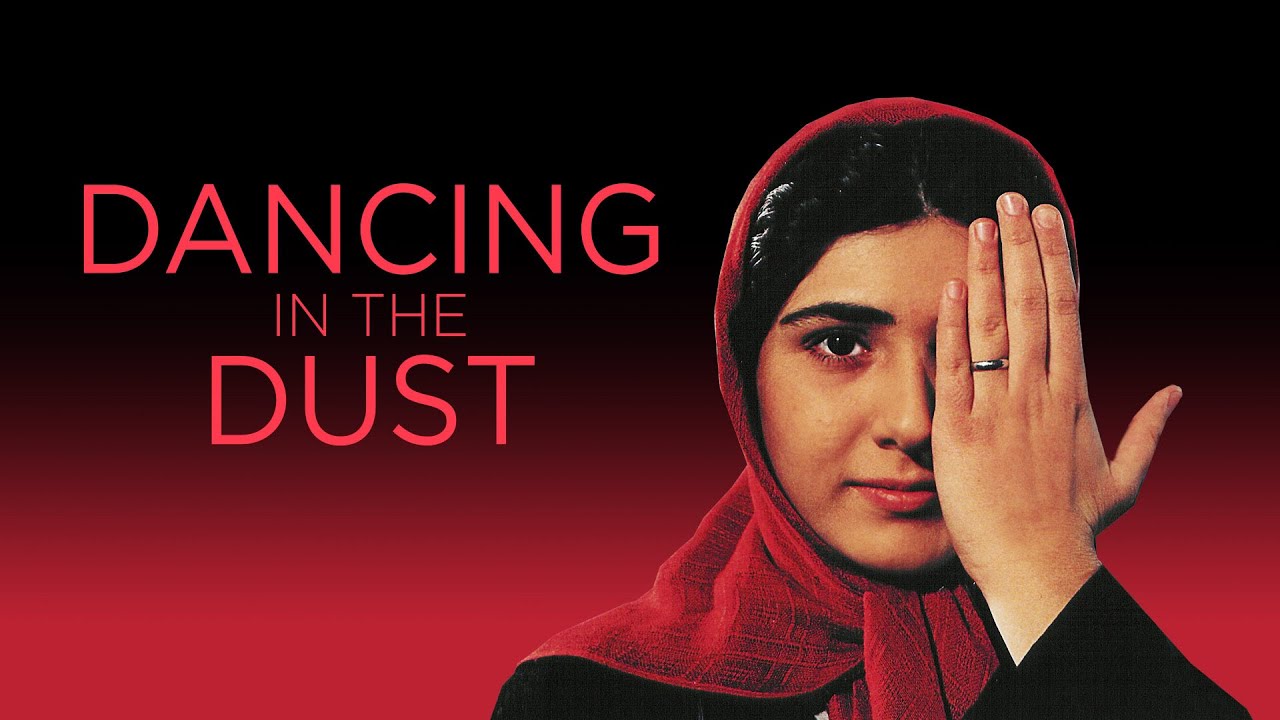 Shortly following their impulsive wedding, the naive, young Nazar is pressured by his family into divorcing his new wife, Reyhane, after rumors circulate of her mother's possible sex-work. Still deeply in love, he insists on paying back Reyhane's marriage dowry despite his insolvency. Nazar is soon on the run from creditors and finds himself hiding out in the desert where he meets a taciturn old snake hunter. Much to the man's chagrin, Nazar insists on working with the hunter until he earns enough money to return to the city and make good on his mistakes. "Engrossing and eye-catching" (Variety), Farhadi's debut feature DANCING IN THE DUST ultimately reveals itself to be a tale of love, sacrifice, and redemption. Presented in a new 2K restoration.
Cast
Yousef Khodaparast

Baran Kosari

Faramarz Gharibian
"Engrossing...Two outcasts, a silent old man and a loudmouthed Azerbaijan youth, set out to catch poisonous snakes in the desert in this eye-catching first film by Asghar Farhadi. His theme, surprisingly, is love and the sacrifices it demands, beautifully illustrated in the story's final, satisfying twist."

"This debut feature by Asghar Farhadi begins as domestic drama, but once it moves into the desert (vividly captured by cinematographer Hassan Karimi) it becomes a powerful face-off between youth and experience, faith and resignation."

"Performances are poignant. Yousef Khodaparast augments Nazar with intense originality and annoying idiosyncrasies. Whereas, Faramaraz Gharibian's (playing the old man) internal desolation haunts you, even though he barely speaks in the film. "

""Dancing in the Dust" shows Farhadi's early confidence with using framing and cutting to create tension and parallels — skills that would serve him later."

"A substantial work, with some trenchant social observation that is well-worth unpacking."
Awards & Recognition
Winner
Best Actor
Moscow Int'l. Film Festival
Winner
Special Jury Award
Fajr Film Festival
Winner
Best Director
Asia-Pacific Film Festival
Winner
Best Screenplay
Asia-Pacific Film Festival
Winner
Best Supporting Actor
Asia-Pacific Film Festival
Official Selection
Busan Int'l. Film Festival
You May Also Like...