Cam Girl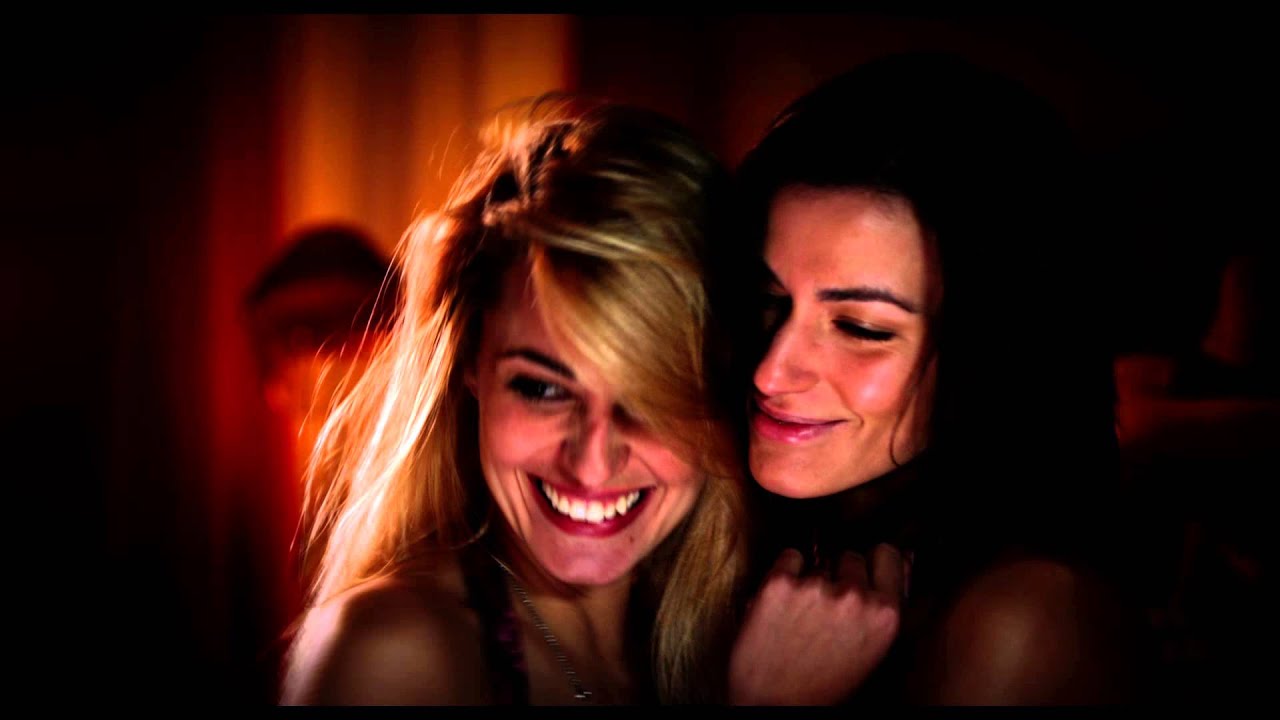 Watch Online
$3.99 3-Day Rental
Watch Now with Streaming Subscription
Start your 14-day FREE TRIAL
Desperate after losing her dream job in advertising, Alice starts a sexy webcam site with three friends. Successful from day one, the company expands so quickly that soon the women struggle to balance their relationships with family, friends, clients and one-another.  What began as a quick and sexy way to earn some extra cash spirals out of control as they enter a world of dangerous excess, violent threats from unhinged clients and bitter rivalries with one another.
Cast
Antonia Liskova

Alessia Piovan

Sveva Alviti

Ilaria Capponi

Marco Cocci
" ...a sober and ultimately unsettling look at a homegrown internet sex business slowly going off the rails."

"What starts as a simple way to make some money turns dangerous for four women."
You May Also Like...