As If I Am Not There
Directed by
Juanita Wilson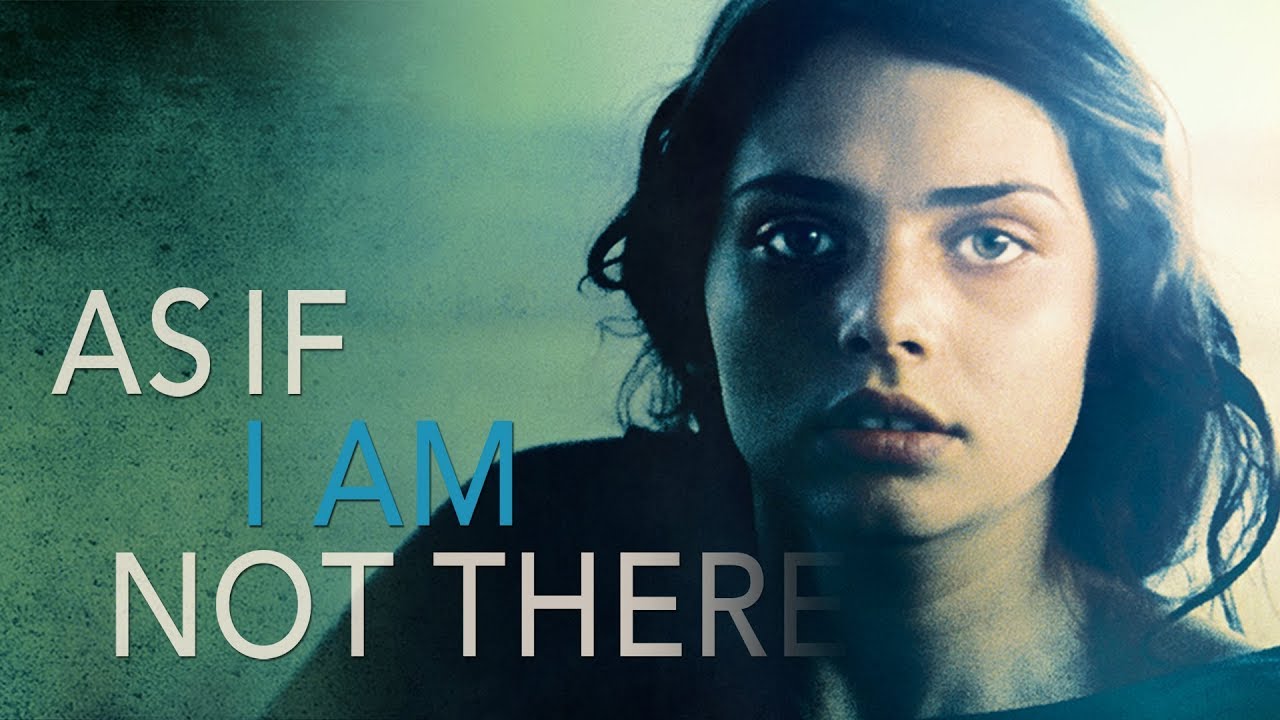 DVD
$14.95 Members
$24.95 Non-Members
Watch with Streaming Subscription
$5.99 per month
after 30-Day FREE TRIAL
A harsh dose of cinematic realism about a harsh time-the Bosnian War of the 1990s-Juanita Wilson's drama is taken from true stories revealed during the International Criminal Tribunal in The Hague. Samira is a modern schoolteacher in Sarajevo who takes a job in a small country village just as the war is beginning to ramp up. When Serbian soldiers overrun the village, shoot the men and keep the women as laborers (the older ones) and sex objects (the younger ones), Samira is subjected to the basest form of treatment imaginable.
"Based on the book by Croatian scribe Slavenka Drakulic, and impressively lensed in gorgeous widescreen, this is a bona fide arthouse title that should turn Wilson into a name to watch."

"A film about the appalling experiences of a woman subjected to ethnic cleansing during the Bosnian war in the 1990s, that is grim but rewarding."
Awards & Recognition
Winner
Best Actress
Seattle International Film Festival
Winner
Directors to Watch
Palm Springs International Film Festival
Winner
Best Director for Film
Irish Film and Television Awards
Winner
Best Director
Irish Film and Television Awards
Official Selection
Berlin International Film Festival
Official Selection
Toronto International Film Festival
Official Selection
Palm Springs International Film Festival