Are You Lonesome Tonight?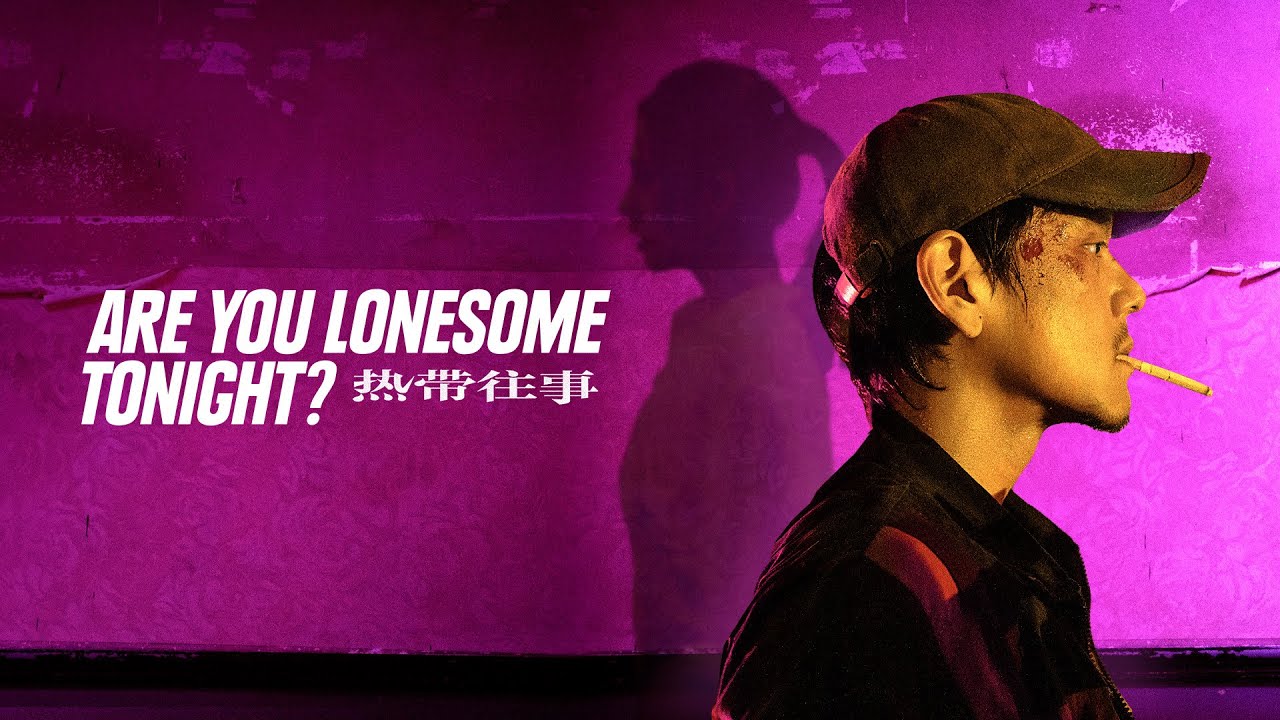 On a dark night, Xueming hits a pedestrian with his car and flees the scene. Desperate to escape his feelings of guilt, he decides to approach the dead man's wife, Mrs Liang. Meanwhile, the body is discovered - riddled with bullets. Chen, the detective in charge of the investigation, becomes obsessed with the case. Years later, all three remain caught in a tangled web of memories and lies, desperately searching for a truth that refuses to be revealed.
Cast
Eddie Peng

Sylvia Chang

Yanhui Wang

Peiyao Jiang
DVD Features
Bonus Short Film:

Killing Time
Directed by Wen Shipei
China
Mandarin with English subtitles
27 minutes

A futuristic super assassin meets his match in this mind-blowing multidisciplinary pop art explosion.
Discs: 1
"A striking, impressive debut from an up-and-coming talent."

"First-time director Wen Shipei demonstrates a ... flair for heightened atmospherics and off-kilter details. "

"Part exploration of the ravages of guilt, part homage to the stylish Hong Kong gangster flicks of the 1990s, "Lonesome" (written by Wen with Noé Dodson, Wang Yinuo and Zhao Binghao) wears its influences on its sleeve but is a stylish and sophisticated debut feature."

"Director Wen Shipei strikes an oddly satisfying balance between broody Neo-noir and simmering romance with his debut Are You Lonesome Tonight?"

"Combining the enigmatic manner and lush visual stylings of Wong Kar-Wai with a number of classic film noir tropes, this works both as a thriller and as a character study and shows Shipei to be a director with a lot of promise."

"Great subtle performances from Eddie Peng and Sylvia Chung."

"Director Wen Shipei makes an impressive debut with this short neo-noir thriller set in Guangzhou in the 1990s.. "

"Are you Lonesome Tonight? is a brilliant exercise in aesthetics. "

"10/10; Are You Lonesome Tonight? is a masterclass of cinematic storytelling. Every element works together to enhance and build up each other. This might be Wen's first feature film, but it heralds a top-notch director with a lot of swagger and much to say. "

" It's a dazzling neon-noir that packs plenty of panache...."

"[A] five-star, smart and elegant, bloody and intriguing, outstanding socioeconomic thriller."

"[T]he picture looks beautiful, and at its best recalls the genre-bending, uniquely personal work of Wong Kar-wai."

"[O]ne of the most invigorating debuts you're likely to see this year."
Awards & Recognition
Winner
2nd Place - Best Feature
Fantasy FilmFest
Nominated
Camera d'or
Cannes Film Festival
Nominated
Audience Award
San Sebastian Film Festival
Official Selection
Toronto Int'l. Film Festival
Official Selection
Melbourne Film Festival
You May Also Like...