Apprentice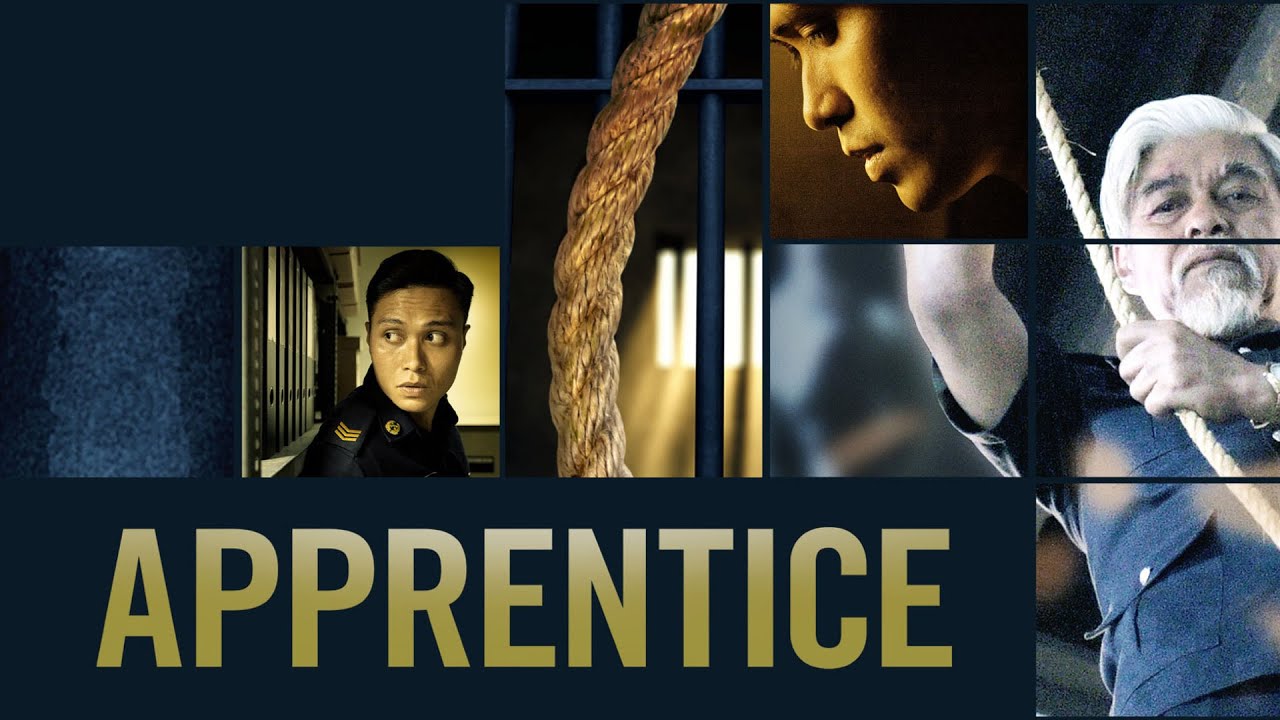 Watch Online
$3.99 3-Day Rental
Watch Now with Streaming Subscription
Start your 14-day FREE TRIAL
When ambitious young correctional officer Aiman is transferred to the country's highest-security prison, he catches the attention of the seasoned chief executioner Rahim. Aiman's desire to become the hangman's apprentice is not only professional but born of an unspeakable urge to reconnect with a past that haunts him. Far from being a conventional prison movie, this slow-burning psychological thriller is a "stunning" (Film School Rejects) and "tightly focused and ambitious" (Screen Daily) look at all the lives affected by capital punishment.
Cast
Firdaus Rahman

Wan Hanafi Su

Mastura Ahmad
DVD Features
Commentary by director Boo Junfeng

Bonus short: Tanjong Rhu (The Casuarina Cove), directed by Boo Junfeng
Sound: Stereo 2.0 and 5.1 Surround Sound
Discs: 1
"Apprentice is an extremely well researched, very detailed, absorbing trip into a very bleak, untrodden world that impresses all of the way through with its clever story structure, and if you pardon the pun, excellent execution. Highly recommended."

"[T]here's no question that this Un Certain Regard premiere's directorial flair and thematic complexity...should help further consolidate Boo's own reputation as one of the region's names to watch."

"Tightly focused and ambitious in its multiple themes..."

"CRITIC'S PICK. At first "Apprentice" seems to be a basic revenge film in which Aiman stalks the man who killed his father. But it becomes psychologically more complex as it reveals Rahim's buried rage and guilt over his occupation and Aiman's ambivalence when offered the chance to step into his new boss's shoes."
Awards & Recognition
Winner
Rising Director Award
Busan International Film Festival
Official Selection
Un Certain Regard
Cannes Film Festival
Official Selection
Sydney International Film Festival
Official Selection
Contemporary World Cinema Programme
Toronto Int'l. Film Festival
Winner
Best Narrative Feature, Interfaith Awards
St. Louis Int'l Film Festival
Winner
Best Film, Asian New Wave
QCinema Int'l Film Festival
You May Also Like...