All the Sins of Sodom
Directed by
Joseph W. Sarno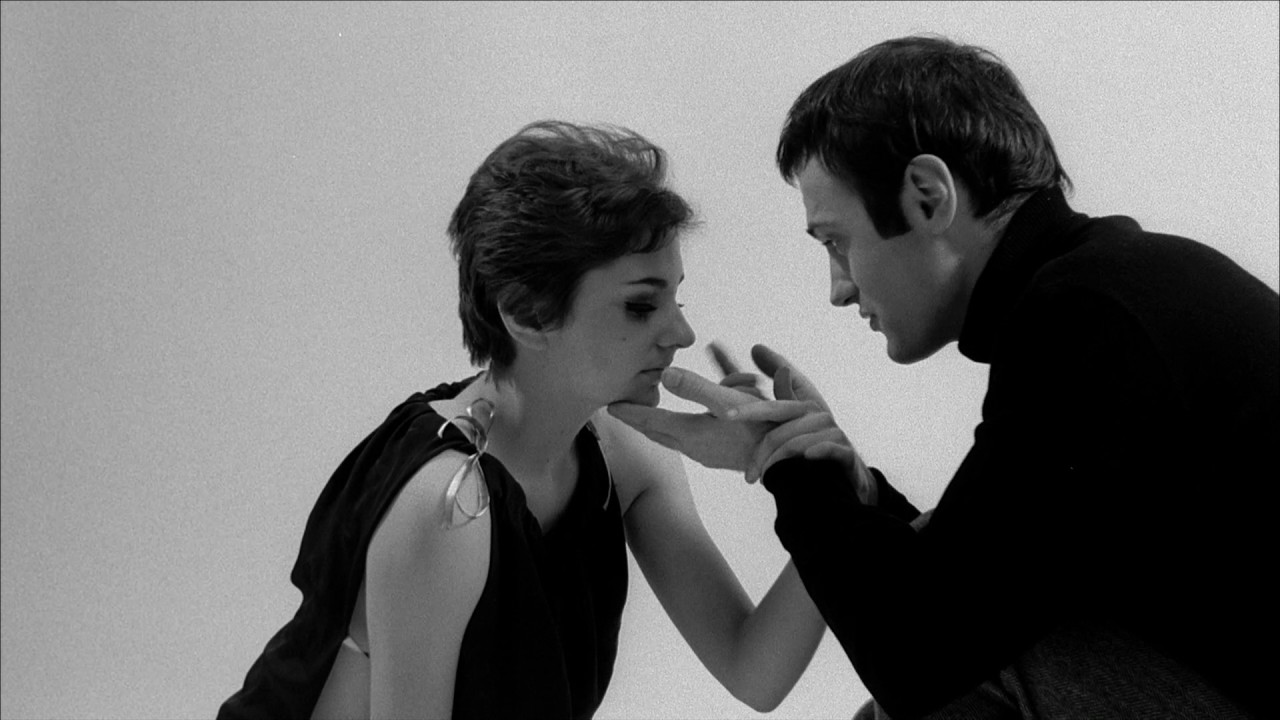 Watch Online
$3.99 3-Day Rental
Watch Now with Streaming Subscription
Start your 14-day FREE TRIAL
"Encouraged by his agent, struggling NYC photographer Henning begins a daring portfolio of his model, Leslie. But all too soon, jealousies erupt when another model vies for his camera and bed. A strikingly filmed, penetrating study of ambition, romance and lust set in the world of 1960s fashion photography, All the Sins of Sodom is "sexploitation auteur Sarno at the top of his game." (DVD.com) "
Cast
Sue Akers

Maria Lease

Marianne Prevost

Peggy Steffans
"Sexploitation auteur Joseph W. Sarno is at the top of his game in this film about the love triangle that arises between a fashion photographer and the two women vying for his attentions."

"...displays to the full extent his skills in high-key black and white lighting, effective mise-en-scene, and casting and directing actors."
You May Also Like...