A Midsummer Night's Dream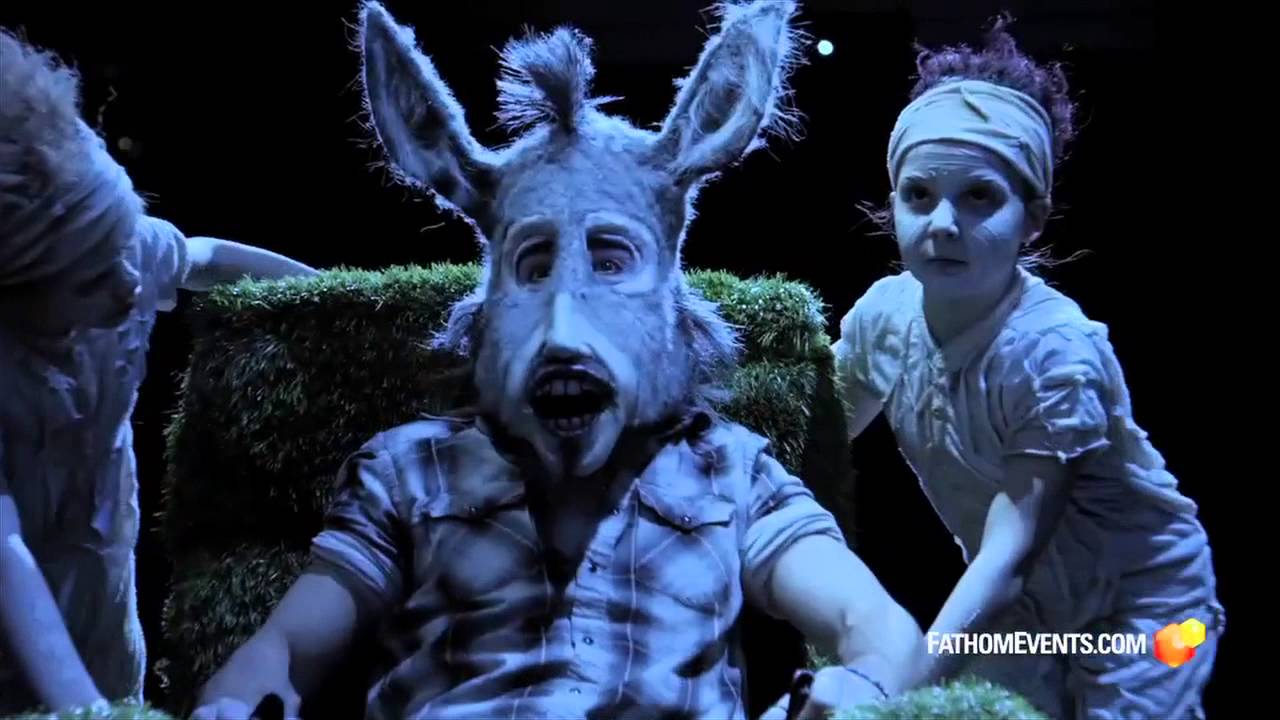 Watch Online
$3.99 3-Day Rental
Watch Now with Streaming Subscription
Start your 14-day FREE TRIAL
From the mind of award-winning director Julie Taymor (The Lion King on Broadway, Frida, Titus) comes a Shakespeare adaptation like none other, A Midsummer Night's Dream. Rich with Taymor's trademark creativity, this immersive and darkly poetic cinematic experience brings the play's iconic fairies, spells and hallucinatory lovers to life. Filmed at her sold-out stage production with cinematography by Rodrigo Prieto (Argo, Frida) and music by Academy Award-winning composer Elliot Goldenthal, the feats of visual imagination are ingenious and plentiful, but beating at the center of the film is an emotionally moving take on the deeper human aspects of Shakespeare's beloved tale.
Cast
David Harewood

Max Casella

Kathryn Hunter

Tina Benko
"For filmed theater, this is about as immersive and immediate as it gets."

"Julie Taymor's off-the-stage filmed production of A Midsummer Night's Dream has a phantasmagoric visual fluidity that emphasizes the play's uncanny unsettling nature more than its carnival silliness."

"Taymor's "Dream" is, in Bottom's words, a most rare vision. It flickers before us almost too quickly, passing by "swift as a shadow, short as any dream.""

"Hyper-flexible theater star Kathryn Hunter as Puck is a marvel."

"This Dream is still out of this world."

"Julie Taymor's visually wondrous A Midsummer Night's Dream is the best unreleased American movie of the past ten years."
Awards & Recognition
Official Selection
Toronto Int'l. Film Festival
You May Also Like...