Oh Lucy!
Directed by
Atsuko Hirayanagi
Bored Tokyo lady Setsuko (Independent Spirit Award-nominee Shinobu Terajima) breaks free of her monotonous life when her niece, Mika (Shioli Kutsuna) convinces her to enroll in an unorthodox English class. There, she adopts a blonde-haired alter ego name "Lucy" and develops romantic feelings for her American instructor, John (Josh Hartnett).But after his sudden disappearance, Setsuko follows his trail halfway around the world to Southern California, where family ties and past lives are tested as she struggles to fulfill the promise of "Lucy."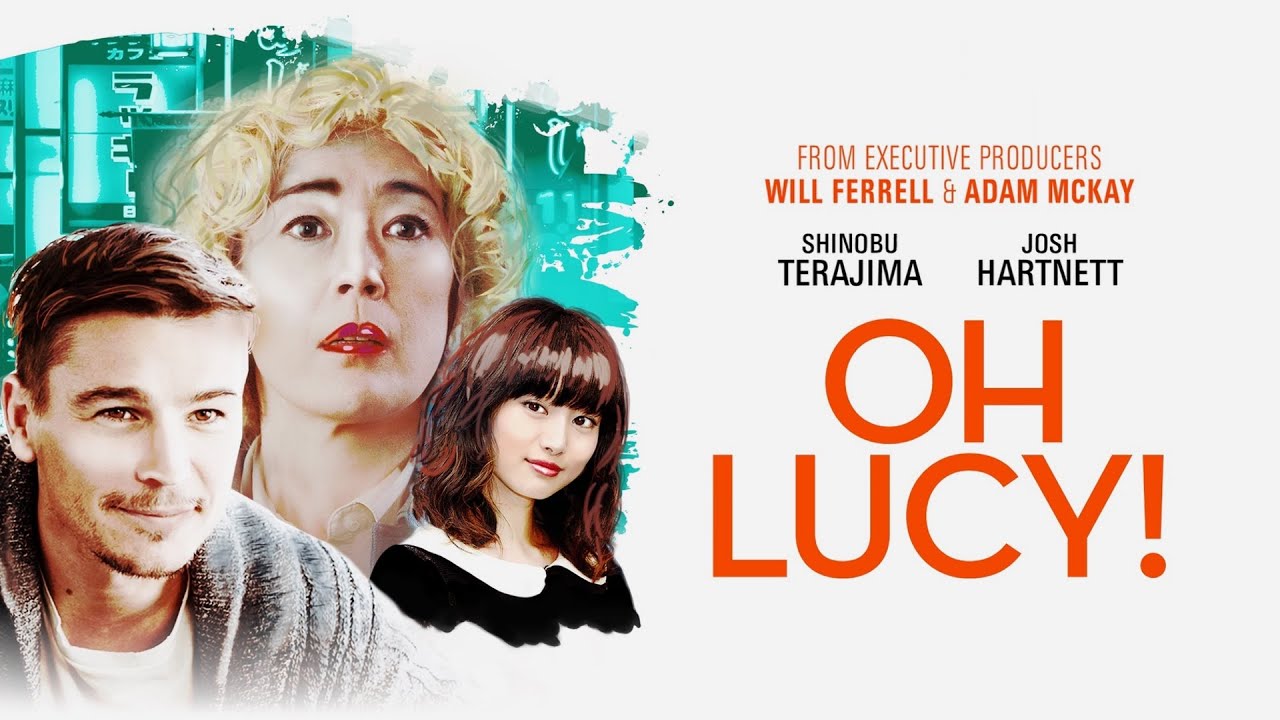 "... a chocolate trifle with an arsenic center."

"... has an idiosyncratic charm that pays off in an unexpectedly touching ending."

"... seems to play like a standard culture clash comedy but reveals itself to run significantly deeper...[It] has moments of genuine emotional poignancy."
Nominated
Golden Camera
Cannes Film Festival
Nominated
Critics' Week Grand Prize
Cannes Film Festival
Official Selection
Toronto Int'l. Film Festival
Nominated
Golden Starfish Award
Hamptons Int'l. Film Festival
Official Selection
Chicago Int'l. Film Festival