Moonlighting Wives
Directed by
Joseph W. Sarno
1960s suburbia becomes a hotbed of rampant adultery and illicit sexual encounters in this torn-from-the-headlines drama from the master of psycho-sexual erotica, Joseph Sarno. Disgruntled housewife Joan turns her stenography service into a thriving prostitution ring that has local law enforcement baffled. Needing more housewives to grow her business with wealthy clientele, Joan gives adulterous and well-connected golf pro Frank a piece of the action, sparking a chain of events that lead her on an odyssey of blackmail and ever closer to the police.
Director & Cast
Director:

Joseph W. Sarno

Starring:

Tammy Latour

Starring:

Gretchen Rudolph

Starring:

John Aristedes
Where to Watch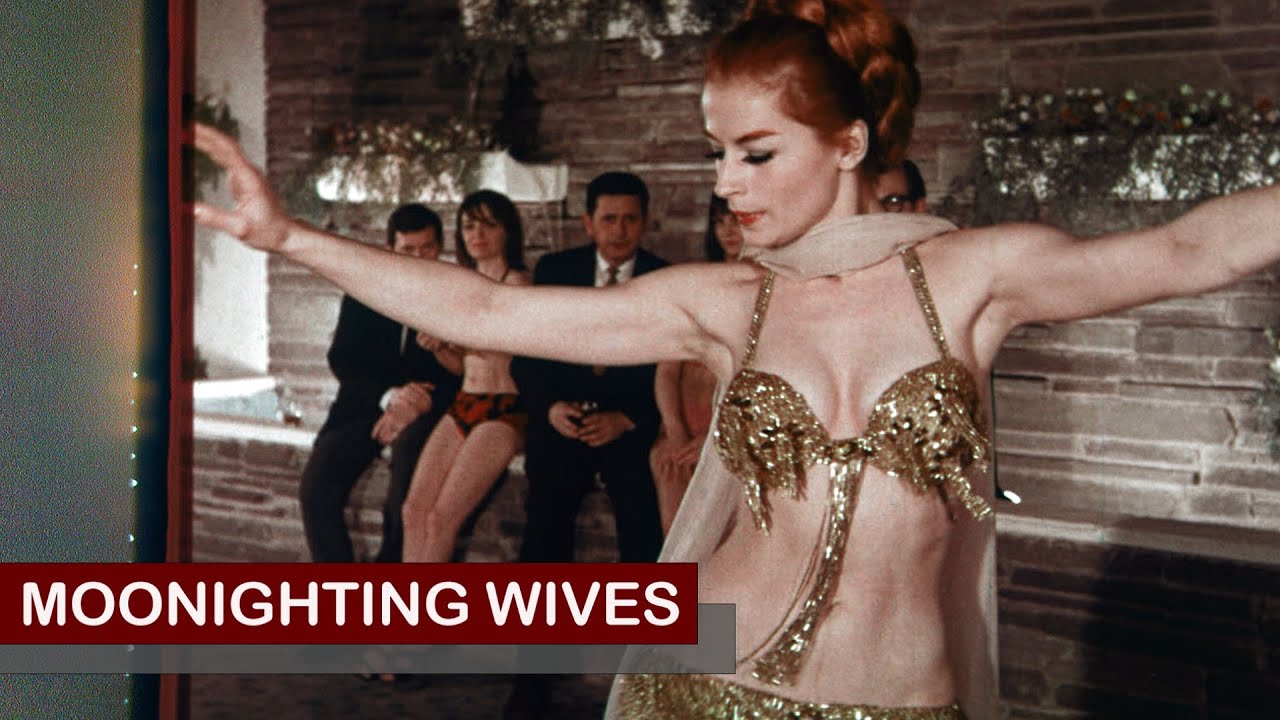 "Sarno's specialty is erotic psychodrama."

"When it comes to filming erotic taboos and sexual-empowering women, nobody comes close to Joe Sarno."