Wondrous Boccaccio
Directed by
Paolo Taviani
,
Vittorio Taviani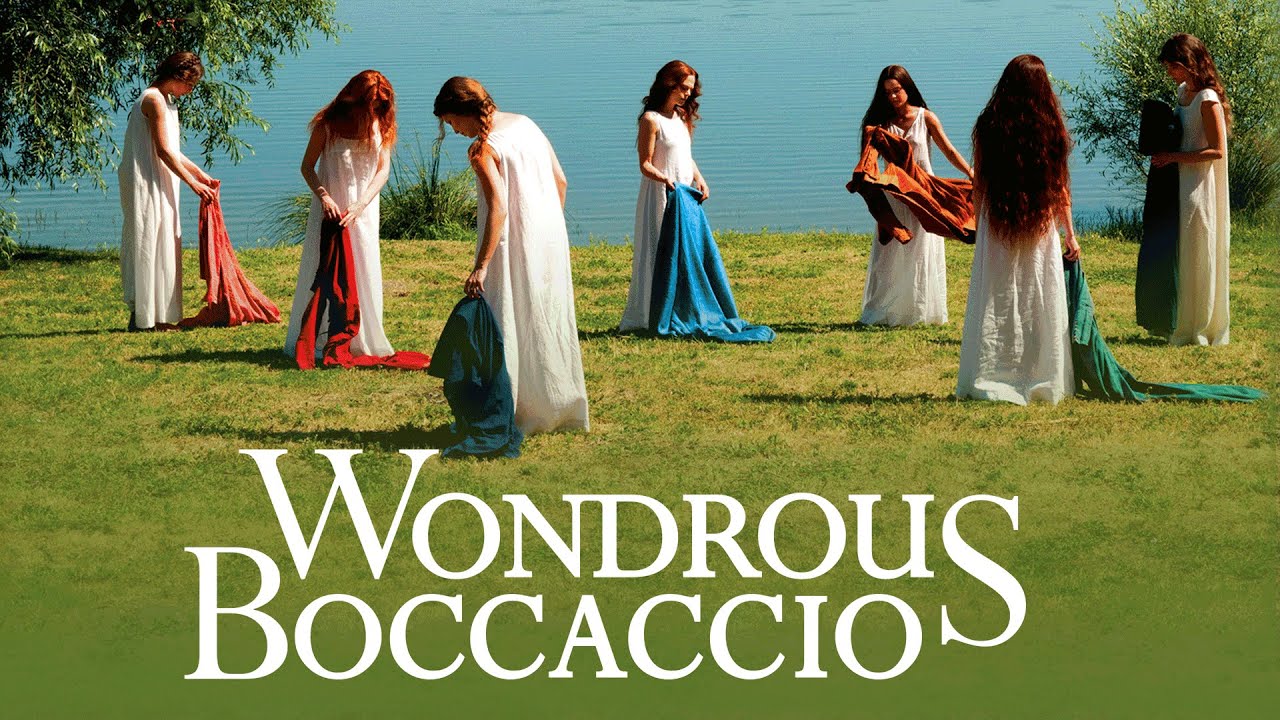 Set against the backdrop of a 14th century, black plague-stricken Florence, ten young men and women escape to a country estate where they spend their days telling stories of love, fate, and resurrection. From legendary Italian filmmaking brothers Paolo and Vittorio Taviani, directors of the Palme d'Or winning Fiorile and Golden Bear award-winning Caesar Must Die, Wondrous Boccaccio is a visual and poetic tribute to the stories that emerged from one of the darkest periods in Italian history, and the imaginations that quietly fueled them.
"Paolo and Vittorio Taviani's version of Boccaccio's 'The Decameron'—a successor to fellow Italian auteur Pier Paolo Pasolini's 1971 adaptation—opens in 1348 as the Black Plague holds Florence in its grip... while [not] as unhinged as Pasolini's tales, they're all equally involving. Recommended." - Video Librarian
Cast
Lello Arena

Paola Cortellesi

Carolina Crescentini

Flavio Parenti

Vittoria Puccini
DVD Features
Bonus short: Ground Floor, directed by Asya Aizen
Sound: Stereo 2.0 and 5.1 Surround Sound
Discs: 1
"...thrilling and packed with illuminating details and striking personalities..."

"The competition itself provides considerable suspense as well as dazzling performances..."
Awards & Recognition
Official Selection
Tribeca Film Festival
Official Selection
Edinburgh Int'l Film Festival
Official Selection
Sydney Film Festival
You May Also Like...