What If? Ehud Barak on War and Peace
What If? Ehud Barak on War and Peace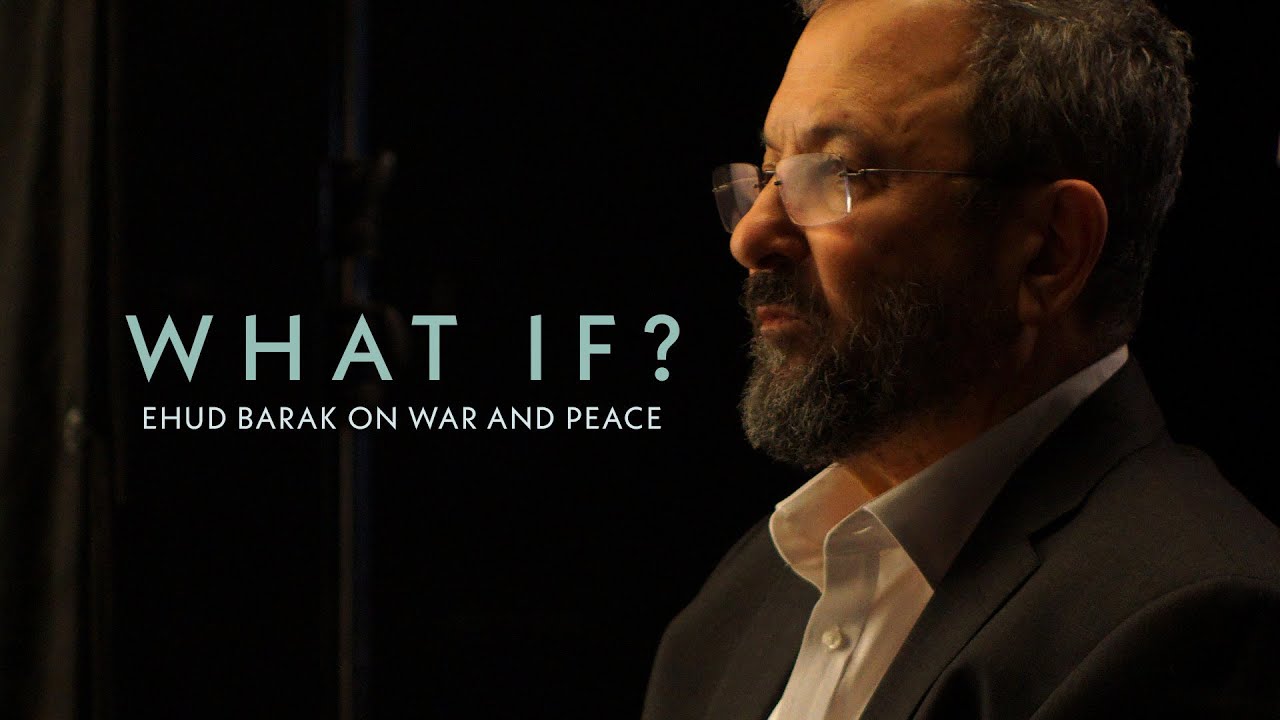 ---
To submit an order, request a preview screener, or ask a question contact Erin Farrell
Can a leader succeed in influencing the world? Or is he a human being like anyone else, only a grain of sand tossed to the waves of history with no ability to affect it? Tolstoy pondered this question in War and Peace.

78-year-old Ehud Barak is the controversial former prime minister, decorated and criticized commander on the battlefield, and one of the leading figures of the Zionist movement. He is also the initiator of Israel's assassination plan of Yasser Arafat.

In this remarkable film, Barak observes with disillusioned clarity his own history and the history of the State of Israel. Twenty years after the failure of the 2000 Camp David summit, Barak looks back on his life and analyzes the Israeli reality with a critical eye.

Respected craft-master filmmaker Ran Tal (The Museum, The Garden of Eden, Children of the Sun), known for his narrative fiction style in his formalist approach to documentary cinema, delivers an outstanding philosophical essay, and proposes a deep cinematic reflection on history and decision-making, while trying to figure out "What if?"
Awards & Recognition
Nominated
Best Documentary Film
Jerusalem Film Festival
Nominated
Best Documentary Film
Moscow Int'l. Film Festival
Official Selection
Cambridge Film Festival
Official Selection
Golden Apricot Yerevan Int'l. Film Festival
You May Also Like...