Vibrations
Directed by
Joseph W. Sarno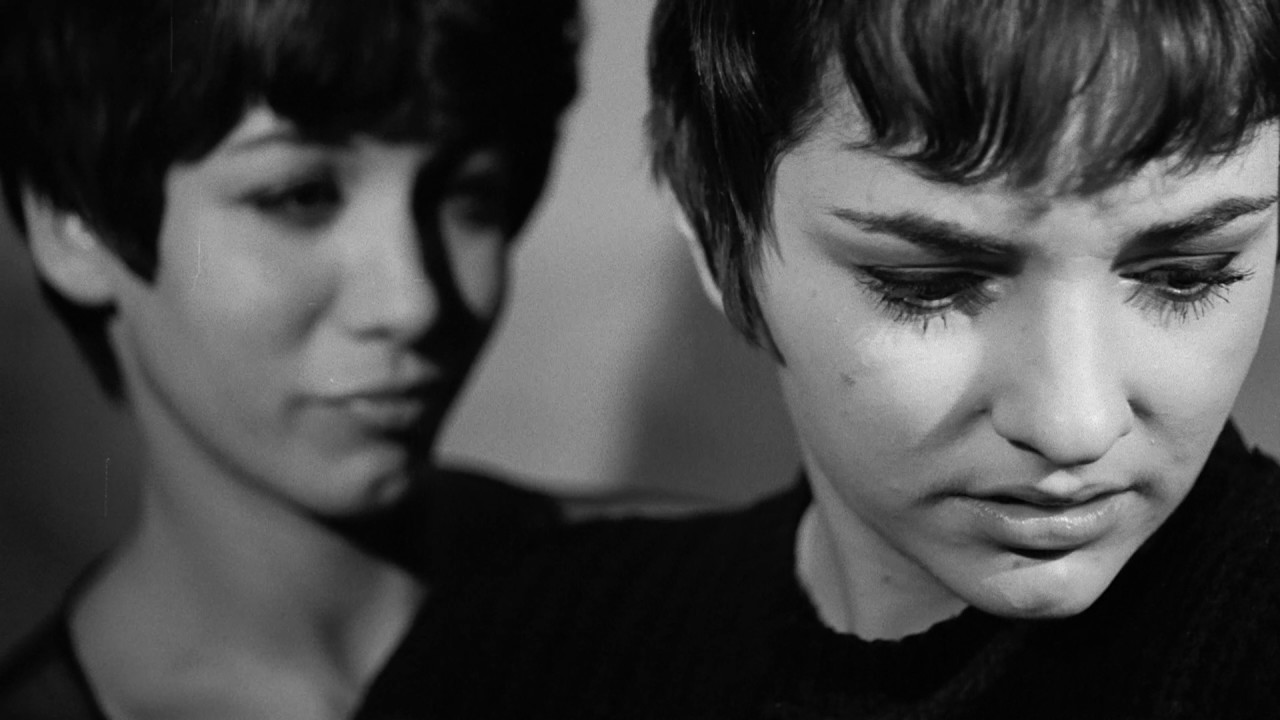 ---
To submit an order, request a preview screener, or ask a question contact Erin Farrell
Aspiring poet Barbara moves to Manhattan to jump-start her career and sex life, only to spend her evenings listening to the sounds of her neighbor's vibrator. When her extroverted sister Julie comes to town, Barbara is forced to confront her repressed sexual desires. An early classic by sexploitation director Sarno.
Cast
Marianne Prevost

Maria Lease

Morris Kaplan

Peggy Steffans
"Classy and sophisticated, beautifully shot, a juicy script, filled with wonderful performances and sexy as hell. "
You May Also Like...