To Kill a Man
Directed by
Alejandro Fernández Almendras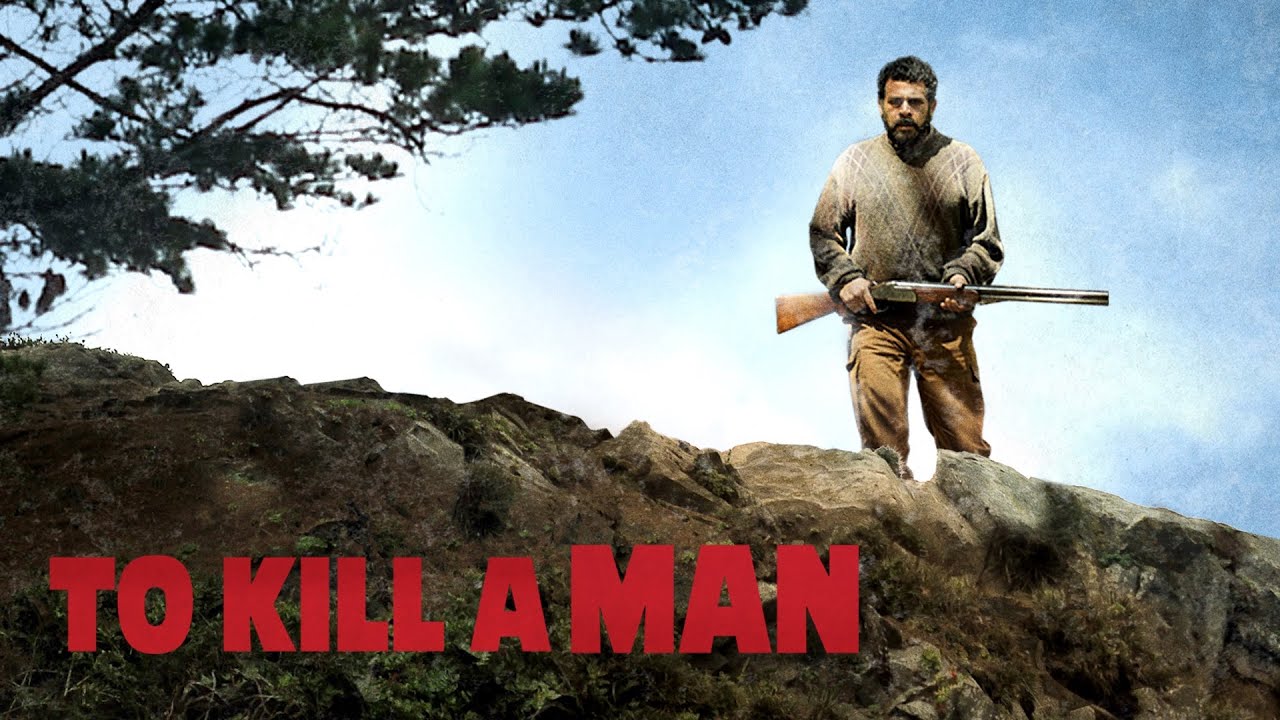 Hardworking family man Jorge is just barely making ends meet. When he gets mugged by Kalule, a neighborhood delinquent, Jorge's son decides to confront Kalule, only to get himself shot in the process. Sentenced to a scant 2 years in prison for the offense, Kalule, released and now intent on revenge, goes on the warpath, terrorizing Jorge's family. With his wife, son and daughter at the mercy of a thug, Jorge has no choice but to take justice into his own hands, and live with the emotional and psychological consequences.
"Recommended" - Video Librarian
Cast
Daniel Antivilo

Daniel Candia

Ariel Mateluna

Alejandra Yanez
DVD Features
Deleted Scenes\nInterview with Director Alejandro Fernández Almendras\n\nBonus short: Our Blood, directed by Max Chan
Sound: 5.1 Surround Sound
Discs: 1
"Impressive! [A] slow-burning revenge thriller...artfully plotted."

"Subtly intense...a quietly powerful character study!"

"To Kill A Man is a deeply serious film, one both socially engaged and morally sophisticated."
Awards & Recognition
Submitted by Country
Best Foreign Film
Academy Awards®
Winner
Grand Jury Award
Sundance Film Festival
Winner
Rotterdam Critics' Award
Official Selection
Sundance Film Festival
Official Selection
Seattle Int'l Film Festival
Official Selection
Miami Int'l Film Festival
Official Selection
New Directors/New Films
Official Selection
Beaune Film Festival
Official Selection
Sarasota Film Festival
Official Selection
Little Rock Film Festival
Official Selection
Jerusalem Film Festival
You May Also Like...