The Third Wife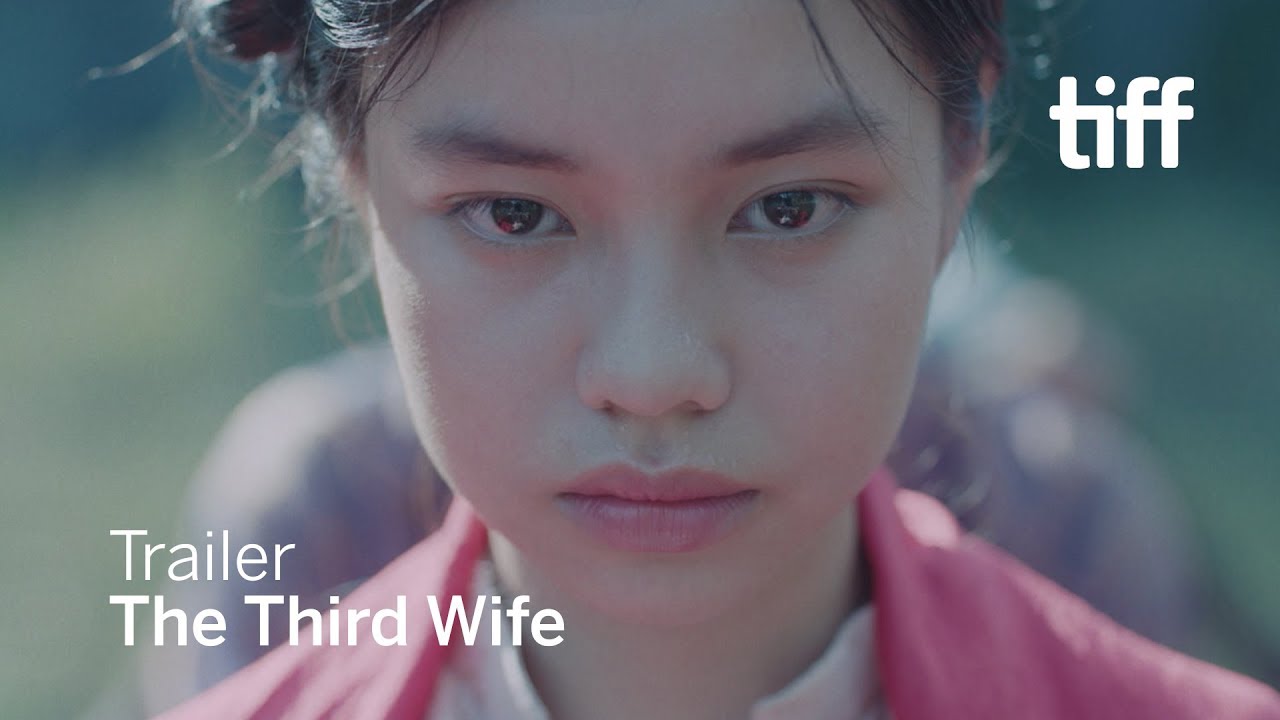 ---
To submit an order, request a preview screener, or ask a question contact Maxwell Wolkin
In 19th century rural Vietnam, 14-year-old May becomes the third wife of wealthy landowner Hung. Soon she learns that she can only gain status by asserting herself as a woman who can give birth to a male child. May's hope to change her status turns into a real and tantalizing possibility when she gets pregnant. Faced with forbidden love and its devastating consequences, May finally comes to an understanding of the brutal truth: the options available to her are few and far between.
"Ash Mayfair's supremely atmospheric feature debut explores repressed desires against the resplendent but emotionally suffocating landscape of late-19th century rural Vietnam. Telling the story of a young girl who enters an arranged marriage to a landowner, The Third Wife echoes the ravishing art-house triumphs of Tran Anh Hung, who serves here as an 'artistic advisor', while his wife and frequent collaborator Tran Nu Yen Khe plays one of the principal roles. Yet Mayfair acquits herself in such confident fashion that her sensuously elegant drama isn't at all hindered by the inevitable comparisons."

"Debut director Ash Mayfair delivers a gorgeously intimate, evocative, and melancholy story of female subjugation in 19th-century Vietnam. [B]y focusing with unwavering empathy on the interior life of teenage bride May (Nguyen Phuong Tra My), the remarkable "The Third Wife" feels newborn and ineffably modern. Winner of prizes at both the San Sebastian and Toronto festivals, this is the rare debut that derives its freshness not from inexperience but from a balance between compassion and restraint that most filmmakers take decades to achieve."

"...aesthetically entrancing...sensitively poetic...."
Awards & Recognition
Winner
NETPAC Award
Toronto Int'l. Film Festival
Winner
TVE - Another Look Award
San Sebastian Film Festival
Winner
Gold Hugo, New Director's Competition
Chicago Int'l. Film Festival
Winner
Best Film
Kolkata Int'l. Film Festival
Winner
Special Jury Award
Minsk Int'l. Film Festival
Nominated
Emerging Filmmaker Award
Hawaii Int'l. Film Festival
Official Selection
Busan Int'l. Film Festival
Official Selection
Vancouver Int'l. Film Festival
Official Selection
Denver Film Festival
Official Selection
Virginia Film Festival
Official Selection
San Diego Asian Film Festival