The Ice King
Directed by
James Erskine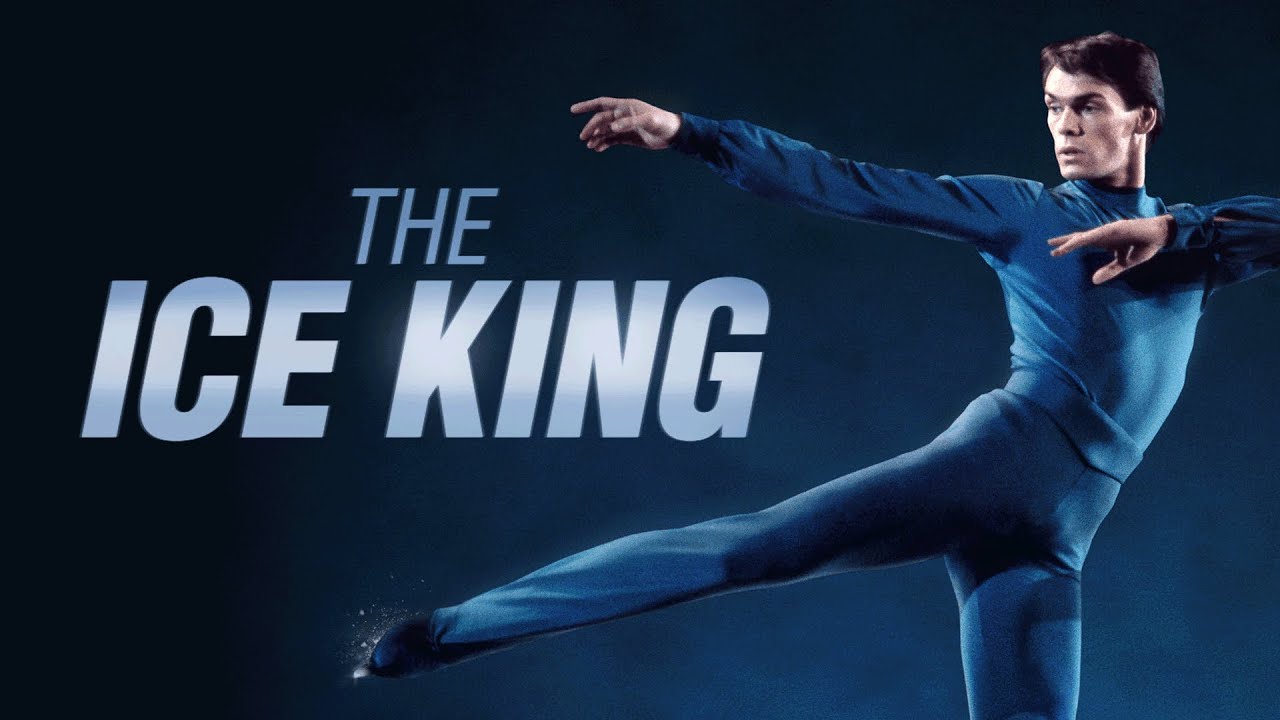 John Curry transformed ice skating from a dated sport into an exalted art form. Coming out on the night of his Olympic win in 1976, he became the first openly gay Olympian in a time when homosexuality was not even fully legal. Toxic yet charming; rebellious yet elitist; emotionally aloof yet spectacularly needy; ferociously ambitious yet bent on self-destruction, this is a man forever on the run: from his father's ghost, his country, and even his own self. Above all, an artist and an athlete whose body time and time again – sometimes against his will – becomes a political battlefield.
"Recommended" - EMRO
Cast
John Curry

Freddie Fox (narrator)
DVD Features
On the Beautiful Blue Danube: Creating the Music of The Ice King
The Ice King Director Q & A
Discs: 1
"The brilliance of the British figure skater is celebrated in a documentary that doesn't shy away from his demons."

"A startling, insightful portrait of John Curry, ice-skating champion and gay icon."

"The skating legend John Curry is the subject of this soft and sweetly elegiac sports documentary that is moving and earnest without once being saccharine or hagiographical."

"Easily one of the best documentary offerings so far this year, The Ice King is a fine testament to an artist who challenged preconceptions and prejudices, both on and off the ice."
Awards & Recognition
Official Selection
CPH:DOX
Official Selection
Palm Springs Int'l. Film Festival
Official Selection
Frameline Film Festival
Official Selection
DOC NYC
Official Selection
Sydney Film Festival
You May Also Like...