The Charmer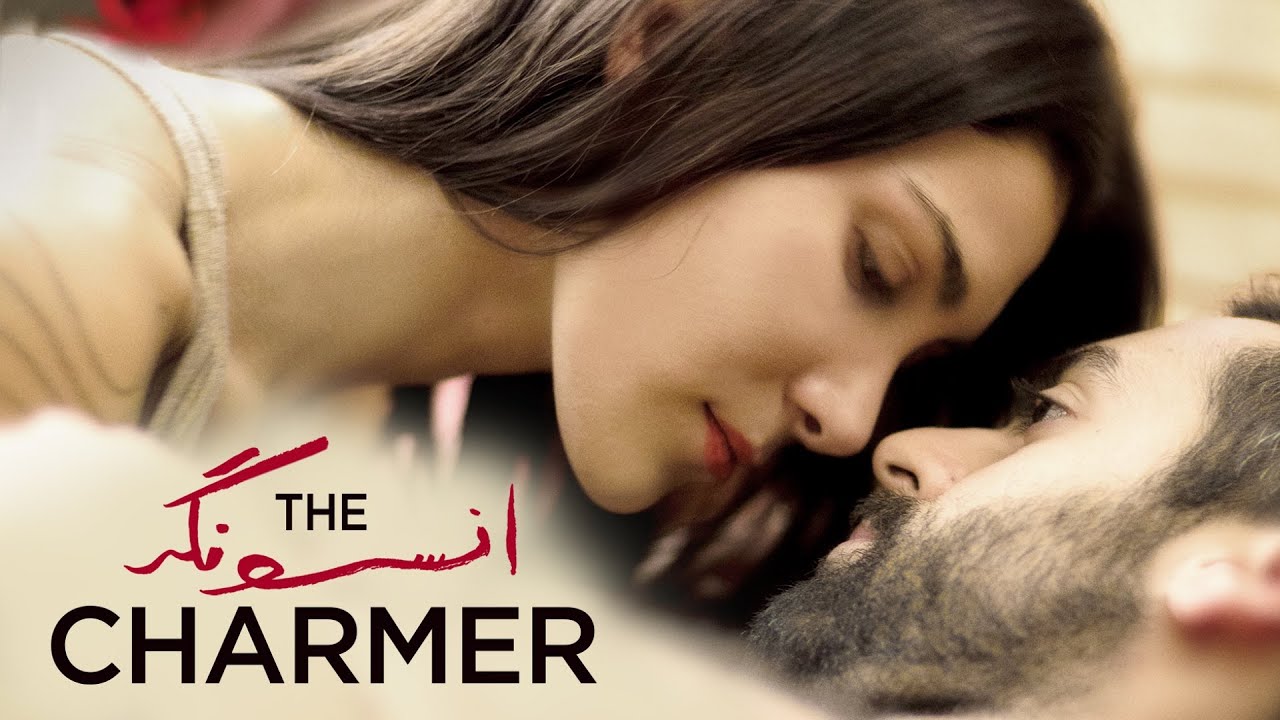 Esmail is a handsome young Iranian immigrant living in Denmark, who is desperately searching for a bride so he can become a citizen. Night after night he puts on the same suit and hits the Copenhagen bar scene hoping to turn the next woman he sees into his future spouse. But amidst a series of fleeting relationships and failed one night stands, Esmail meets Sara, a beautiful Danish-Iranian woman who makes him question everything about himself and what he is doing.
"Highly recommended" -Video Librarian
Cast
Lars Brygmann

Ardalan Esmaili

Stine Fischer Christensen

Soho Rezanejad
DVD Features
Bonus short film: Summer
Discs: 1
"CRITIC'S PICK. It's impressive that Alami can put all this across — romance, suspense and, in the moving final act, a kind of tragedy — and maintain the movie's nimbleness. But he's a natural storyteller."

"A sharply crafted drama that has elements of noirish suspense, the Danish-Swedish coproduction, which is distinguished by exceptionally fine performances by its three leading actors, offers an incisive, penetrating look at the psychological disorientation and dilemmas of people caught between cultures. "

"Milad Alami's superb Danish thriller, "The Charmer," is a rebuke to the offensive stereotypes so often perpetuated by the American media. "

"... a topical, tightly wound slow-burner."

"...cleverly balances psychological thrills with astute drama."
Awards & Recognition
Winner
Silver Hugo
Chicago Int'l. Film Festival
Winner
Jury Prize for Best Screenplay
FEST Int'l. Film Festival
Winner
Competition 1-2 Award
Warsaw Int'l Film Festival
Winner
Human Rights Award
Tbilisi Int'l. Film Festival
Winner
Best Director
Tbilisi Int'l. Film Festival
Winner
Fedeora Award
San Sebastian Int'l. Film Festival
Winner
Grand Jury Prize
Palm Springs Int'l. Film Festival
You May Also Like...