St. Peter's and the Papal Basilicas of Rome
St. Peter's and the Papal Basilicas of Rome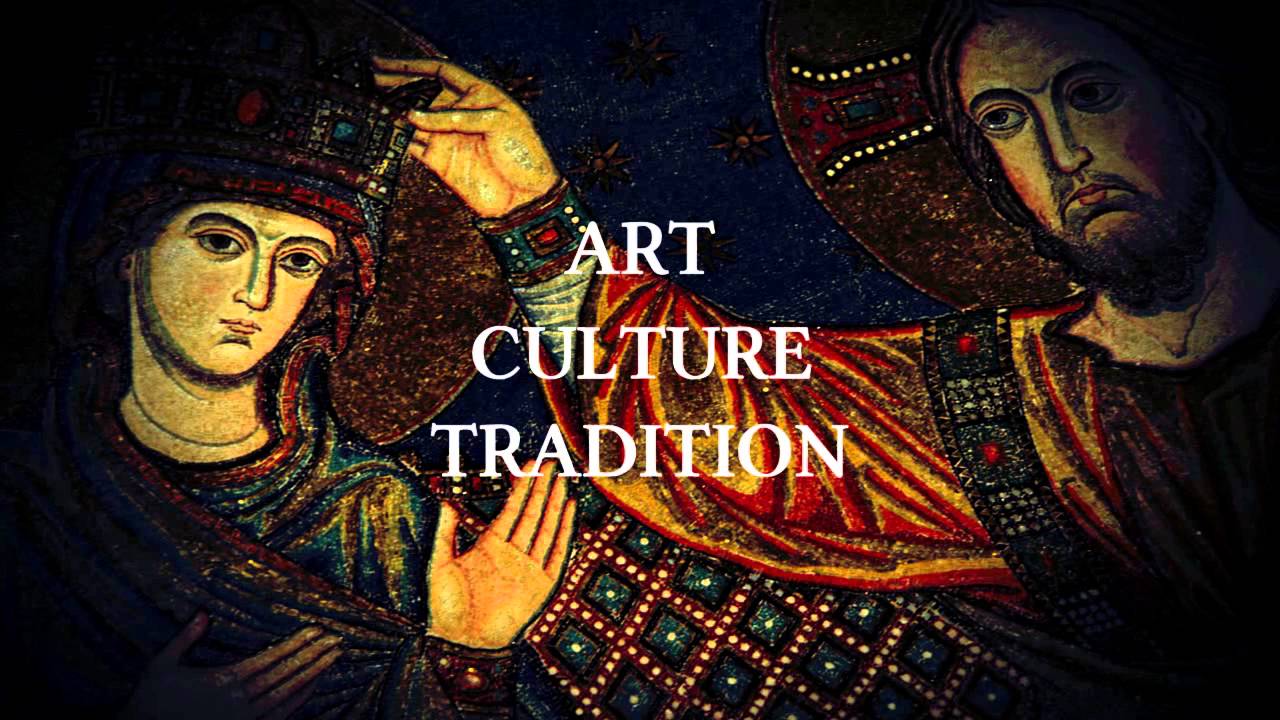 Educational streaming also available via:
---
To submit an order, request a preview screener, or ask a question contact Erin Farrell
A journey through the four Papal Basilicas in Rome and their treasures: St. Peter's, St. John in the Lateran, St. Mary Major and St. Paul Outside the Walls. Four majestic buildings - each with a precious papal altar, each a treasure trove of timeless works of art and a destination for millions of travellers and pilgrims over the centuries – play the leading role in this cinematic tour de force, while state of the art technology captures amazing images from completely new and exclusive points of view.

Join world-renowned experts who will discuss the basilicas; their evolution over the centuries, their most famous works of art, the lives and stories of Popes and artists - from Giotto to Bramante, from Michelangelo to Francesco Borromini, from Bernini to Domenico Fontana, from Arnolfo di Cambio to Jacopo Torriti - the events that made these places immortal, and the profound spirituality emanating from them.
"Centering this tour through video with breathtaking overviews of the area from drones, the high-quality filming continues with each segment. With a mixture of historical images, architectural drawings, and current day footage, the story of these buildings is brought together with a well-developed narrative. Driving the engagement between the viewers and the images on the screen is music that pulls one into the story unfolding on the screen...This film is highly recommended for and will enhance any existing collection supporting European and Italian art history and architecture. It also will support collections in European history and religious studies." - EMRO