Small, Beautifully Moving Parts
Small, Beautifully Moving Parts
Directed by
Annie J. Howell
,
Lisa Robinson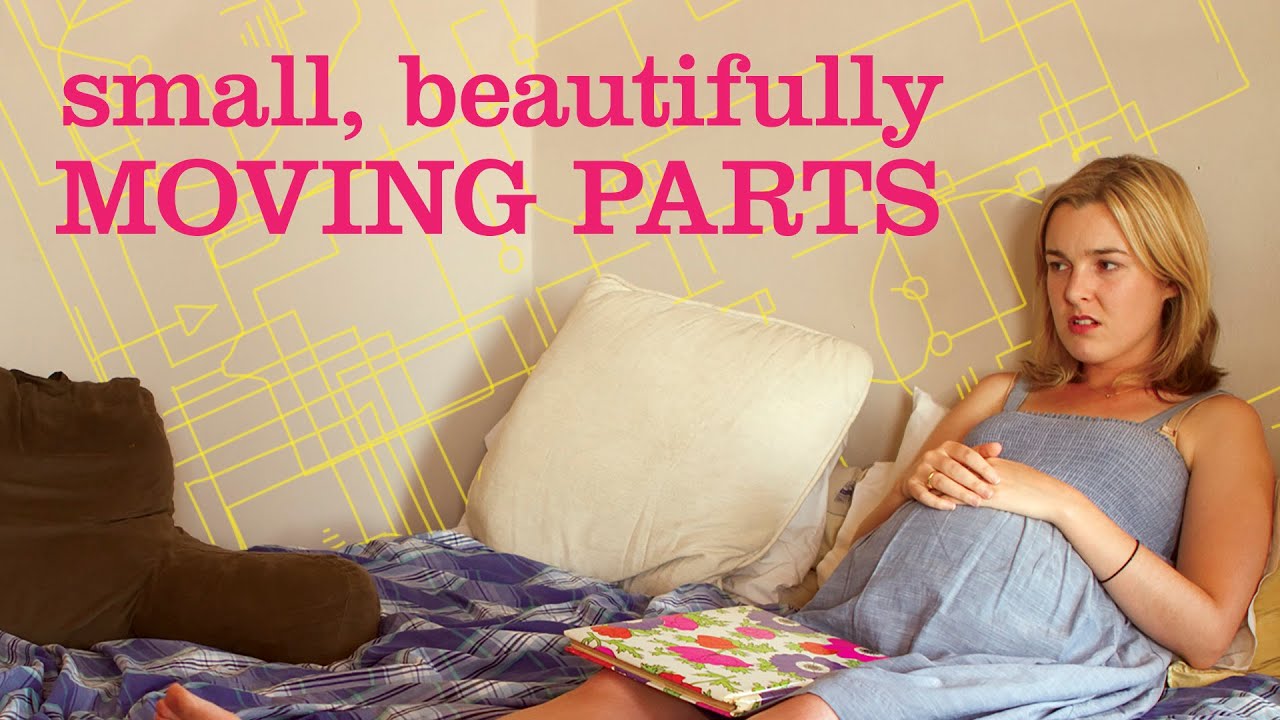 Sarah Sparks is pregnant and feeling wholly ambivalent, despite her boyfriend's pure enthusiasm. A committed tech-geek, she fears she is more interested in ultrasound technology than in what's being ultra-sounded. When her sister lures her to L.A. for what ends up being a terrorizing baby shower, Sarah keeps her rental van and hits the road in search of the source of her anxiety: her estranged mother, now living off the grid. SMALL, BEAUTIFULLY MOVING PARTS takes a comic and poignant look at one woman's coming-of-parenthood in the age of technology.
"Recommended" - Video Librarian
Cast
Anna Margaret Hollyman

Andre Holland

Richard Hoag

Sarah Rafferty
DVD Features
Bonus short: Head Stand, directed by Lisa Robinson\nBonus short: The Failure of Pamela Salt, directed by Annie J. Howell
Sound: Stereo 2.0 and 5.1 Surround Sound
Discs: 1
"Anna Margaret Hollyman, who plays Sarah, has the charm of Sandra Bullock or Greta Gerwig."

"Unmistakably human in its warmth...an indie road movie that runs like clockwork!"

"Small, Beautifully Moving Parts is quietly charming as it probes our modern anxieties about our increasing dependence on tech and whether its presence in our lives deadens us to other humans."

"Fine performances by well-chosen players."

"Director/writers Annie Howell and Lisa Robinson have a light touch and a remarkably winning lead actor."
Awards & Recognition
Winner
Alfred P. Sloan Feature Film Prize
Hamptons Int'l Film Festival
Winner
Best Actress
Fargo Film Festival
Official Selection
SXSW Film Festival
Official Selection
RiverRun Int'l Film Festival
Official Selection
Cleveland Int'l Film Festival
You May Also Like...