Sin You Sinners
Directed by
Joseph W. Sarno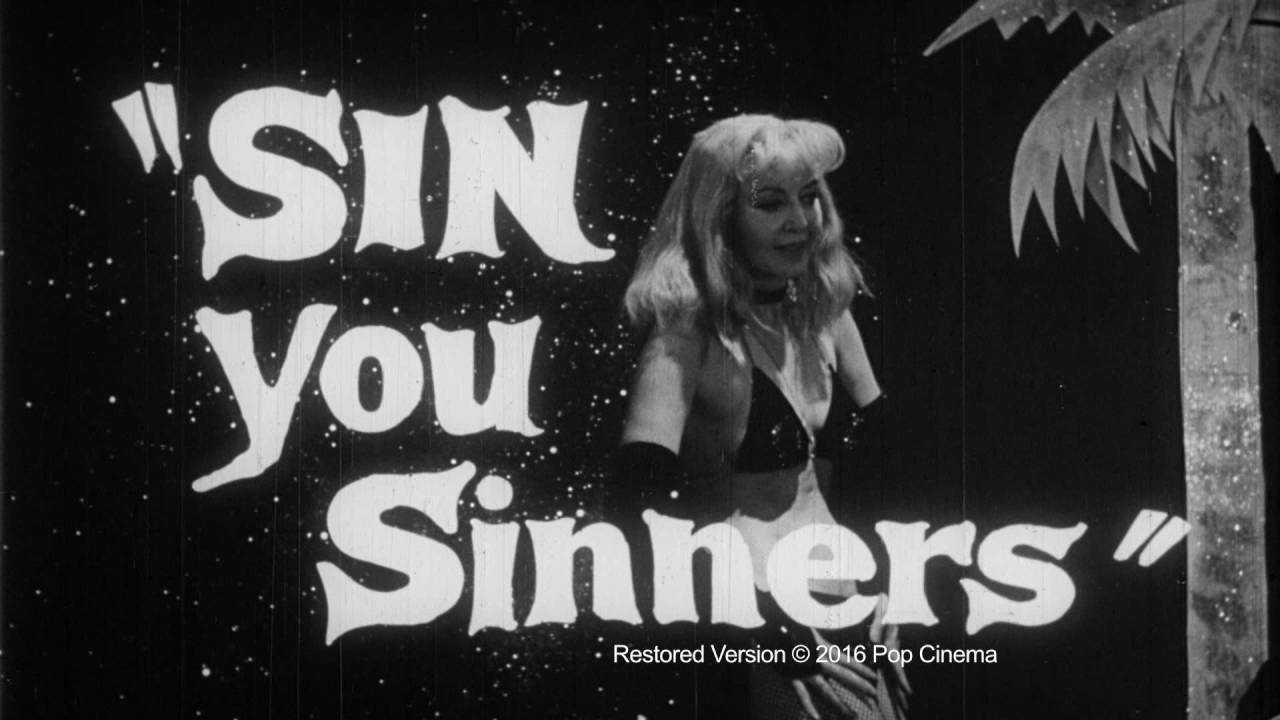 ---
To submit an order, request a preview screener, or ask a question contact Erin Farrell
In this psychosexual classic from erotic auteur Joseph Sarno, a medallion forged in a voodoo ritual sustains an exotic dancer's youth and beauty. When her jealous daughter and employer hatch plots to steal the amulet for themselves, it sets off a chain of events ending in murder.
"Sin You Sinners …finds (Joe Sarno) already occupying the unconscious position of a genuine grindhouse auteur."

"Joseph W. Sarno, the cult director of Sin in the Suburbs, Moonlighting Wives and other films...helped establish the sexploitation genre and break down the taboos against erotic content in American cinema."
You May Also Like...