Nazi Junkies
Directed by
Christian Huleu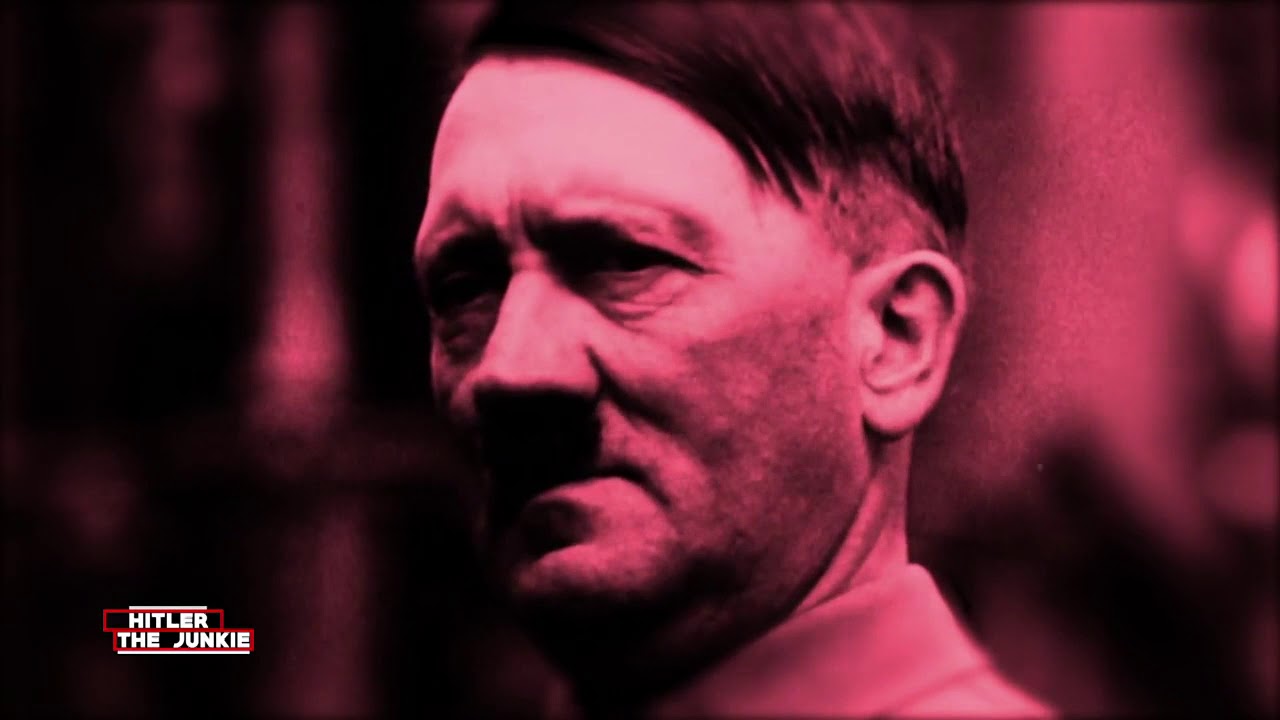 Inspired by Norman Ohler's revelatory book, Blitzed: Drugs In The Third Reich, the two-part miniseries (52 minutes each part) NAZI JUNKIES reveals how both Hitler and Nazi Germany were heavily addicted to drugs. The recently unearthed journals of Hitler's personal doctor, Théodore Morell, suggest that the Führer was a full-fledged addict, taking an assortment of drugs including cocaine, opiates, steroids. Meanwhile, the entire nation of Germany was binging on speed. This was most prevalent on the battlefield, where the drug was systematically distributed to soldiers in order to transform the military ranks into seemingly unstoppable fighting machines.
Featuring expert testimonies from historians Norman Ohler, Antony Beever, Richard Evans, Roman Toppel, and others - as well as never-before-seen archival footage.


SELECTED PRESS FOR BLITZED, THE ACCLAIMED NEW YORK TIMES BESTSELLER THAT INSPIRED THE DOCUMENTARY
"An account that makes us look at this densely studied history very differently."
- Antony Beaver, The New York Review of Books

"Ohler makes an important case for the importance of the exploration of this subject toward a more complete historical understanding of the Third Reich and the Holocaust."
- Jack Fischel, Jewish Book Council

"The strengths of Ohler's account lie not only in the rich array of rare documents he mines and the archival images he reproduces to accompany the text, but also in his character studies... Ohler effectively captures Hitler's pathetic dependence on his doctor and the bizarre intimacy of their bond."
- Dagmar Herzog, The New York Times

"A serious piece of scholarship."
- Ian Kershaw, historian and author of Hitler
"Weird slices of history distilled into a format that allows for unusual examination."

"...this compelling two-part documentary series reveals how both Hitler and Nazi Germany were heavily addicted to drugs throughout World War II."

"There's no shortage of documentaries on World War II, but this two-part series takes a new approach, focusing on the Nazis' drug use, both willing and (somewhat) unwilling. "

"...NAZI JUNKIES, unveils the depths of German addiction in surprising fashion."

""Nazi Junkies" takes these arguments from history books and shares them with the audience that loves WWII documentaries."
You May Also Like...