Little England
Directed by
Pantelis Voulgaris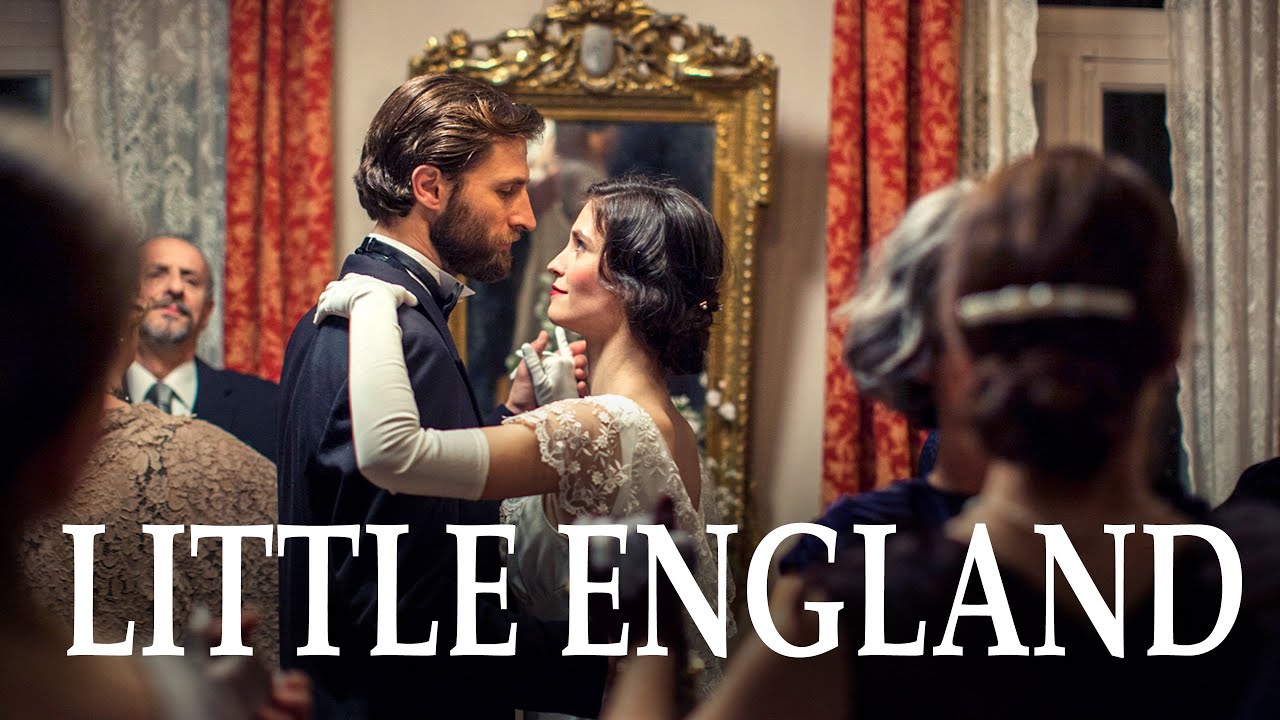 Set on the picturesque Greek island of Andros, Little England is the name of a pre war shipping enterprise. The opening scene of crashing surf is a forbearance of the story's turbulent and tragic events. 20 year-old Orsa is passionately in love with second mate Spyros, which she dares not reveal to anyone, least of all her domineering mother, Mina. Her energetic younger sister, Moscha is determined to leave Andros and escape a typical woman's fate on the island; marrying sailors. The girls' mother Mina, herself the wife of a captain who prefers the seas over Andros, constantly ponders the reward for a life of marital faithfulness and attempts to pass her tortured logic onto her daughters to protect them from predictable martial heartache. Without considering the girls' desire to love, Mina conspires to wed the girls to the wealthiest suitors; Orsa to ship owner and captain Nikos Vatokouzis and Moscha to the very man Mina rejected as Orsa's future husband, Spyros Maltabes, who returns a captain after years in the lower rankings of a ship's hierarchy. Moscha tortures her sister with vivid descriptions of her intimate moments with Spyros, who Orsa still harbors deep feelings for. A final tragedy seals the fate of the sisters as the story progresses into the throes of World War II.
"Recommended" - Video Librarian
Cast
Andreas Konstantinou

Sofia Kokkali

Pinelopi Tsilika
"...handsomely mounted and impeccably acted film… a woman's picture in every sense of the word."
Awards & Recognition
Winner
Golden Goblet Award
Shanghai Int'l. Film Festival
Official Selection
Palm Springs Int'l. Film Festival
Official Selection
Cairo Int'l. Film Festival
Official Selection
Montreal World Film Festival
You May Also Like...