I Am the Blues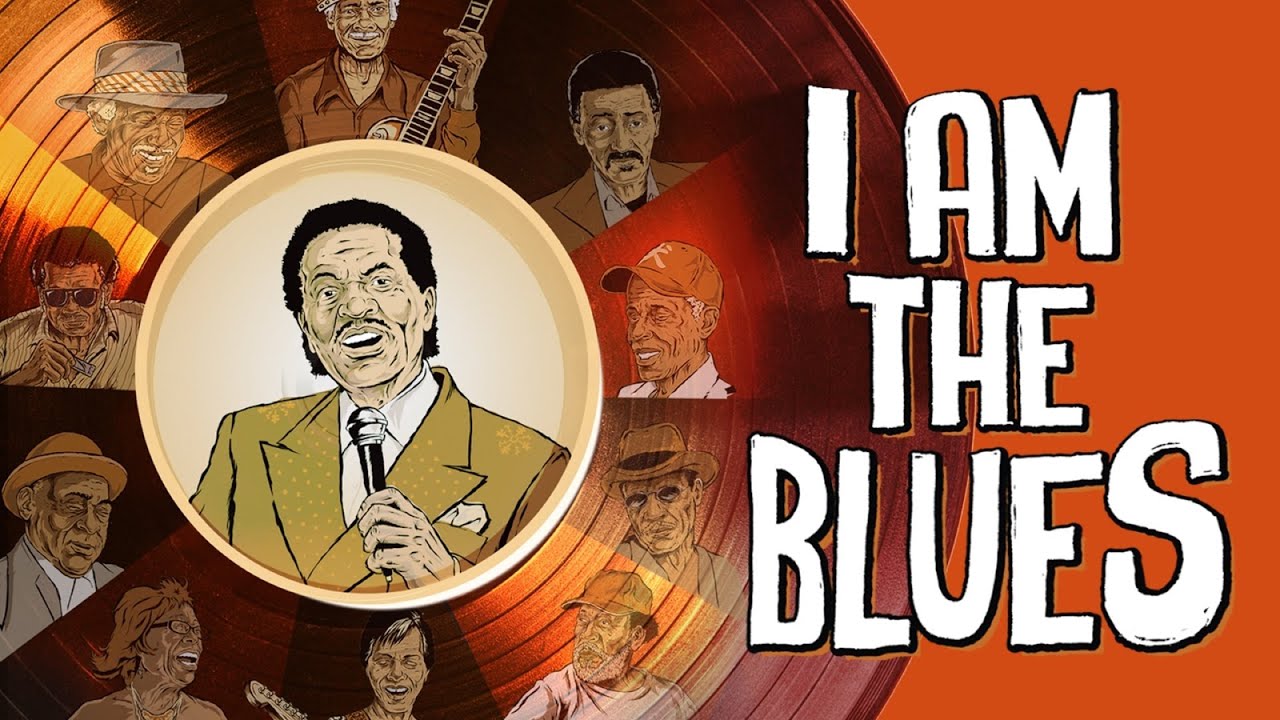 I AM THE BLUES takes the audience on a musical journey through the swamps of the Louisiana Bayou, the juke joints of the Mississippi Delta and Moonshine soaked BBQs in the North Mississippi Hill Country. The film visits blues musicians rooted in the genre's heyday, many in their 80s, still living in the American deep south and touring the Chitlin' Circuit. Let Bobby Rush, Barbara Lynn, Henry Gray, Carol Fran, Little Freddie King, Lazy Lester, Bilbo Walker, Jimmy "Duck" Holmes, RL Boyce, LC Ulmer, Lil' Buck Sinegal and their friends awaken the blues in all of us.
"Recommended" - Video Librarian "'I Am the Blues' is a look at Southern blues today with players from the last 50 years, but it's not intended to be a comprehensive survey of blues history. The musicians in this film are primarily in their 70s and 80s, performing here solo, in duos and combos on porches, at roadhouses, in living rooms, and at barbecues and crawfish boils. They show off licks, cook, fish, and drink beer and whiskey. They reminisce about their music and instruments, careers, other musicians, and life on and off the road. Their playing belies their years with masterful skill on guitar, harmonica, and piano... Ira 'Dr Ike' Padnos, organizer of the every-other-year New Orleans-based Ponderosa Stomp and tireless revivalist of blues and related styles, is a creative consultant. There are thirty minutes of outtakes, some with artists not seen in the film, like the late Allen Toussaint." - Jim Hobbs, EMRO. Highly Recommended.
Cast
Bobby Rush

Barbara Lynn

Henry Gray

Jimmy "Duck" Holmes

Lil' Buck Sinegal

Lazy Lester

Carol Fran

LC Ulmer

Little Freddy King
DVD Features
30 Minutes of Bonus Footage
Sound: Stereo 2.0 and 5.1 Surround Sound
Discs: 1
"I Am the Blues is a lovely film, made with a light, respectful touch. "

"Heartache never sounded so good."

"Director Daniel cross goes deep into the Deep South blues scene with this terrific documentary. One of the most striking aspects of the film is how beautifully shot it often is."
Awards & Recognition
Official Selection
SXSW Int'l. Film Festival
Official Selection
Hot Docs Int'l. Documentary Film Festival
Official Selection
IDFA Festival
Official Selection
Raindance Film Festival
You May Also Like...