Farinelli
Directed by
Gerard Corbiau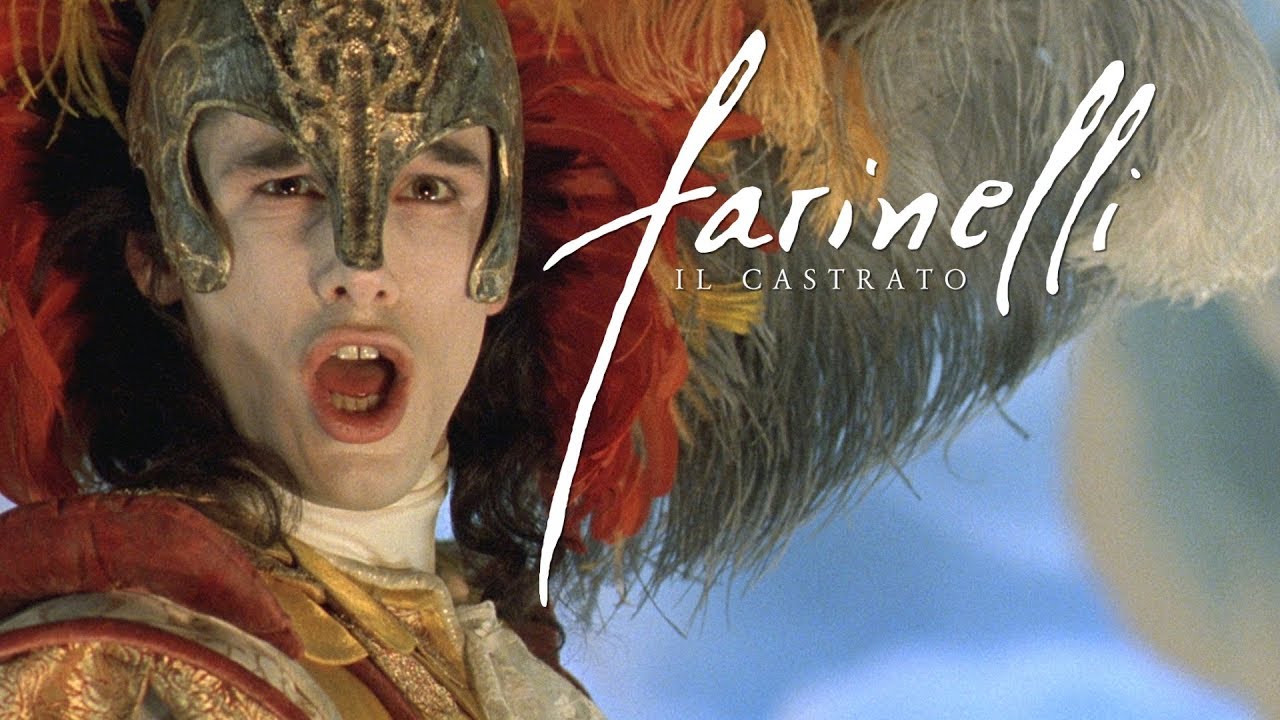 ---
To submit an order, request a preview screener, or ask a question contact Maxwell Wolkin
In the 18th century during Handel's time, no man was more famous or more celebrated than the castrato, Farinelli. The incredible, true story of the world famous opera singer - who was castrated during childhood in order to preserve his voice - comes to life in this Oscar-nominated drama of high notes and even higher passions.
DVD Features
Making-Of featurette, Farinelli: Nostalgia for a Lost Voice
Cast and crew interviews featurette, Farinelli: the Birth of a Voice
New essay by film critic Kenji Fujishima
Discs: 1
"Stops you in your tracks and transports you to a phantasmagorical world where music, mystery and magic hold sway."

"For all its emotional extravagance and sheer Baroque lushness, "Farinelli" is actually a triumph of taut control and superb structuring. "

"Farinelli is great fun and sufficiently thoughtful and complex to give food for continuing thought."
Awards & Recognition
Nominated
Best Foreign Language Film
Academy Awards
Winner
Best Foreign Language Film
Golden Globes
Winner
NBR Award
National Board Of Review
Winner
Audience Award
Palm Springs Int'l. Film Festival
Winner
Best Costume Design
Cesar Awards
Winner
Best Sound
Cesar Awards
Winner Best Costume Design
David di Donatello Awards
You May Also Like...