Farewell My Concubine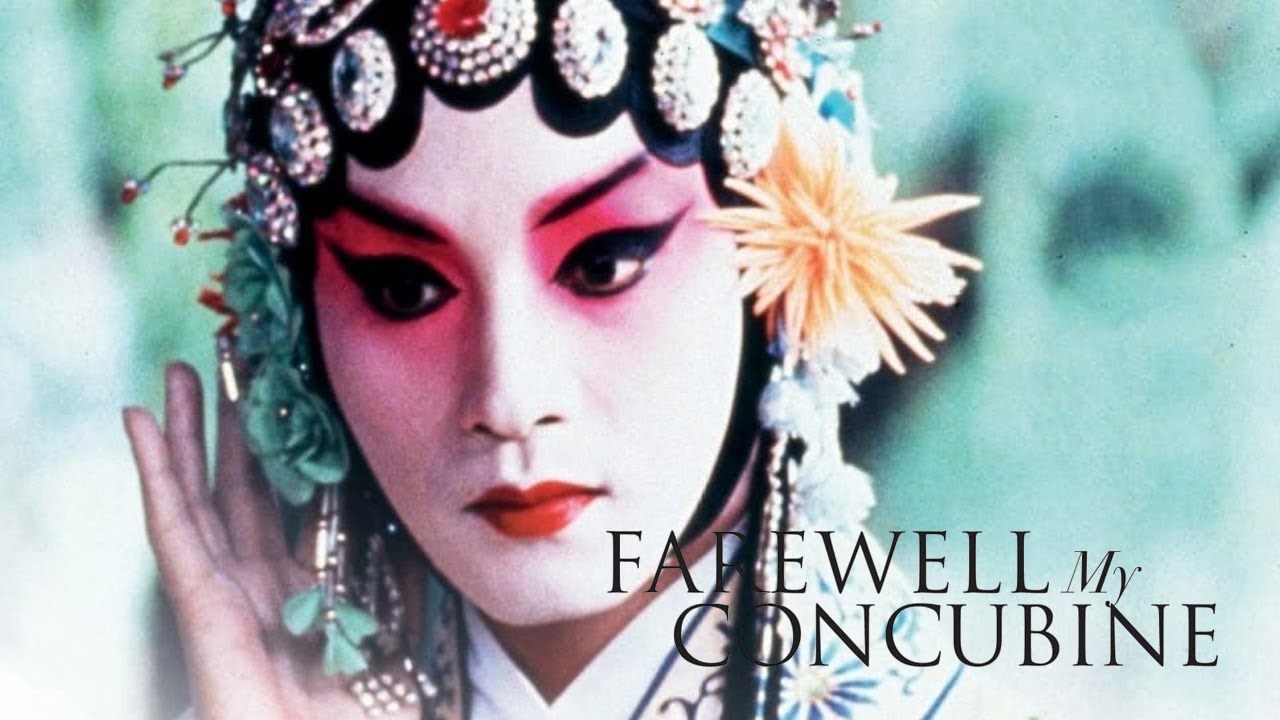 ---
To submit an order, request a preview screener, or ask a question contact Erin Farrell
In 1924, young Cheng Dieyi (Leslie Cheung) begins training at the Beijing Opera House at the same time as Duan Xiaolou (Fengyi Zhang). Cheng specializes in playing female parts, often against Duan's commanding male leads. While pretending to be in love with Duan onstage, Cheng begins to develop actual romantic feelings for his co-star, which are not reciprocated. Over the next 50 years, the two men maintain a complicated friendship as China undergoes turbulent changes. A new 30th anniversary 4K restoration of the original full uncut film.
Cast
Leslie Cheung

Fengyi Zhang

Gong Li

You Ge
"One of those very rare film spectacles that deliver just about everything the ads are likely to promise. "Farewell My Concubine" ... is a vastly entertaining movie. It's also one of such recognizably serious concerns that you can sink into it with pleasure and count it a cultural achievement. CRITIC'S PICK! "

"This is entertaining filmmaking on a grand scale."

"Chen's remarkable movie uses an unusual love triangle to telescope more than 50 years of tumultuous Chinese history."

""Farewell My Concubine" is a demonstration of how a great epic can function. I was generally familiar with the important moments in modern Chinese history, but this film helped me to feel and imagine what it was like to live in the country during those times. This is one of the year's best films."

"Appropriately operatic, Chen's visually spectacular epic is sumptuous in every respect. Intelligent, enthralling, rhapsodic."
Awards & Recognition
Winner
Palme d'Or
Cannes Film Festival
Winner
FIPRESCI Prize
Cannes Film Festival
Winner
Golden Globes
Best Foreign Language Film
Winner
Best Foreign Language Film
New York Film Critics Circle Awards
Nominated
Best Cinematography
Academy Awards
Nominated
Best Foreign Language Film
Academy Awards
You May Also Like...