Famous Nathan
Directed by
Lloyd Handwerker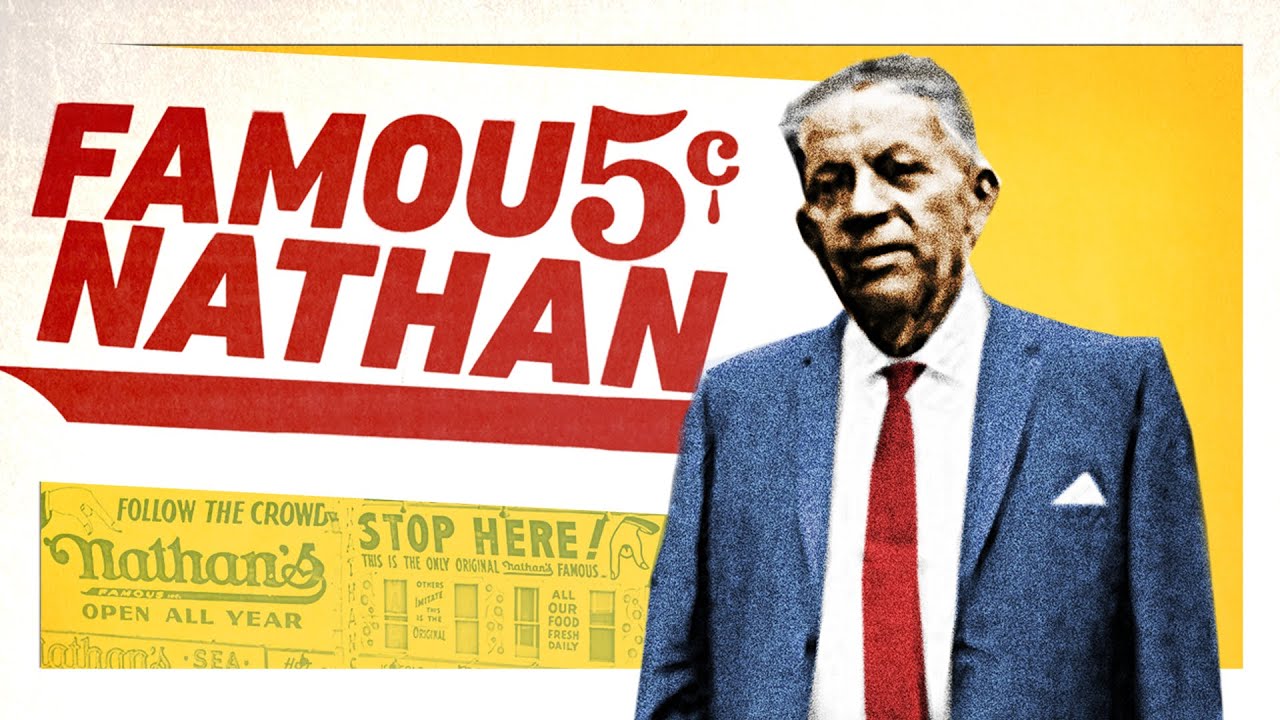 An insider documentary directed by the grandson of Nathan Handwerker, founder of iconic Brooklyn institution Nathan's Famous, Coney Island's premier hot dog stand. Filmed over a 30-year period, the film details Nathan's upbringing in a poor village in Poland, emigration to New York, and the creating and running of Nathan's Famous for over forty years. Featuring interviews with extended family, longtime employees, and various other South Brooklyn personalities, as well as vital archival footage of Coney Island in the 20th Century, FAMOUS NATHAN is a kaleidoscopic and layered document capturing the honky-tonk, in-your-face spirit that was Nathan's Famous - and Brooklyn itself - in its heyday and today.

Cast
Nathan Handwerker

Sol Handwerker

Murray Handwerker
DVD Features
Director's Commentary\n\nAdditional Interviews\n\nDeleted Scenes
Sound: Stereo 2.0 and 5.1 Surround Sound
Discs: 1
"[Chronicles] the rise and fall of the beachside snack stand, with the humble hot dog joint standing in as a symbol for the American Dream..."

"...shows the tremendous highs and lows that came along with founding a New York City institution, and takes the audience along for a whirlwind trip down memory lane."

"...a unique and intimate look into almost 100 years of his family's history and the history of New York City, using the hot dog as a lens. "
Awards & Recognition
Winner
Best Documentary
Coney Island Film Festival
Official Selection
Toronto Jewish Film Festival
Official Selection
Tribeca Film Festival
Official Selection
Jerusalem Film Festival
Official Selection
Virginia Film Festival
Official Selection
Philadelphia Jewish Film Festival 2014
Official Selection
Devour! Food & Film Fest 2014
Official Selection
Berlin Jewish Film Festival 2015
You May Also Like...