Desire Under The Palms
Directed by
Joseph W. Sarno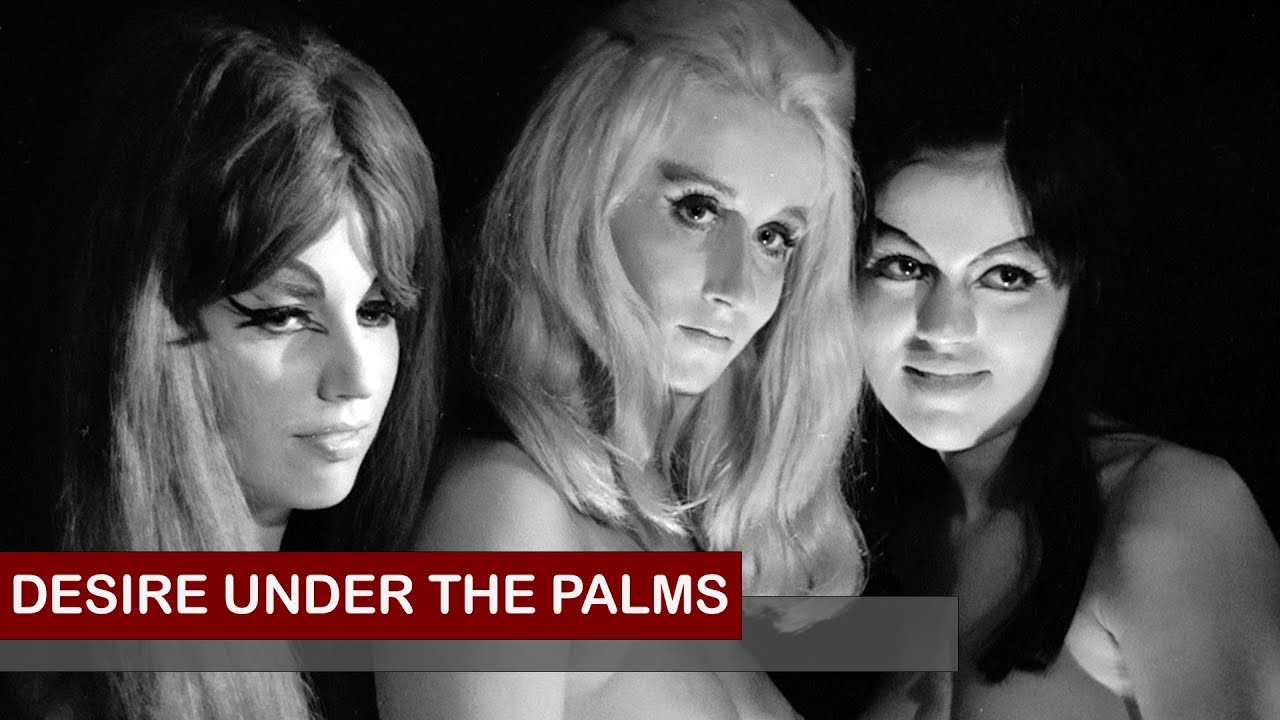 ---
To submit an order, request a preview screener, or ask a question contact Erin Farrell
Set in southern Florida, Desire Under the Palms (1968) tells the sizzling story of Betty (Barbara Lance), a failed writer of erotica who unleashes her hidden lesbian desires after she discovers some salacious men's magazines. Gorgeous black-and-white photography by Steve Silverman and a jazzy score drive Betty's journey to sexual liberation.
"Key is a jazzed-up quirky score, gorgeous black and white photography, some weird dreamlike editing, and a solid performance by the convincingly naïve Barbara Lance.`"
You May Also Like...