Bent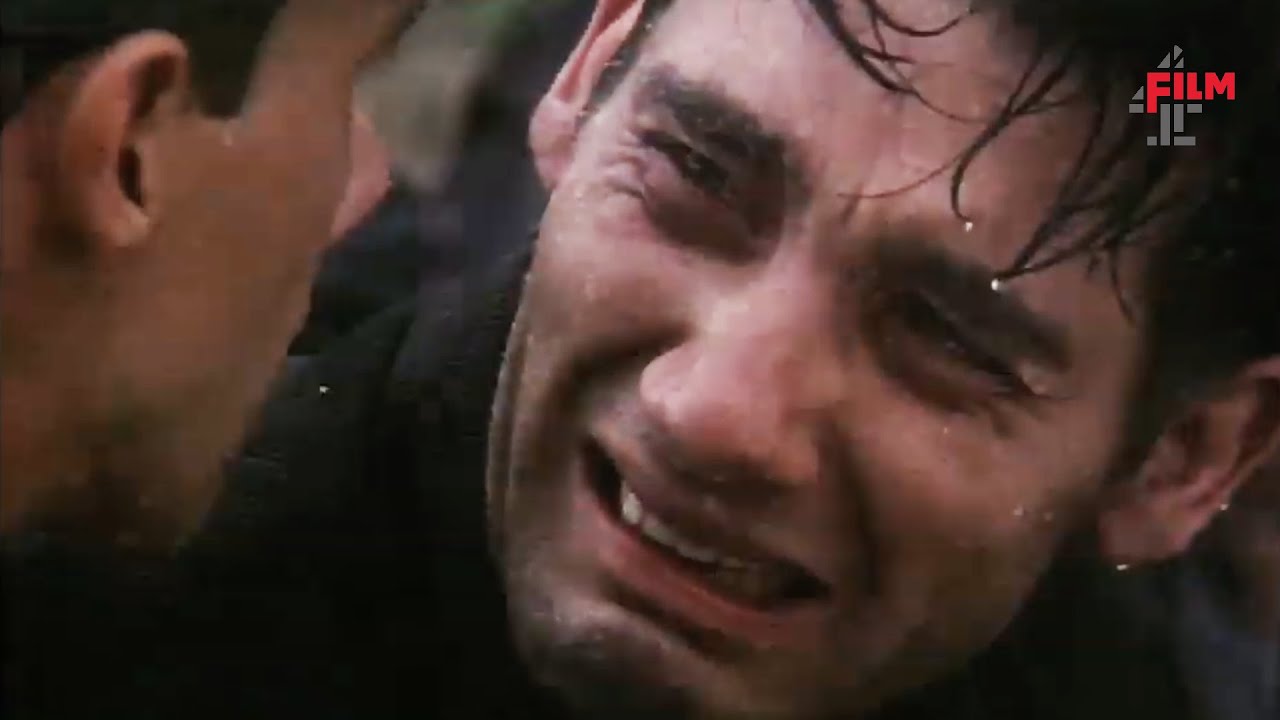 ---
To submit an order, request a preview screener, or ask a question contact Maxwell Wolkin
In 1930s Berlin, Max (Clive Owen) sleeps with German SA officer Wolf (Nikolaj Coster-Waldau), only to see him killed by his fellow Nazis the next morning as part of the Night of the Long Knives. Refusing an offer of new papers from his Uncle Freddie (Ian McKellan) for fear of leaving his boyfriend Rudy behind, Max and Rudy are found by the Gestapo, to whom Max lies about his homosexuality and his relationship with Rudy. Bound for the Dachau concentration camp, Max will have to reckon with his identity, and his dignity, in the face of terrible persecution.
Playwright Martin Sherman adapted his own groundbreaking 1979 play into this feature film of the same name. The play premiered in London before opening on Broadway the next year. The show was revived many times over the years, most significantly by Sean Mathias in 1990, who would go on to direct the film adaptation. Though much time passed between the play's 1979 debut and the film's release 18 years later, much was still not known about the experiences of LGBTQ victims of the Nazi regime; by the time of the film's release in 1997, it was still the first feature to tackle the subject head on. Today, the film version of Bent remains an important record of our understanding of this terrible history, a valuable preservation of a significant work of theater, and a moving cinematic work in its own right.
"Martin Sherman's play about the persecution of gays in Nazi Germany makes its transition to the big screen with triumphant results. The acting is superb and the ingenious score by Phillip Glass adds a haunting, surreal texture to director, Sean Mathias' opulent, Greenway-esque production. "

"The film is a punch in the gut and a kiss on the lips...."

"Director Sean Mathias has made a very stylized yet substantive movie about the plight of homosexuals in the Holocaust. "
Awards & Recognition
Winner
Prix de la jeunesse
Cannes Film Festival
Nominated
Outstanding Film
GLAAD Media Awards
Winner
Best Feature
Torino Int'l. Gay & Lesbian Film Festival
Winner
Best Actor
Gijon Int'l. Film Festival