And They Call It Summer
Directed by
Paolo Franchi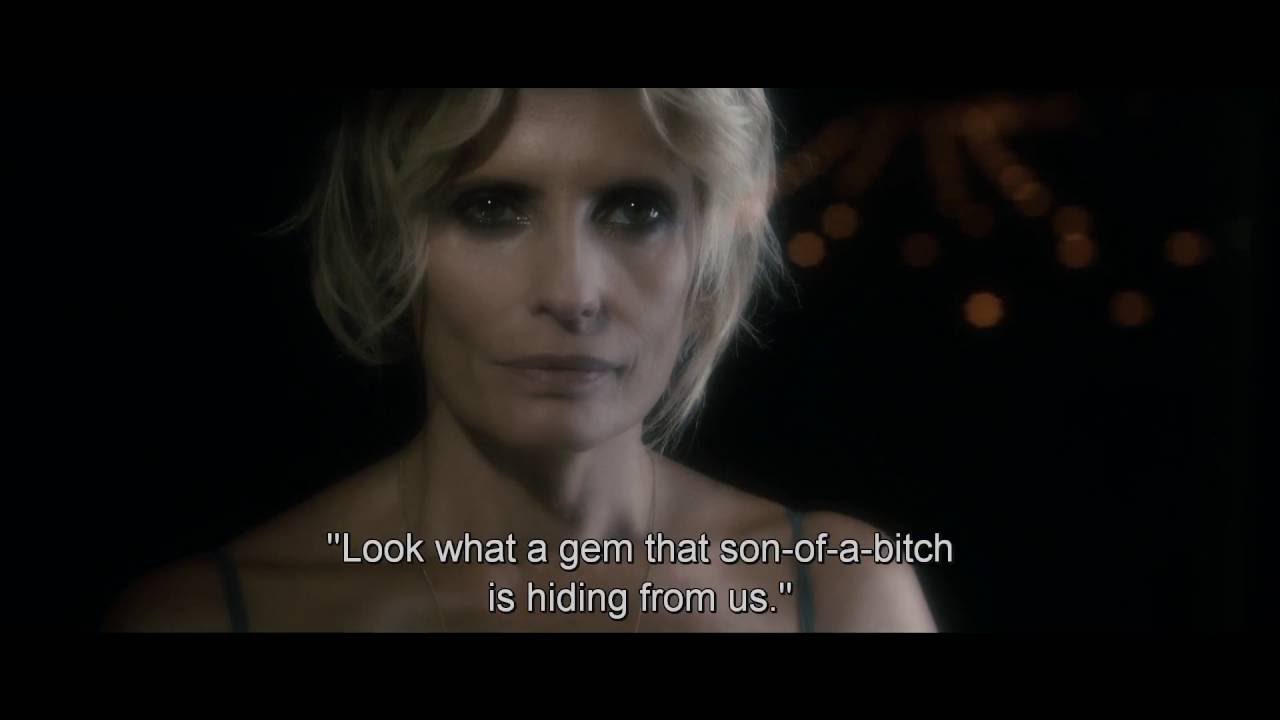 Dino and Anna share an intense passion, but their relationship is far from conventional. An extreme emotional conflict prevents Dino from having sex with Anna. Instead, he satisfies his compulsive erotic urges with prostitutes, while seeking out Anna's ex-lovers to fulfill her unrequited desires. Mired in an increasingly untenable labyrinth of perversion, Anna embarks on a journey to ease Dino's pain and put his tormented psyche at rest.
Cast
Isabella Ferrari

Luca Argentero

Jean-Marc Barr

Anita Kravos
DVD Features
Sound: Stereo 2.0 and 5.1 Surround Sound
Discs: 1
Awards & Recognition
Official Selection
Rome Film Festival
Official Selection
Fribourg Int'l Film Festival
Official Selection
Moscow Film Festival
You May Also Like...