Daddy, Darling
Directed by
Joseph W. Sarno
In his critically acclaimed coming-of-age film Daddy, Darling, sexploitation auteur Joe Sarno gracefully explores a young girl's growing sexual fascination with her father, and how it impacts the relationships of those around her. Katja, a naïve and sheltered 19-year-old, lives alone with her widowed father. Jealous of the time he spends with his female friend Svea (Gio Petre, "Wild Strawberries"), Katja plots to sabotage their romance by flaunting her new found sexual confidence. When her father rejects her advances and marries Svea, Katja begins a sizzling journey of sexual and personal discovery.
Director & Cast
Director:

Joseph W. Sarno

Starring:

Helli Louise

Starring:

Gio Petre
Where to Watch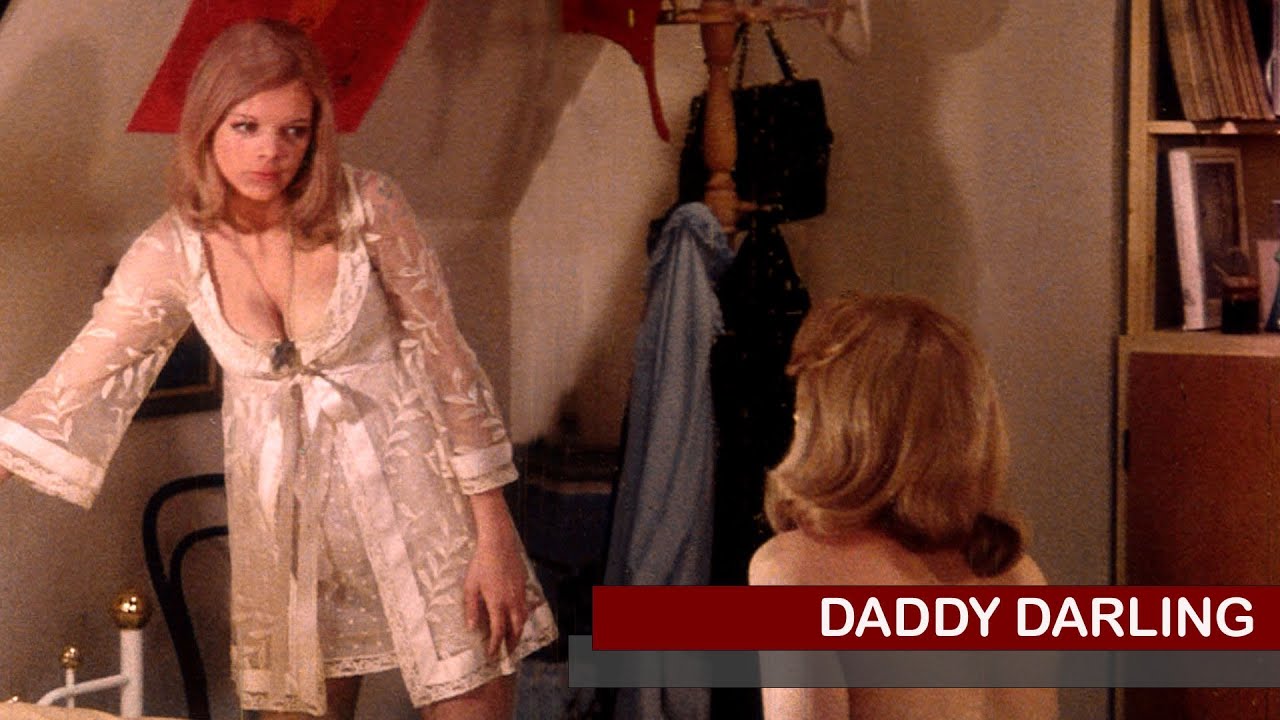 "Nobody does taboo sez and soap opera melodrama like the one and only Joe Sarno."

"A keen mix of taboo sex and familiar melodrama.... Fans of seventies European sex films should definitely check it out."

"A testament to Sarno's direction and vision that a subject such as this can remain watchable throughout and that the story of a young girl's shocking sexual fascination for her father, her descent into lesbianism, illegal temptation, experimentation and final redemption, can leave the viewer happy and fulfilled."