Cracked
Directed by
Surapong Ploensang
Ruja (actress/model Chayanit Chansangavej) returns to Thailand from New York with her young daughter Rachel to settle her late father's estate. Included in her inheritance are two mysterious portraits of a bewitching woman that she is told are worth a fortune, if only they weren't damaged. Desperate to sell the paintings, Ruja hires Tim (K-pop star Nichkhun), an art restorer, to prepare the canvases for sale. But the cracks in the paint have begun to reveal long-hidden secrets, and as strange phenomena begin to emerge around them, Ruja and Rachel quickly realize their lives are in grave danger.
Director & Cast
Director:

Surapong Ploensang

Starring:

Chayanit Chansangavej

Starring:

Byron Bishop

Starring:

Nichkhun

Starring:

Nutthatcha Padovan
Where to Watch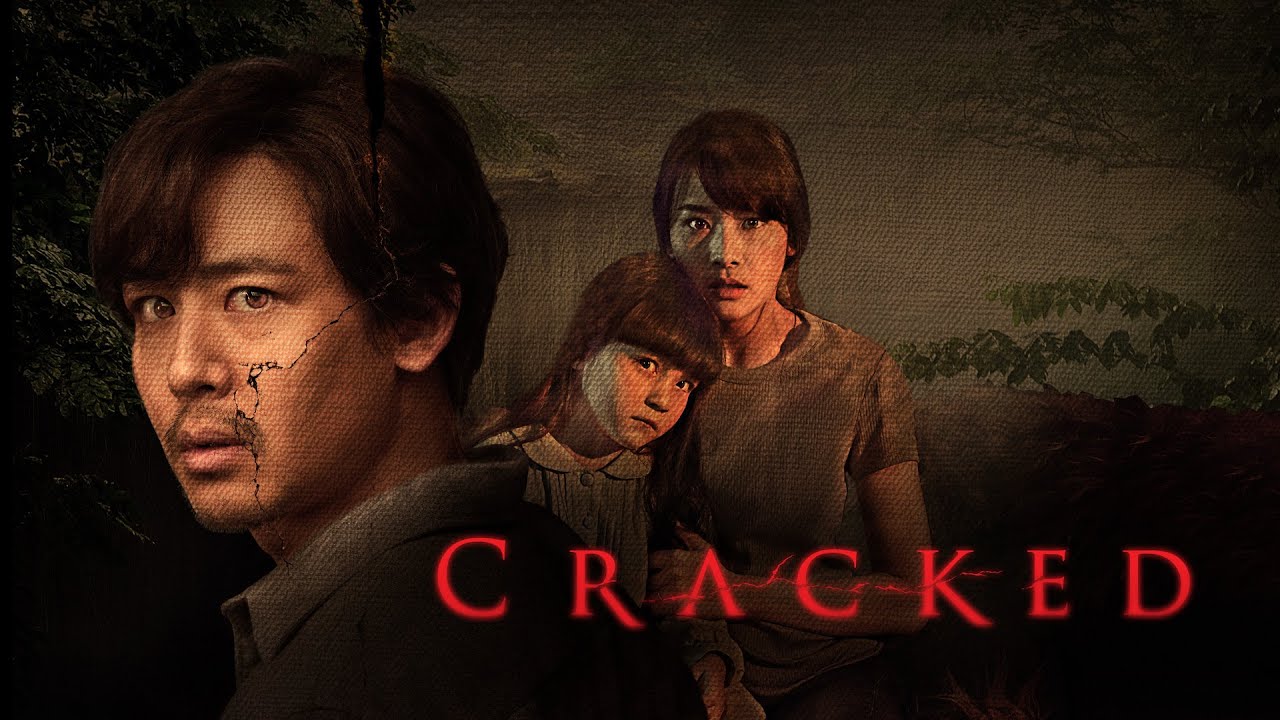 "CRACKED is further proof that Southeast Asian cinema is the champion of supernatural horror. Combining some diabolical backstories with bang-on appropriation of supernatural tropes, CRACKED is entertaining and engaging...."

"What an absolute delight. I loved this film and recommend the madness to anyone who wants to have a chilly night at the movies."

"Ploensang's debut hits the sweet spot. "

"CRACKED is an eerie and sexually charged supernatural Indonesian thriller worth delving into."

"Ploensang's execution is super-effective. The film oozes atmosphere, thanks in large measure to some terrific art and scenery design. The creepy old manor is a perfect horror movie setting and the pair of paintings look like they radiate pure evil. Highly recommended for genre fans.... "

"The film looks amazing. The cinematography is top-notch. They really captured the rainy, foggy, spooky countryside. This is everything you want in a horror story setting. The cast is great."
Nominated
Golden Mulberry
Udine Far East Film Festival