Koji Fukada's followup to the critically-acclaimed HARMONIUM (also available from Film Movement), A GIRL MISSING "is a satisfying slow-burn drama expertly told" (Screen Daily). Ichiko is a private home-nurse who has worked for the elder matriarch of the Oishos for years and regards them as her own family. Ichiko's quiet, routine life is shattered when a young member of the Oishos clan is kidnapped. When it is revealed that the kidnapper is none other than Ichiko's nephew, her life begins to unravel in this taut thriller from one of Japan's current cinematic masters.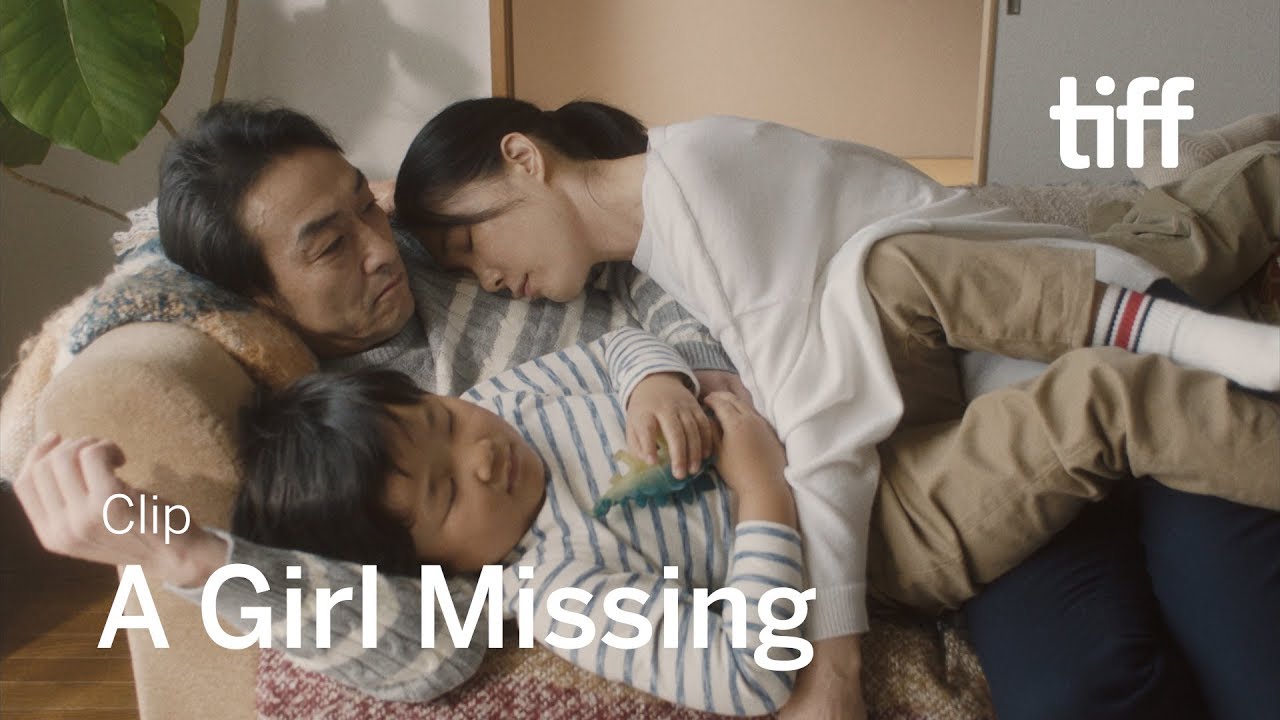 "A deft and absorbing multi-pronged tale about a kind, hard-working woman whose life becomes a morass of collateral damage, A Girl Missing is a satisfying slow-burn drama expertly told."

"Reuniting with his Harmonium (2016) lead Mariko Tsutsui, Fukada creates another emotionally palpable tale about perspective. Expertly acted and with a dual-pronged narrative as equally well choreographed...."

"Much like his Cannes Un Certain Regard Jury Prize winner, A Girl Missing unspools as a revenge drama homing in on people paying a price for their kindness, a tale of family disequilibrium with Mariko Tsutsui–already seen in Harmonium–serving as a magnetic lead."

"[Koji Fukada] gives his actors space to create wordless moments that speak eloquently."

"Fukada's film is mad but wildly engrossing, imagining a cruel world where unrequited love plus time makes for a fatal sum."

"After his wonderful hits "Hospitalite" and "Harmonium", Japanese award-winning filmmaker Kôji Fukada returns to the family-crisis field with this sensitive, perceptive, yet bizarre modern take on the power of defamatory words. [T]he film is a gripping, shocking dramatic thriller, a satisfying and unique observation on two dysfunctional families, with an unforgettable, controversial performance by Mariko Tsutsui."
Nominated
Golden Leopard
Locarno Film Festival
Nominated
Gold Hugo
Chicago Int'l. Film Festival
Official Selection
Toronto Int'l. Film Festival
Official Selection
New York Film Festival