20,000 Species of Bees
Directed by
Estibaliz Urresola Solaguren
In a small, sleepy village in the Basque Country, a sculptor named Ane and her three children arrive at her mother Lita's home for summer vacation where they are surrounded by extended family and nosy neighbors. Ane and her mother's relationship is strained — Lita disapproves of her daughter's frayed marriage, career as an artist, and the way she parents her obstinate and mischievous children. Chief among them is eight-year-old Aitor, nicknamed Coco after it becomes clear that being referred to by the Aitor elicits feelings of distress in the child. Born biologically male, neither birth name nor the genderless nickname feel quite right, and Ane's concern for her child grows as Coco becomes more withdrawn. The child's only respite lies in the Basque hills, where Ane's aunt Lourdes tends to the family's beekeeping farm. Among the peaceful humming of bees and Lourdes' open-minded guardianship, Coco slowly begins to confide in family and friends her discomfort in her body, eventually voicing a desire to be treated as a girl. As Coco explores her own developing identity over the summer, Ane and the rest of her family in turn must learn to accept the child as she is.

Basque director Estibaliz Urresola Solaguren's assured debut feature is a wonderfully sensitive work carried by the Berlinale Silver Bear winning lead performance of newcomer Sofía Otero. An authentic and heart-wrenching story of transition, 20,000 Species of Bees is "a landmark in the filmic discussion of gender, sexuality and identity," (The Film Verdict).
Director & Cast
Director:

Estibaliz Urresola Solaguren

Starring:

Sofía Otero

Starring:

Patricia López Arnaiz

Starring:

Ane Gabarain

Starring:

Itziar Lazkano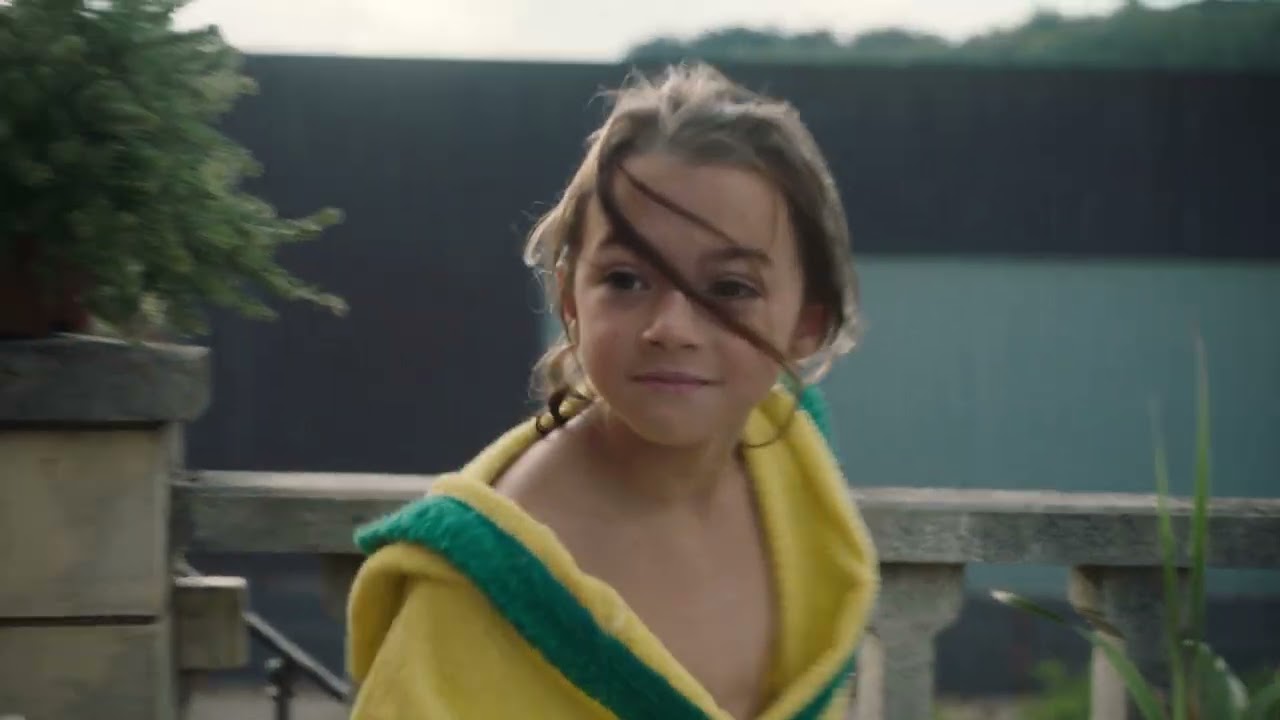 "The Grand Jury prize for the Official Competition goes to 20,000 Species of Bees, a thoughtful coming of age story that uses small, relatable moments to navigate a trans awakening, and a family's journey to understanding. Led by the unforgettable Sofía Otero, in their feature film debut, the remarkable ensemble cast guides the audience through the experience of acceptance."

"[T]his moving chronicle of an 8-year-old's gradual transitioning, and the effect it has on a family over their summer vacation, manages to be both timely and timeless, making its hot-button issue feel like part of a larger, spiritual cycle of life and loss. Carried by impressively fluid, determinedly naturalistic filmmaking, with performances that never hit a false note, 20,000 Species of Bees marks an assured debut..."

"Extraordinary for its sensitivity and perception, Estibollz Urresolo Sologuren's story of an 8-year-old girl's growing discomfort with being perceived as a boy is a landmark in the filmic discussion of gender, sexuality and identity. "

"[A]n engaging, authentic, moving film about the way society persists in seeing monsters where there are none."

"There's gentleness and delicacy in this heartfelt family drama. A warm and generously performed film."

"Otero's performance in the lead is utterly winning...."

"It is, at its heart, a film about a child's attempts to be heard and seen for who they are, so much of [Otero's] performance hinges on powerful moments of quiet introspection where swirling emotions – shame and frustration largely amongst them – are often verbally repressed, while still playing out on her face...20,000 Species of Bees is a touching, beautiful and sensitive film with the potential of making a significant dent in the current hateful discourse from some quarters about transgender children – if only they had it in their heart to watch it."

"One of the most sensitive, honest, and easily recollectable on-screen portrayals of gender dysphoria and growing up trans."

"[I]ts socio-political commentary and the sensitivity with which it depicts Lucía's story of gender identity offers a compassion that is too rarely seen in reality, making its impact more profound."

"The beauty of this film is that Solaguren never tries to inflate Lucia's confusion or discomfort with her mismatched body into a banner issue."

"It's a lovely movie, which stands entirely on Ms. Otero's small shoulders; and she carries it with a calm unusual in a child. Her acting prize was well deserved."
Winner
Silver Bear - Best Leading Performance
Berlin Int'l. Film Festival
Winner
Guild Film Prize
Berlin Int'l. Film Festival
Winner
Grand Jury Prize
Seattle Int.'l Film Festival
Winner
Best Narrative Feature
Hamptons Int'l. Film Festival
Winner
Golden Biznaga
Málaga Spanish Film Festival
Winner
Silver Biznaga - Best Supporting Actress
Málaga Spanish Film Festival
Winner
Feroz Puerta Oscura Award - Best Film
Málaga Spanish Film Festival
Winner
Jury Award for Outstanding First Feature
Frameline LGBTQ+ Film Festival
Winner
Best Actress - International
Hong Kong Int'l. Film Festival
Nominated
Golden Bear
Berlin Int'l. Film Festival
Nominated
Teddy - Best Feature Film
Berlin Int'l. Film Festival
Nominated
European Parliament
LUX Audience Award
Nominated
Best Film
Goya Film Awards
Nominated
Best New Director
Goya Film Awards
Nominated
Best Original Screenplay
Goya Film Awards
Nominated
Best Lead Actress
Goya Film Awards
Nominated
Best Supporting Actress
Goya Film Awards
Nominated
Best Supporting Actor
Goya Film Awards