Violent Cop
Directed by
Takeshi Kitano
In his explosive directorial debut Japanese renaissance man-cum-comedian-extraordinaire Takeshi "Beat" Kitano plays vicious rogue homicide Detective Azuma who takes on a sadistic crime syndicate only to discover widespread internal corruption in the police force. Facing criminal charges for his unorthodox "Dirty Harry" type methods, Azuma finds himself caught in a web of betrayal and intrigue that sends him on a bloody trail of vengeance. But when his sister is kidnapped by a sadistic drug lord, Azuma's tactics escalate towards an apocalyptic climax.
Director & Cast
Director:

Takeshi Kitano

Starring:

Takeshi Kitano
In Theater Playdates
Sort By:
Virtual Theater Screenings
Sort By:
About Virtual Cinema
Virtual cinema is video-on-demand streaming brought to you by Film Movement in partnership with local independent movie theaters, which allows you to stream first-run movies and revivals of classic films at home on your TV or on your mobile device prior to their availability on any other digital platform. The proceeds from your streaming rental is shared between Film Movement and the presenting art house movie theater of your choice, so all ticket purchases help support independent cinema.
Learn More
Need assistance with Virtual Cinema? Visit our FAQ!
Virtual Cinema FAQ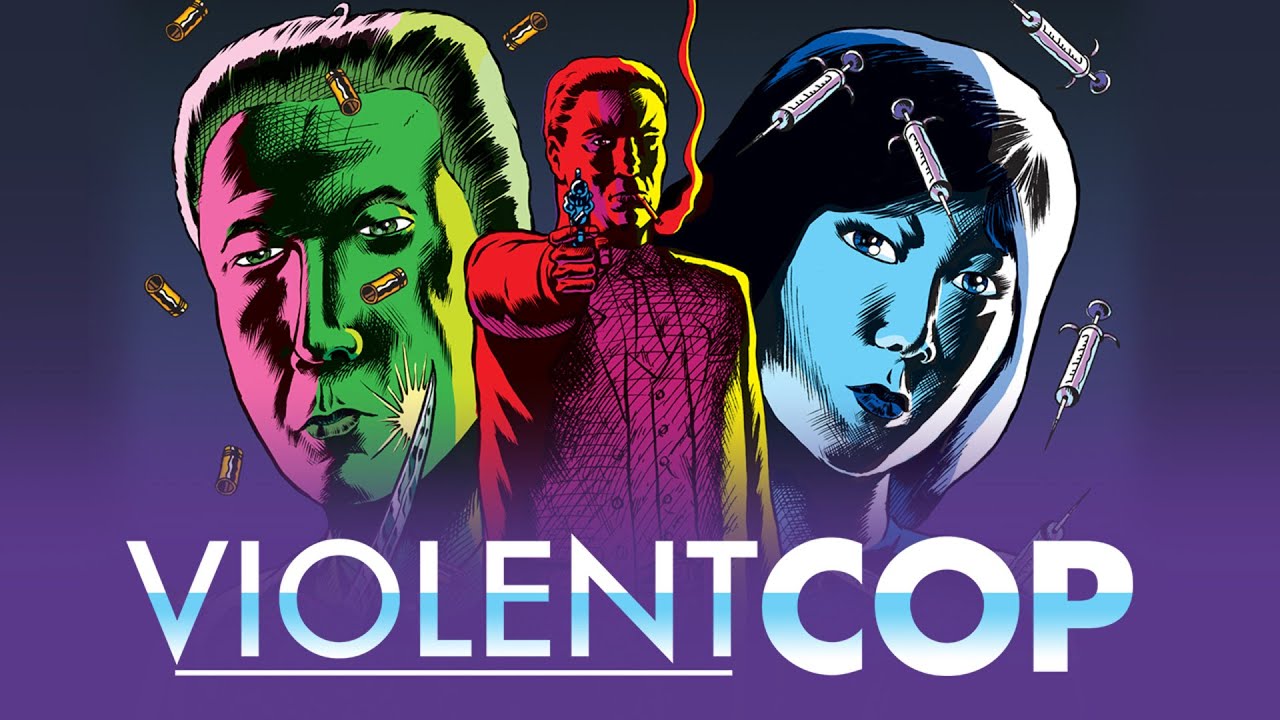 "[F]or fans of unsentimental police action rooted in commentary on a society, "Violent Cop" packs a punch."

"Exhilarating...."

"...Takeshi displays an eye for unique, viscerally affecting ways to stage action scenes."