Le Grand Voyage
Directed by
Ismaël Ferroukhi
A few weeks before his college entrance exams, Réda, a young man who lives in the south of France, finds himself obligated to drive his father to Mecca. The wide cultural and generational gap between the two is worsened by their lack of communication. Réda finds it hard to accommodate his father, who demands respect for himself and his pilgrimage. From France, through Italy, Serbia, Turkey, Syria, Jordan to Saudi Arabia, the two embark on a road trip that will change their lives forever. Named one of the top films of the decade by the London Times.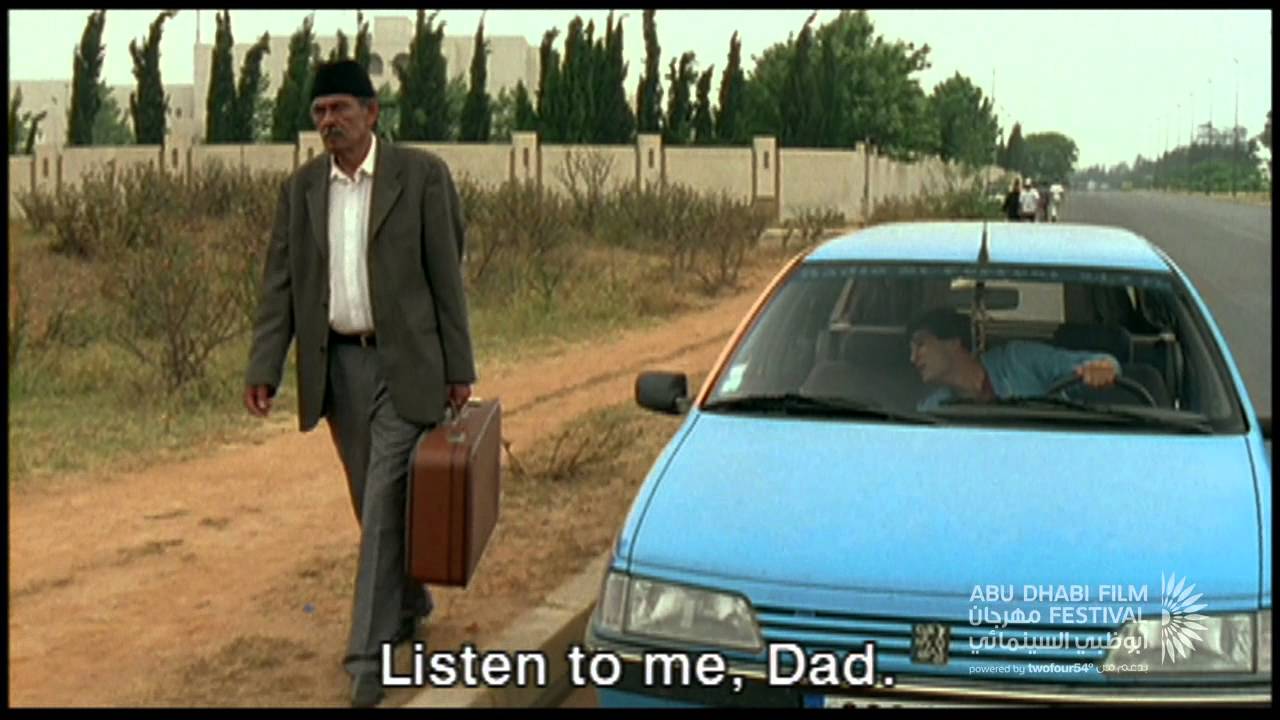 "In this remarkable directorial debut, the stern father of a Muslim family in France has his teenage son drive him to Mecca for the religious pilgrimage known as the hajj."

"This movie is why we watch foreign films."

"The movie provides a welcome alternative to the stereotypical images of Islam that plague popular culture."
Winner
Luigi De Laurentiis Award
Venice Film Festival
Winner
Best Film
Mar del Plata Int'l Film Festival
Winner
Best Actor
Mar del Plata Int'l Film Festival
Winner
Special Jury Prize
Namur Film Festival
Winner
Junior Jury Prize
Namur Film Festival
Official Selection
Toronto Int'l Film Festival
Official Selection
Rotterdam Int'l Film Festival
Official Selection
LA Film Festival
Official Selection
Seattle Int'l Film Festival
Official Selection
Middle Eastern Film Festival
Official Selection
Cornerstone Film Festival
Official Selection
Crossroads Int'l Film Festival
Official Selection
Boston Muslim Film Festival
Official Selection
Harvard Middle East Film Festival
Official Selection
Arab-American Museum
Venue

City

State

Begins

Ends