Wrath of Silence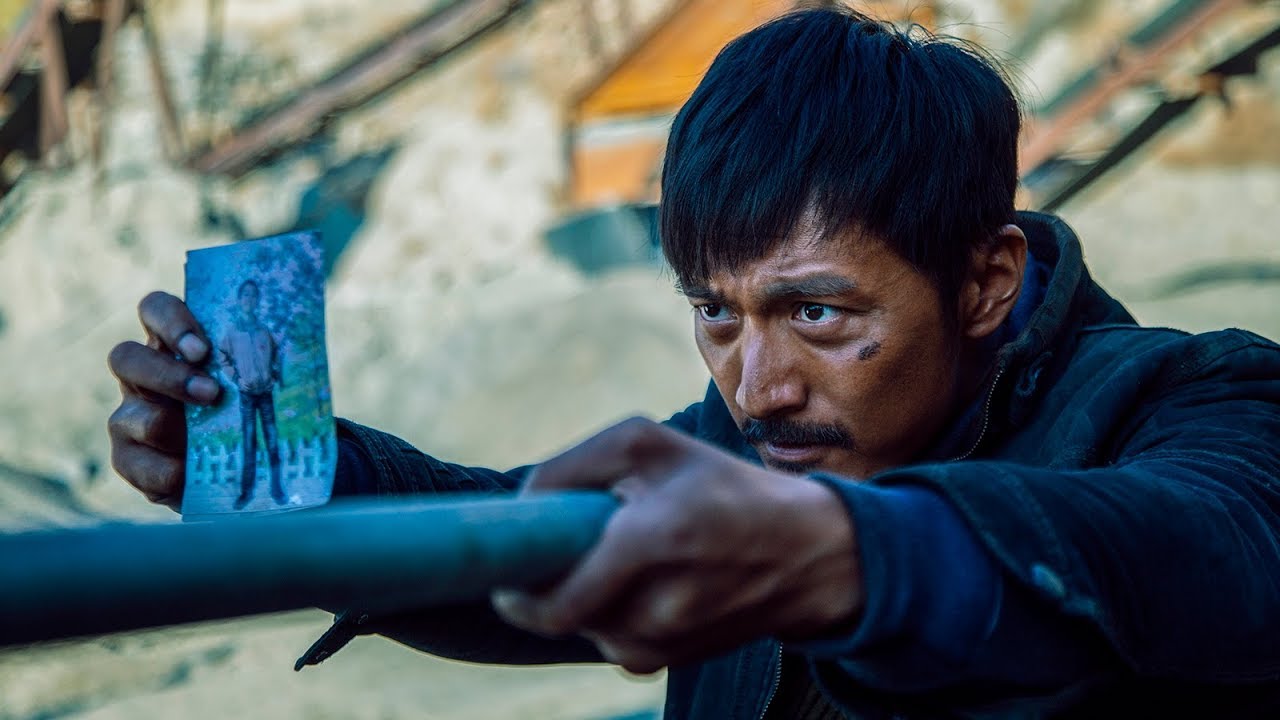 In 21 Century, a small town in Northern China. There are rich mineral resources in endless mountains. The owners make great fortune and step into the higher class. They change everything with money, but bring disasters to mountain farmers. They are unconscious of darks and dangers until a shepherd boy disappears one day...
Cast
Wu Jiang

Yang Song

Wenkang Yuan

Hu An
"A powerful and fatalistic illustration of the Chinese rural underclass and its futile fight against oppressive social forces."

"Long and twisty and attention-grabbing from the outset, this Chinese western cloaks its human poignancy in intricate action choreography and occasionally gory thrills."

"Wrath of Silence is a damning condemnation against the dictatorial elite and their tyrannical control on working class citizens, wrapped up in a slick, commercial package that's sure to satisfy both action and drama fans alike."
Awards & Recognition
Nominated
Best Young Director, Best Screenplay, Best Actress
China Film Director's Guild Awards
Winner
Film of Merit Top Ten Films
Shanghai Film Critics Awards
Winner
China Film Critics Award Top Ten Films
China Film Critics Association Award
Nominated
Golden Carp Film Award - Chinese Best Screenplay
Faro Island Film Festival
Official Selection
Macao Int'l Film Festival
Official Selection
Taipei Golden Horse Film Festival
Official Selection
BFI London Film Festival