Walking Distance
Directed by
Alejandro Guzmán Alvarez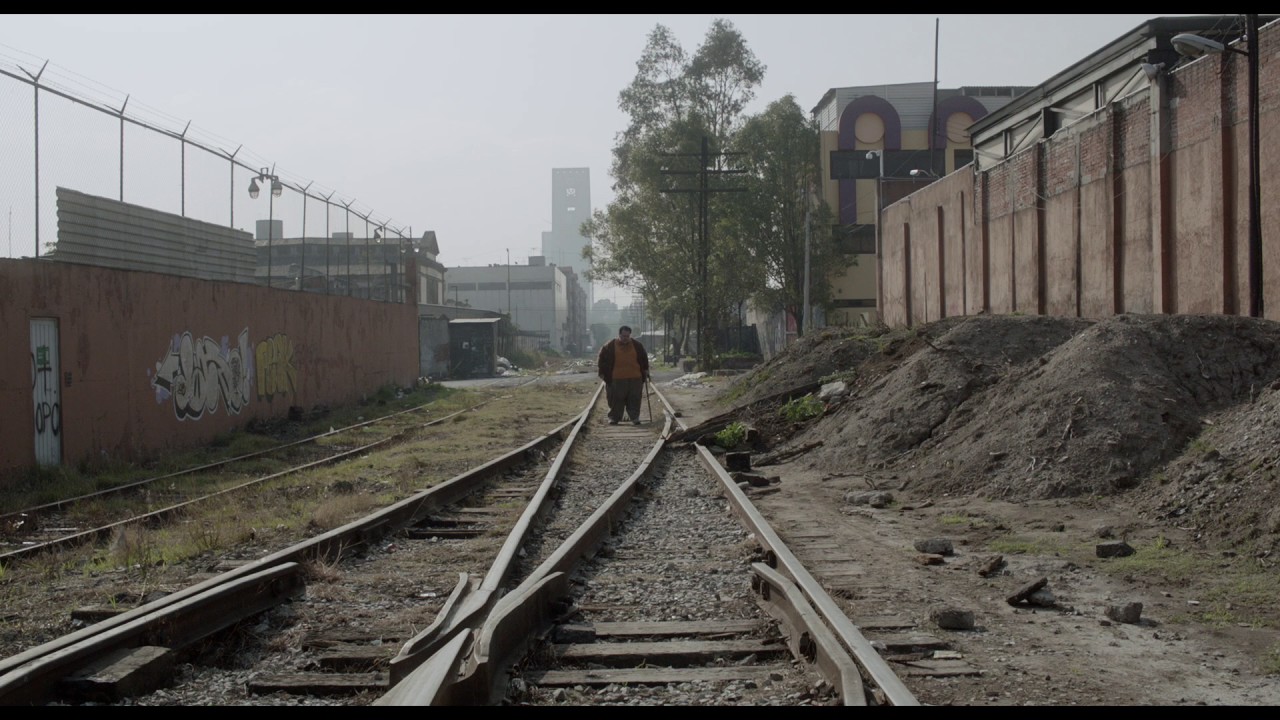 A heart-warming story of Fede who discovers his passion for photography and his two new friends help him to find a way from his loneliness and four walls of his apartment. The three friends - an obese Fede, his brother-in-law Ramón and Paulo, a lonely teenager who loves comic books - form a friendship that completely changes their lives. Nominated for five Mexican Oscars (Ariel Awards).
"[W]hile there there's a lot of hugging along the way, damn if every hug isn't earned. "

"...effective and unfailingly respectful of its unusual hero and his special problems."

"The debut feature by Mexican filmmaker Alejandro Guzman Alvarez, Walking Distance, is a sweet-natured and touchingly observed film."

"This might seem like a film about overcoming adversity, but instead the film goes after more profound subjects and does so well. "

"[G]entle and sweet...."
Awards & Recognition
Winner
Best Supporting Actress
Festival Pantalla de Cristal
Winner
Best Actress in a Minor Role
Ariel Awards
Nominated
BNL People's Choice Award
Rome Film Festival
Nominated
Nueva Vision Award
Santa Barbara Int'l. Film Festival
Nominated
Best Feature Film
Festival du nouveau cinéma
Official Selection
Tallinn Black Nights Film Festival
Official Selection
Chicago Int'l. Film Festival
Official Selection
Stockholm Int'l. Film Festival
Official Selection
St. Paul Int'l. Film Festival