Volcano
Directed by
Roman Bondarchuk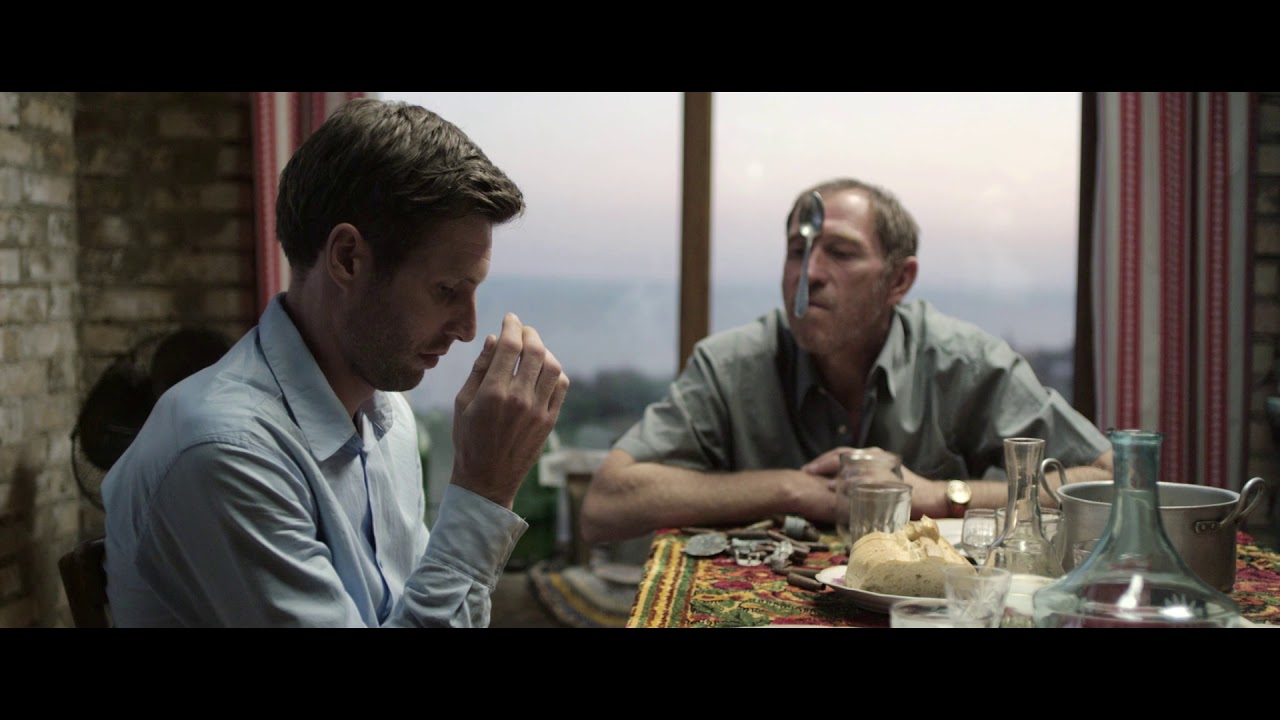 A series of odd coincidences has left Lukas, an interpreter for an OSCE military checkpoint inspection tour, stranded near a small southern Ukrainian steppe town. With nowhere to turn, this city boy finds shelter at the home of a colorful local named Vova. With Vova as his guide, Lukas is confronted by a universe beyond his imagination, one in which life seems utterly detached from any identifiable structure. Fascinated by his host and his host's daughter Marushka, with whom he is rapidly falling in love, Lukas's contempt for provincial life slowly melts away and sets him on a quest for a happiness he had never known could exist.
"An impressively shot drama marbled with welcome notes of absurdist comedy and wry humor..."

"A mix of Kafka-esque road movie and contemporary western, rich in sumptuous visuals and lyrical strangeness."

"Forget the badlands of the Wild West and take a trip to their eastern equivalent in this striking feature directorial debut from Roman Bondarchuk...."

"[A]lternately comic, violent, romantic and surreal, with moments of beautiful artistry – an enticing package...."
Awards & Recognition
Winner
People's Choice Award
Pingyao Int'l. Film Festival
Winner
Special Jury Award
Minneapolis St. Paul Int'l. Film Festival
Winner
Best Cinematography
Ukrainian Film Academy Awards
Winner
Best Supporting Actor
Ukrainian Film Academy Awards
Nominated
East of West Award
Karlovy Vary Int'l. Film Festival
Nominated
Best Picture
Athens Int'l. Film Festival
Official Selection
Seattle Int'l. Film Festival
Official Selection
Chicago Int'l. Film Festival