To My Beloved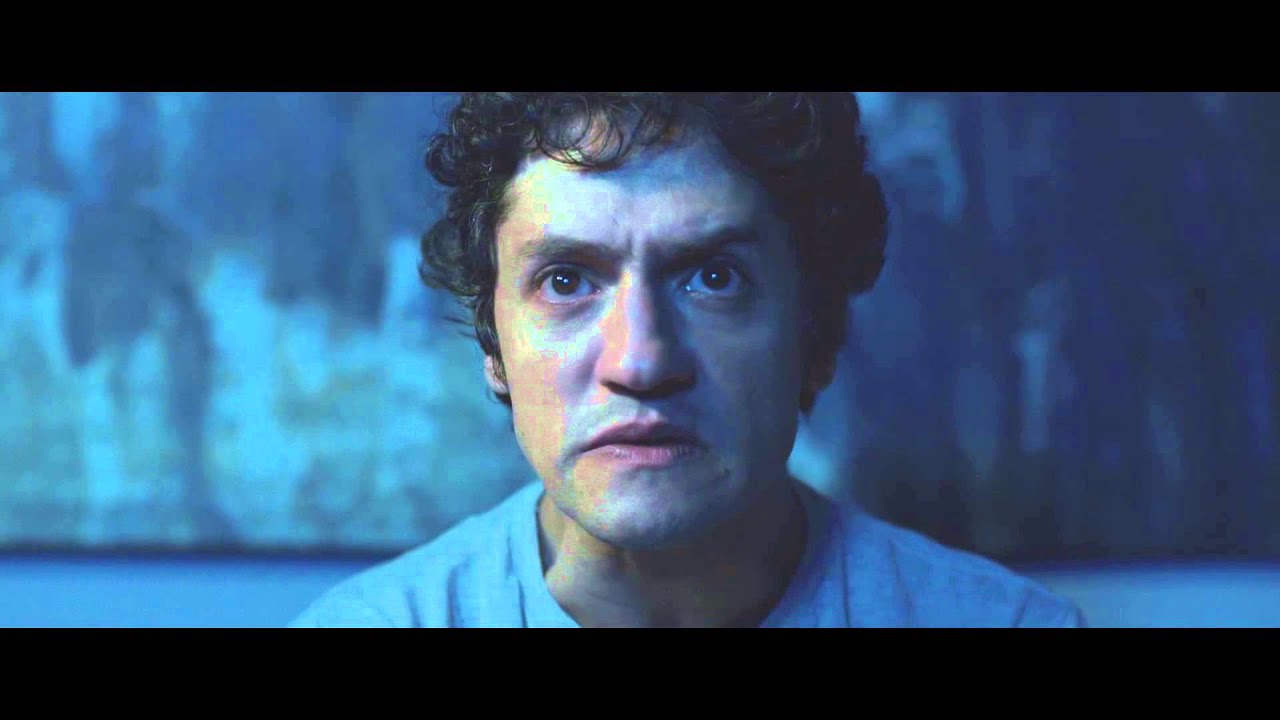 After the loss of his wife Ana, Fernando becomes a quiet and introspective man, who raises his son Daniel by himself. Every night, while the boy sleeps, he recalls his love by organising her personal belongings. His life is turned around when he discovers a handful of sex tapes in his deceased wife's homemade VHS collection. Obsessed with the idea of tracking the unnamed lover, Fernando leaves everything behind - including his son - to insert himself into the life of Salvador, an ex-con and the man from the videotapes.

An exhibition of remarkable cinematic control, To My Beloved is a film rife with psychological tension and subtlety.
"[O]ne would expect Muritiba to invest in suspense or melodrama, but fortunately the director is less interested in a simple genre exercise, instead fascinated by developing his characters and the dynamics between them."

"In probably the best performance of his career, Fernando Alves Pinto moves from mourning to fury in the blink of an eye."

"The premise of To My Beloved is not new. There are plenty of films about someone who, after a loved one's death, discovers a shocking reality and goes in pursuit of truth. But To My Beloved contains no predictability. Muritiba takes a smart look at the viewer's expectations and subverts them."

"A Hitchcockesque celebration of death, mourning, betrayal and revenge, in an impressive film by a young Brazilian filmmaker. Fernando Alves Pinto's performance is heady and rich."
Awards & Recognition
Winner
Silver Zenith
Montréal World Film Festival
Winner
6 Candango Trophies
Brazilia Festival of Brazilian Cinema
Nominated
Horizons Award
San Sebastián Int'l. Film Festival
Official Selection
Chicago Int'l. Film Festival
Official Selection
Mar del Plata FIlm Festival
You May Also Like...