The Taste of Pho
Directed by
Mariko Bobrik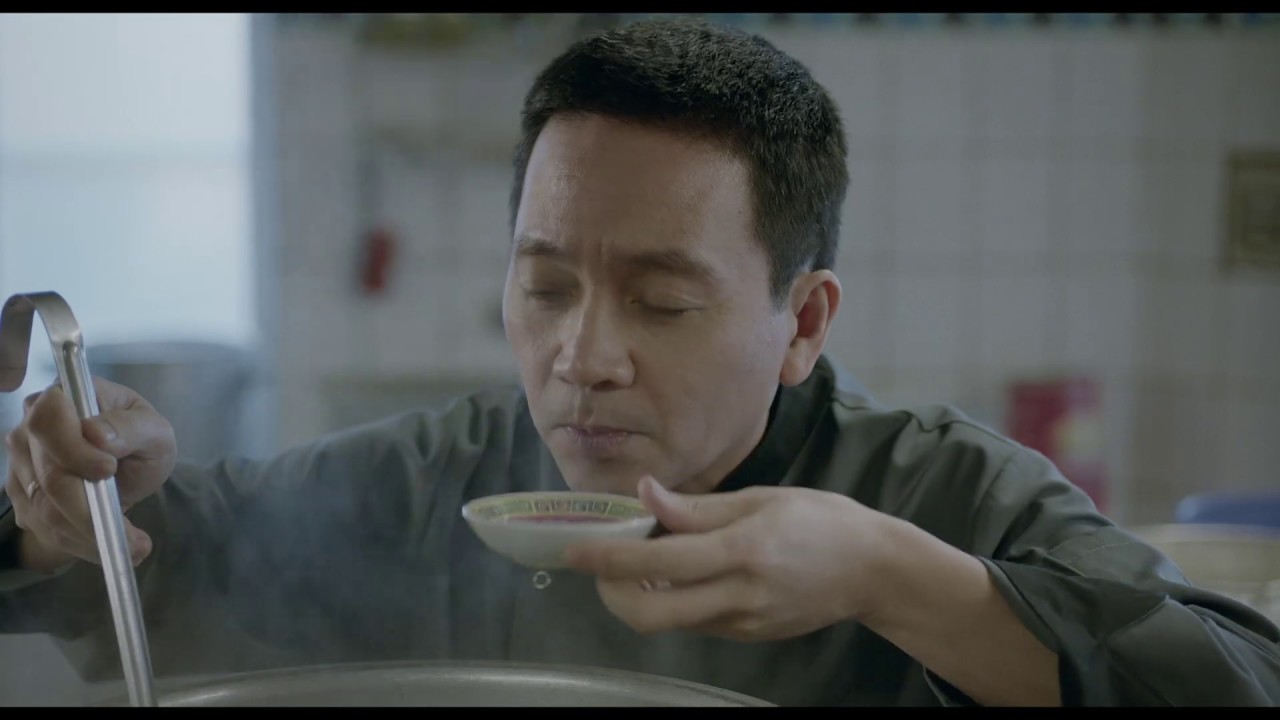 A Warsaw-based Vietnamese cook struggles to fit into the European culture, which his ten-year-old daughter has already embraced as her own. A story about love, misunderstanding and food.
"The Japanese director living in Warsaw Mariko Bobrik serves up an exquisite film on food, identity and modern times."

"A lighthearted feel good movie about the immigrant experience and the process of letting go, Japanese-Polish filmmaker Mariko Bobrik's first feature The Taste of Pho comes by its drama and humour naturally and honestly. Where The Taste of Pho excels most is in the way it both lovingly and painfully illustrates loss – both of a loved one and a sense of community – through the immigrant experience. It helps to make The Taste of Pho as warm, complex, and comforting as its titular dish."

""The Taste of Pho", is unassuming, a heartwarming story about the troubled family finding inner peace, with Aki Takase's music giving it a pleasing rhythm. "

"This gentle film presents itself as unassuming, but quietly imparts lessons of tolerance and acceptance of our differences, and packs some emotional punches near the end. Bobrik shares a light touch we would normally perhaps find in a Hirokazu Kore-eda or Ryusuke Hamaguchi film, a non-sentimental and sweet tone whilst dealing with a serious subject, a melodrama without the melodrama. Bobrik delivers a pleasing debut that shines a light on immigration problems from a different angle than most other films, and a perspective that is very welcome."
Awards & Recognition
Nominated
Best Film
Osaka Asian Film Festival
Official Selection
San Sebastián Film Festival