The Space In Between: Marina Abramovic and Brazil
Directed by
Marco Aurélio del Fiol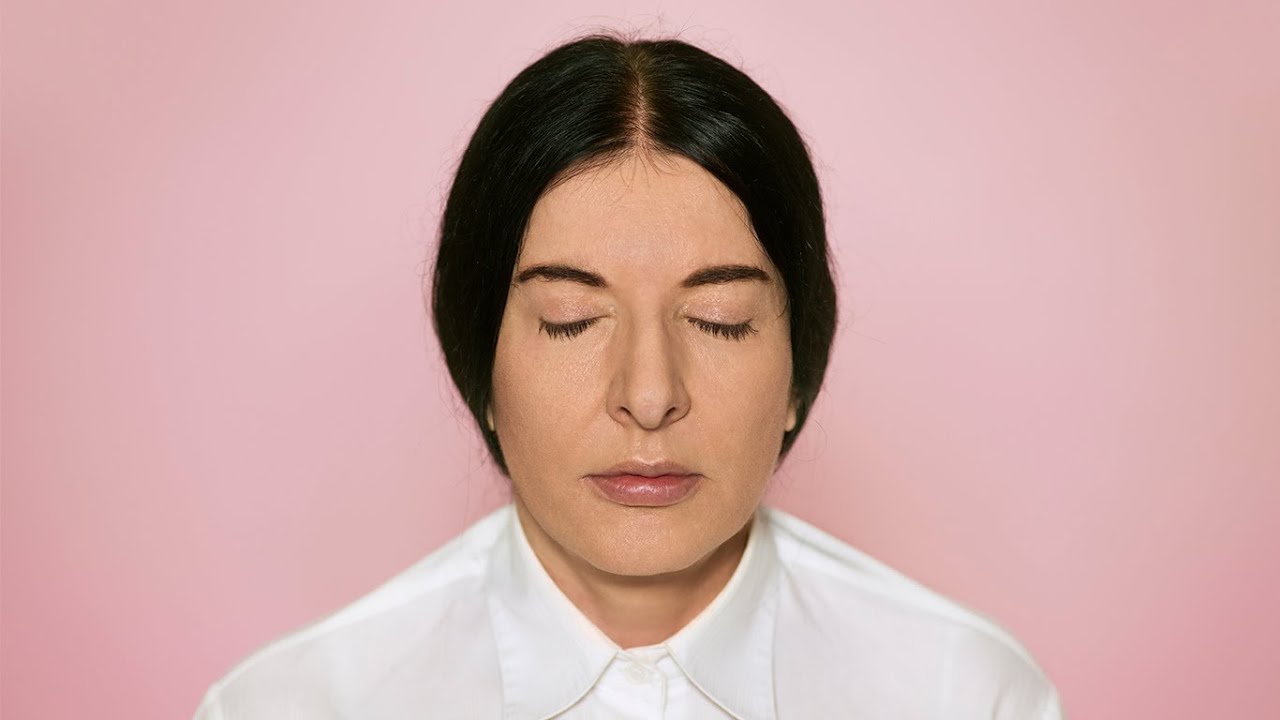 In search of personal healing and artistic inspiration, boundary-pushing performance artist Marina Abramovic travels through Brazil experiencing sacred rituals and exploring limits between art, immateriality and consciousness. How far will she go to create her work of art?
Cast
Marina Abramovic

João de Deus
"Ruminative and filled with stunning widescreen landscapes, the film stands several aesthetic rungs above HBO's 2012 doc, The Artist Is Present."

"Finds Abramovic facing an eclectic, esoteric string of sacred rituals, natural curative techniques and cathartic immersions with her trademark openness, curiosity and audacity."

"There is no doubt that Abramovic is bold as she puts her physical and mental self on raw display through some intense situations. The cinematography in itself is beautifully psychedelic and offers some transcendence in its own right."
Awards & Recognition
Nominated
SXSW Grand Jury Award
SXSW Film Festival
Nominated
Grierson Award
London Film Festival
Nominated
Silver St. George
Moscow Int'l. Film Festival
Nominated
Bronze Horse
Stockholm Film Festival