The Pit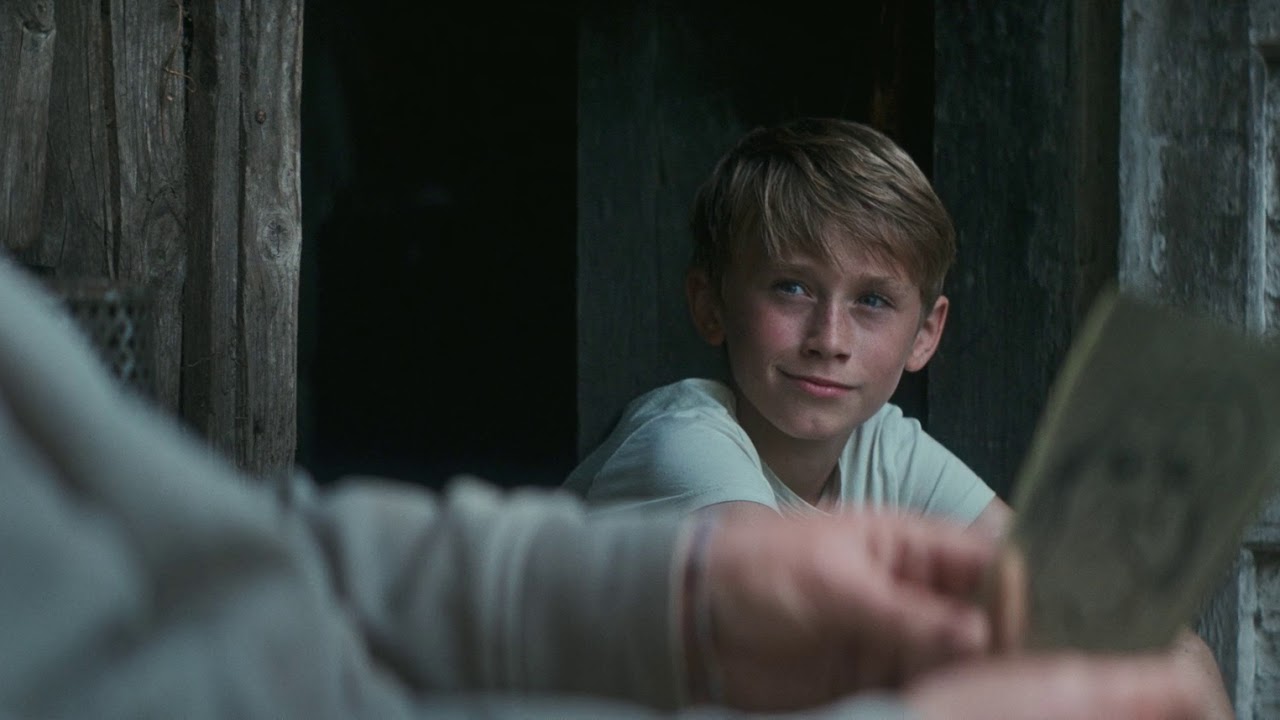 Markuss must adapt to a new life living with his granny in the countryside. After Emīlija – a neighbor's daughter – throws out some contemptuous remarks about the boy's father, Markuss decides to teach her a cruel lesson. Latvia's Official 2022 Oscar submission.
Cast
Damir Onackis

Luize Birkenberga

Indra Burkovska

Agata Buzek
"Dace Pūce's debut feature is a small jewel of a film and a splendidly staged, intense emotional journey."

"A subtle but provocative drama that is... one of the best pictures of 2021."
Awards & Recognition
Winner
Grand Prize
Tallinn Black Nights Film Festival
Winner
Best Film
Baltic Debuts Film Festival
Winner
Best Feature Film
Lübeck Nordic Film Days
Official Selection
Jeonju Int'l. Film Festival