The Hippopotamus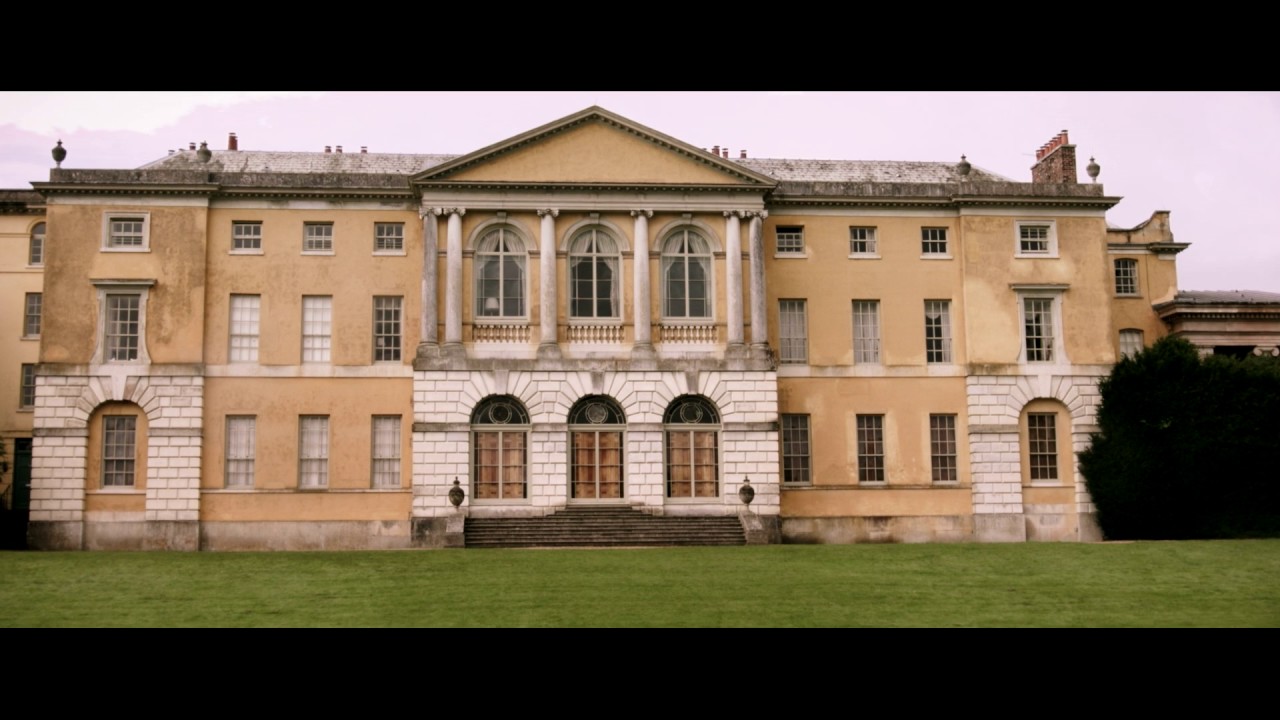 A country manor mystery that's actually a deliciously wicked comedy of manners, The Hippopotamus is a rollicking adaptation of the best-selling novel by Stephen Fry. It centers on a lapsed poet, failed drama critic, redundant husband and hard-working drunk, Ted Wallace (the mellifluously voiced Roger Allam in a rare starring role). Fired from his newspaper job, Ted leaps at the chance to drown his sorrows at his old friend's country estate, Swafford Hall. A series of spiritual healings have recently put the household in a tizzy. The purported miracle worker is his hosts' teenage son, Ted's godson, David (Tommy Knight). Lord and Lady Logan are set on sharing their boy's "gift" with the world, blissfully unaware that his "laying on of hands" trick involves, well, an emphasis on "laying." At odds with a colorful party of fellow guests only too ready to swallow anything they're told, Ted sets out to prove the miracles are a hoax and save the young man from a lifetime of embarrassment.
Cast
Roger Allam

Tommy Knight

Adrian Bouchet

Fiona Shaw

Matthew Modine
"An old-fashioned romp through the eccentricities of the upper classes, it's a fun mystery with a nicely filthy mind."

"Brought to the silver screen by director John Jencks, the flavour and indelible, idiosyncratic tone of the author is imbued in this faithful adaptation."

"It's... a pleasure, and often a joy, to watch the star measuring out and savouring Fry's rich wordplay like fingers of scotch."

"Director John Jencks does a great job highlighting the cognitive dissonance resulting from the human race's uneasy blend of practicality and credulity. And Roger Allam is terrific as the self-loathing Ted Wallace, drunk poet turned drunk sleuth."

"Since it's based on a Stephen Fry novel, the snappy wit in the dialogue zings with his specific brand of intelligent humour."
Awards & Recognition
Official Selection
Palm Springs Int'l. Film Festival
Official Selection
Seattle Int'l. Film Festival
Official Selection
Shanghai Int'l. Film Festival