Summer Survivors
Directed by
Marija Kavtaradze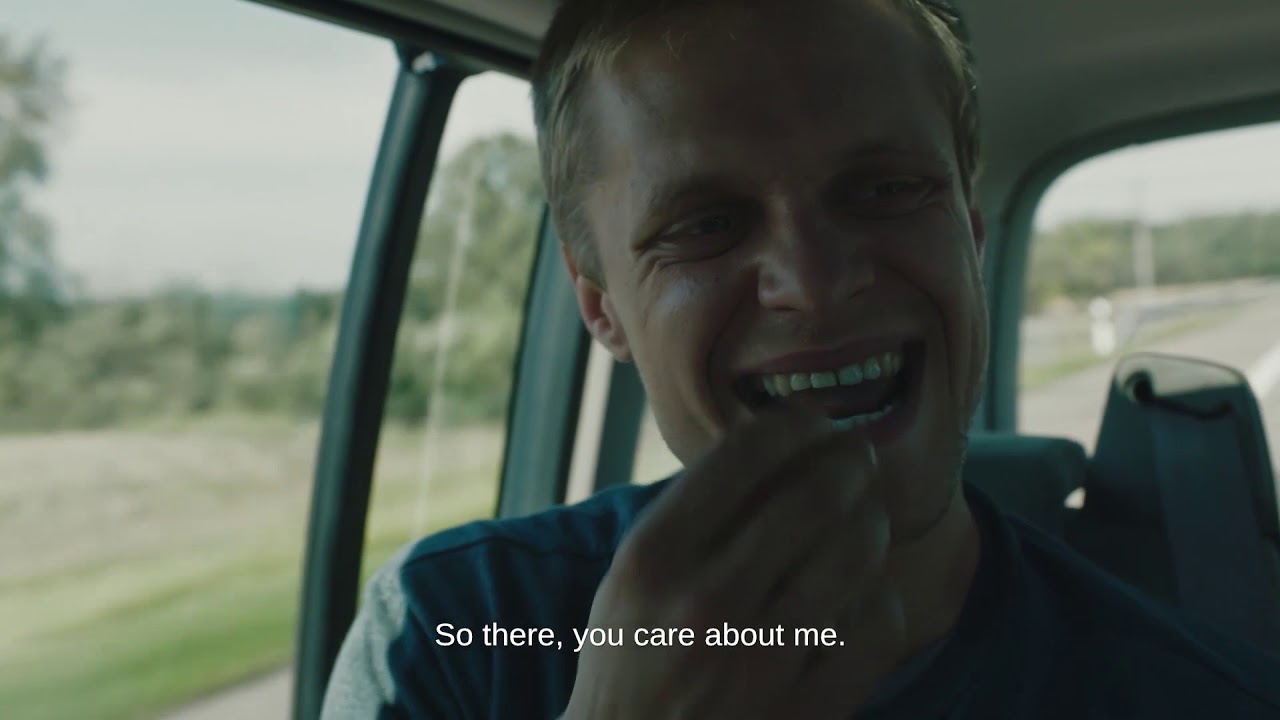 An ambitious young research psychologist, Indre, who has reluctantly agreed to transport two patients from one psychiatric unit to another in exchange for research privileges at her clinic, finds herself the leader of a rather rag-tag band on the long journey to the sea. Outgoing Paulius is a young man whose manic stage of his bipolar disorder stands in great contrast to the introvert Juste whose wounds are hidden from sight, but they both struggle to fight the inner battles that define them. As they all navigate the survival process together, what looks like a carefree summer ride with friends sharing laughs from the outside, could actually be the beginning of healing in this bittersweet story that – just like summer – is full of hopes, surprises and the promise that anything is possible.
"Lithuanian director-scriptwriter Marija Kavtaradzė delivers an emotion-packed, uplifting debut that explores mental illness from a realistic and positive perspective."

"It's a genuinely moving, skillfully executed cinematic experience, marking Kavtaradze as a talent to follow."

"Summer Survivors embodies the sudden nature of mental illness, but it also embodies the monumental resilience of us human beings, our sheer nakedness inside the shelter of intimacy and our ability to find joy within our surroundings even when the circumstances are anything but happy."

"... thoughtfully shaded character work...."

"What Summer Survivors does so well is show the extent to which mental illness is a merciless vortex. It's one that can, at times, be hidden by a smile and a joke, but continues to spin, regardless of the survivor's best efforts to stop it."
Awards & Recognition
Winner
Best Baltic Film
Tallinn Black Nights Film Festival
Winner
Best Actress
Lithuanian Film Awards
Winner
Audience Award
Festival del Cinema Europeo
Winner
Best Actor
Vilnius Int'l. Film Festival
Official Selection
Toronto Int'l. Film Festival