Summer Lights
Directed by
Jean-Gabriel Périot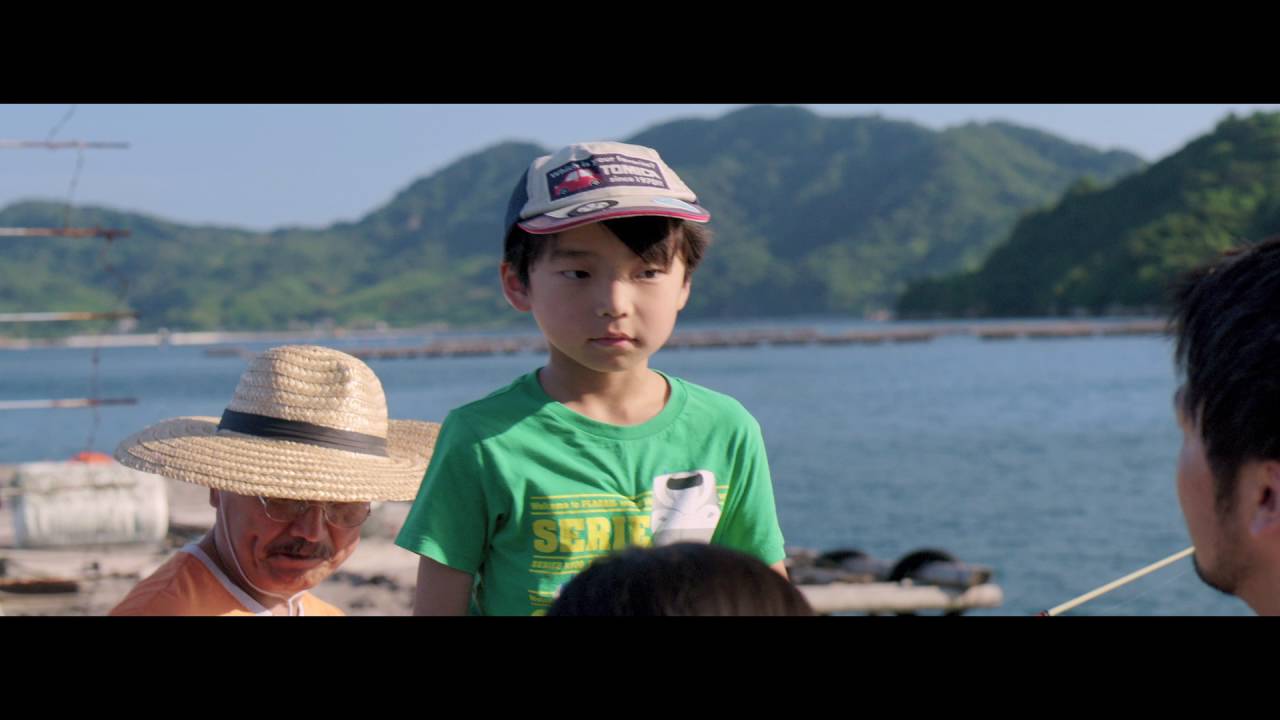 Akihiro, a filmmaker based in Paris, returns to Japan to film a documentary on the 70th anniversary of the Hiroshima bombing. Extremely moved with the interviews, he decides to take a break and meets Michiko, an enigmatic and joyful woman.
"Tatsukawa [is wonderful] at incarnating an irresistibly appealing character whose initial effervescence gradually yields unexpected layers of complexity and melancholy. She's the heart and soul of a film whose visuals, courtesy of Denis Gravouil's cinematography, work best as a widescreen showcase for her fresh-faced beauty. Sustaining a wistful mood occasionally underlined by Xavier Thibault's strings-heavy score, Summer Lights ... serves as a timely reminder of an enduringly divisive horror which, outside Japan at least, too seldom receives the attention it deserves. "

"Summer Lights' ending... is a perfectly judged, tender recapitulation of not just the preceding 80 minutes' look at the beauty contained in a moment, but also a sobering embrace of its passing."
Awards & Recognition
Nominated
New Directors Award
San Sebastián Int'l. Film Festival
Official Selection
Japan Cuts