Occidental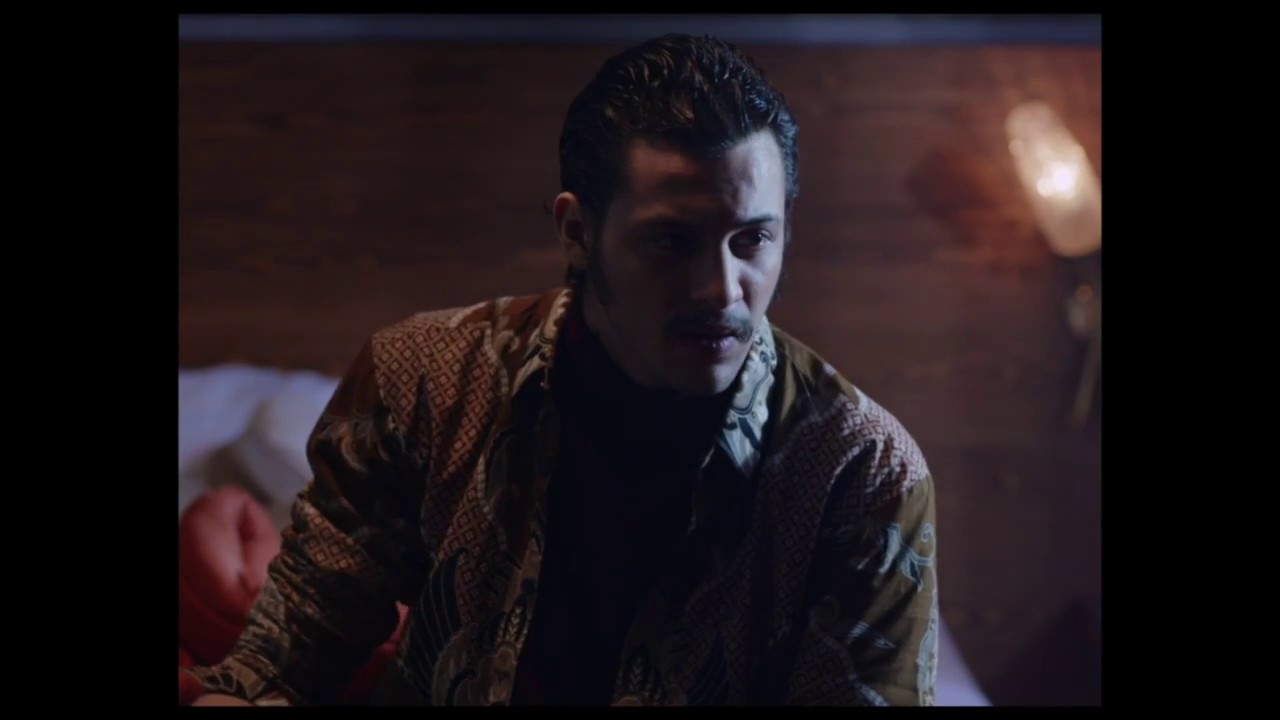 The streets of Paris are taken by barricades and furious protesters. Antonio and Giorgio, an eccentric and improbable couple, take refuge in the Hotel Occidental. Diana, the hotel manager, instantly suspects them and calls the police. With no proper evidence, the officers and the hotel crew find themselves on a series of absurd anecdotal events involving homophobia, racism, misogyny, terrorist threats and political manipulations.
"A visually and sonically striking ensemble piece that plays mischievous games with audience expectations...."

"[I]ts surreal and charming qualities are more than enough to recommend this bizarre farce."

"He lays bare the absurdity of modern-day intolerance by building a comical narrative and blending different genres, from mystery and thriller to romance. Without disclosing his references, ranging from Sartre's existentialism to Godard's aesthetics and Warhol's pop culture, Beloufa mocks the demureness of Western society, criticises its preposterous fears and entombs its endangered, dying ideologies."

"Occidental surveys a microcosm of tensions and suspicions within Western Europe, with a stylish eye informed by late Fassbinder and early Almodóvar. The production design, by Dan Perez, is striking and immaculately crafted — the attention to detail being especially clever. Beloufa maneuvers his camera through an elaborate, multi-tiered lobby set with elegant assurance...."
Awards & Recognition
Winner
Best Film
Queer Lisboa
Nominated
Golden Firebird Award
Hong Kong Int'l. Film Festival
Official Selection
Berlinale
Official Selection
Toronto Int'l. Film Festival
Official Selection
New York Film Festival
Official Selection
Thessaloniki Int'l. Film Festival
Official Selection
Torino Film Festival