Loveling
Directed by
Gustavo Pizzi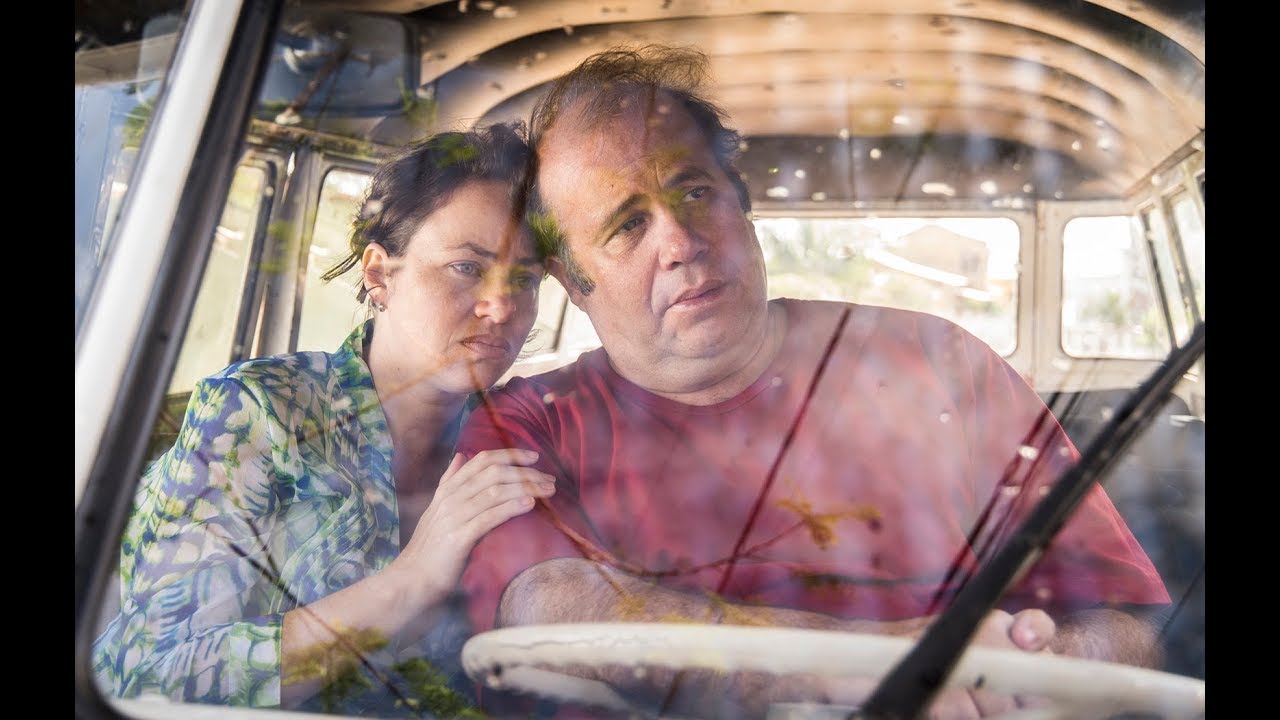 On the outskirts of Rio de Janeiro, Irene has only a few days to overcome her anxiety and regain her inner confidence before sending her eldest son out into the world.
"A wonderfully intimate project. A warm and wonderfully universal love story that comes across surprisingly unconventional for something so familiar. Brazilian star Karine Teles shines as a mother with her hands full in a melodrama that radiates with lived-in truth and everyday detail. In Pizzi and Teles' hands, such kitchen-sink melodrama takes on a kind of poetic profundity. There's real beauty in the moments Pizzi has chosen to share."

"Loveling wisely avoids easy answers, and its deft mix of humor and melancholy never falters. Karine Teles brings ferocious warmth and humor to the lead role. (…) Without pandering to audience sympathy, she creates an exceptionally sympathetic focal point for a story that embraces the messy tenderness of life as it's lived. Pizzi and DP Pedro Faerstein use the widescreen frame to vivacious effect, finding something lyrical even in everyday chores."

"Loveling relies on the charm of its chaotic central family (an overweight son who insists on carrying a giant tuba around with him, for example) and the warmth of Teles to seduce and dazzle audiences into submission."

"Loveling paints the picture of an unruly, idiosyncratic collective with tender devotion."
Awards & Recognition
Winner
6 Awards inc. Best Picture
Cinema Brazil Grand Prize
Winner
Best Iberoamerican Film
Málaga Spanish Film Festival
Winner
Best Actress
Gramado Film Festival
Winner
Best Actress
Prêmio Guarani
Nominated
Grand Jury Prize - World Cinema
Sundance Film Festival
Official Selection
Rotterdam Int'l. Film Festival
Official Selection
Karlovy Vary Film Festival
Official Selection
Busan Int'l. Film Festival