Love Comes Lately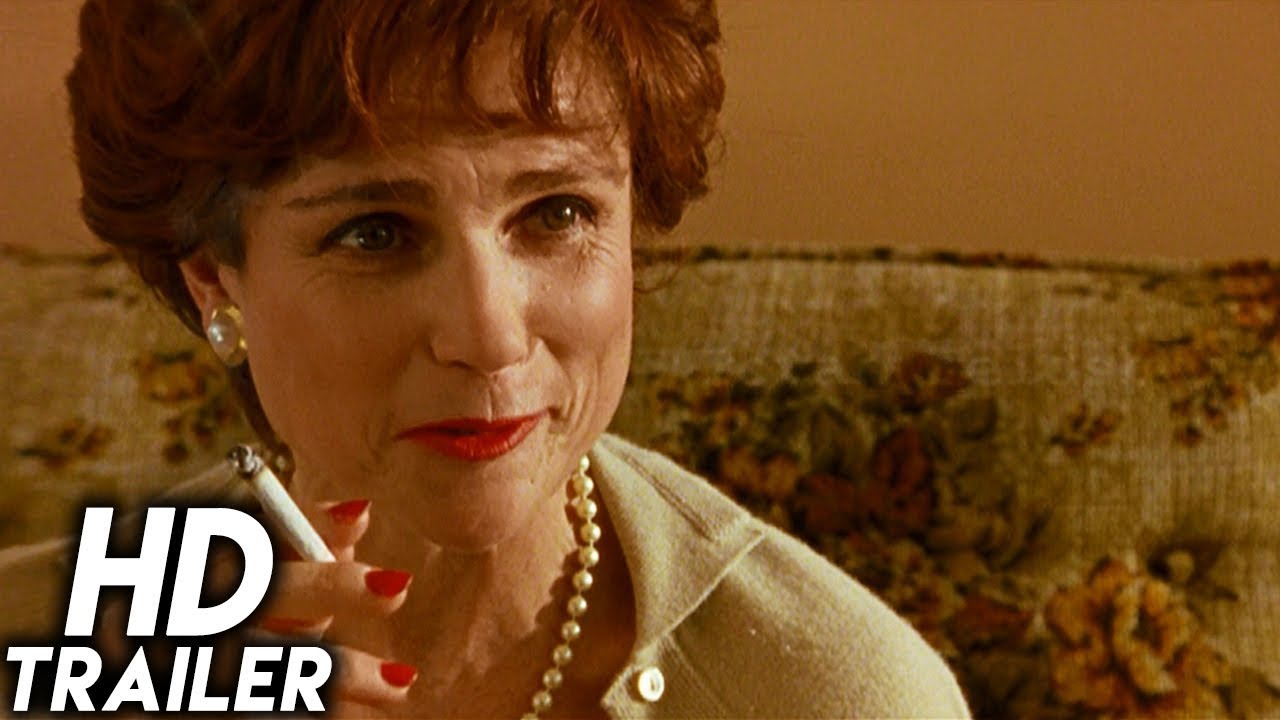 Octogenarian writer Max Kohn (Otto Tausig) is either wildly imaginative or sadly demented. His long-suffering lady friend Reisel (Rhea Perlman) has become used to his frequent absences -- both mental and physical. Max regularly embarks on book tours, but his flights and fantasies are of dubious authenticity. Is nubile Sylvia (Olivia Thirlby) really attracted to him? Has his student Rosalie (Barbara Hershey) actually come to terms with her feelings for him? How will Max finish his new story?
Cast
Otto Tausig

Rhea Perlman

Barbara Hershey

Tovah Feldshuh
"Fear of intimacy trumps fear of death in Love Comes Lately, filmmaker Jan Schtte's plaintively effective merging of three Isaac Bashevis Singer short stories."

"One of the best compliments to be paid a movie based on fiction is that it compels you to read other things by the author. Love Comes Lately is likely to elicit such a response."

"A film that might be called stubbornly magical."
Awards & Recognition
Nominated
Art Cinema Award
Hamburg Film Festival
Nominated
Film and Literature Award
Film by the Sea International Film Festival
Official Selection
Special Presentation
Toronto Int'l Film Festival
Official Selection
Sundance Film Festival
Official Selection
Rio de Janeiro Int'l Film Festival