Little Feet
Directed by
Alexandre Rockwell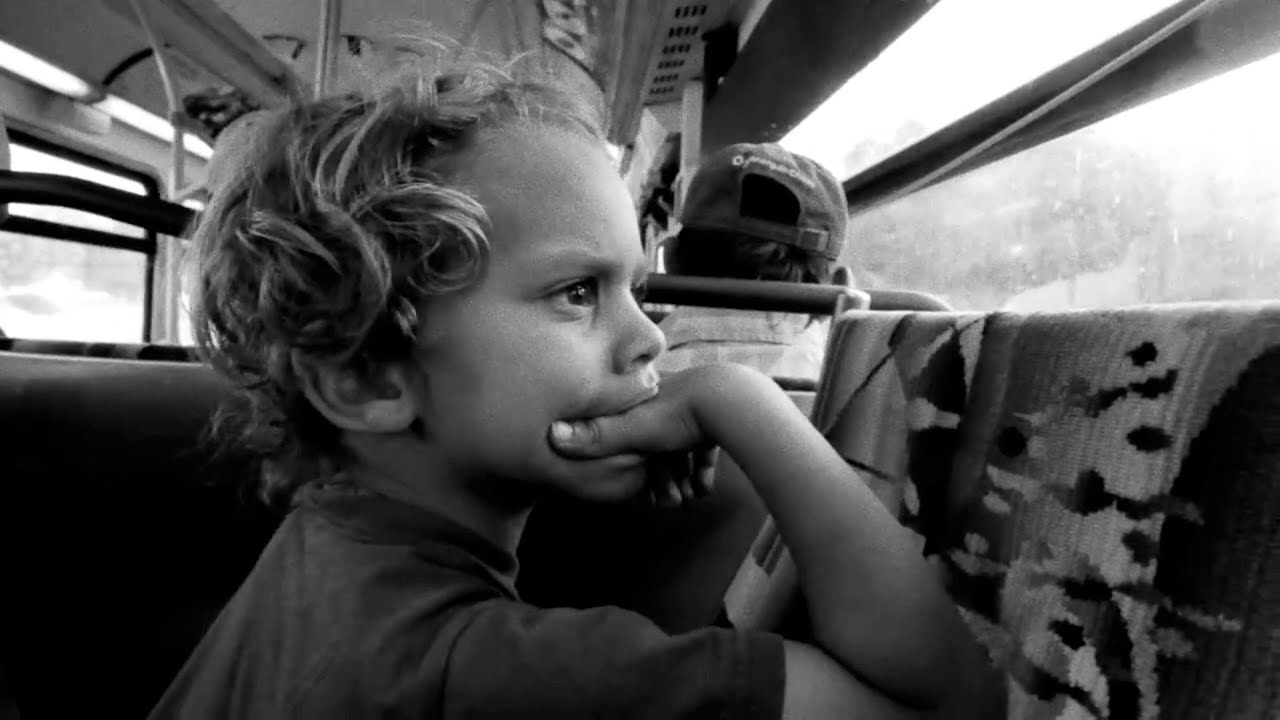 Determined to set their pet goldfish free, Lana and Nico embark on a magical urban odyssey from their Los Angeles home to the ocean. Their adventure, seen through the eyes of the brother/sister team, is filled with an array of wild and sometimes frightening encounters! Little Feet is a the return of director Alexandre Rockwell to his black and white 16mm roots that won him a Grand Jury Prize at The Sundance Film Festival with In The Soup. Little Feet's cinematography shows the poetic side of Los Angeles one rarely sees and stands as an homage of sorts to the very first films shot in the city.
"Critic's Pick! Ladles of charm and a tender poignancy, "Little Feet" is a quixotic poem to youthful resourcefulness."

"Little Feet is the first great film of 2014."

"Affair of the heart that's never precious or obnoxious, but tender and moving and occasionally explosive in its intrinsic emotion"

"Plunges directly into the wildly unpredictable logic of childhood with this black-and-white gem."

"A micro-budgeted delight. Young Nico, with his infectious smile and unruly spirit, could hold his own in a charisma showdown with Quvenzhané Wallis."
Awards & Recognition
Winner
Special Jury Award
Mar del Plata Film Festival
Nominated
Golden Spike
Valladolid Int'l. Film Festival
Official Selection
Toronto Int'l. Film Festival
Official Selection
Rome Film Festival