Little Annie Rooney
Directed by
William Beaudine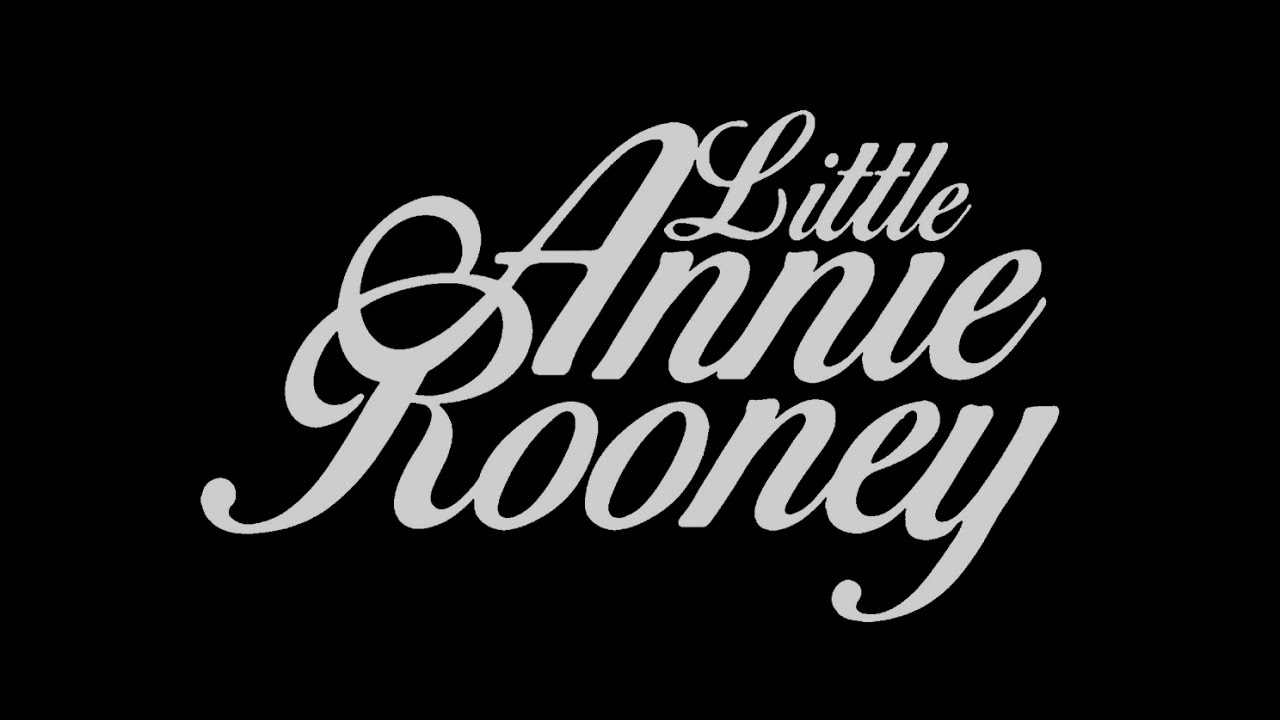 America's Sweetheart Mary Pickford stars as Annie, a tough "tomboy of the tenements" who calls on her gang of hoodrats to find out who shot her policeman father. When her brother suspects that her boyfriend Joe was the killer, Annie must uncover the truth to prove his innocence. Filmed over ten weeks from a story that Pickford wrote,  LITTLE ANNIE ROONEY  was shot entirely on a set created by art director John D. Schulze at the Pickford Fairbanks Studio. Co-starring William Haines and a wide-ranging, multi-ethnic cast, the film was a huge critical and commercial success, proving fans and critics alike wanted the then-33-year-old Mary to stay a child forever.

Created from the original tinted nitrate print in Mary Pickford's personal collection at the Library of Congress,  LITTLE ANNIE ROONEY was preserved photochemically by the Academy of Motion Picture Arts and Sciences Film Archive. A new 35mm preservation master was then scanned at 4K high definition so that the Mary Pickford Foundation, in cooperation with AMPAS, could create a digital version to perfectly match the original nitrate tints and tones. The Mary Pickford Foundation commissioned Andy Gladbach to compose a new, original soundtrack performed by a 12-piece orchestra including three percussionists.
Cast
Mary Pickford

William Haines

Walter James

Gordon Griffith
"One of Pickford's best silents still entertains"

"Little Annie Rooney and Pickford are insidious in how they sneak up on you, and you find yourself involved in the proceedings before you know what's happening to you."

"This is the Mary Pickford who will always be loved and welcomed… playing with so much sincerity that she fairly wrings your heart… pure joyousness."